Think Together has been providing high-quality early learning programs for children 0-5 years old since 2008. As California introduces universal pre-kindergarten and universal transitional kindergarten over the next five years, Think Together is poised to be your UPK and UTK partner, with experience delivering award-winning preschool and wrap-around K-12 expanded learning programs.
Transitional Kindergarten Overview
Children who will turn five between September 2 and February 2 are now eligible for TK
The goal is to expand eligibility to ALL 4 years olds in 2 years (by 2025-26)
LEAs (Local Education Agencies) can leverage their ELO-P funds to provide all-day support to TK students as well as, serve TK students after school and during intersession periods.
Think Together uses an age and developmentally appropriate curriculum for TK students
TK is a component of a larger statewide initiative in support of UPK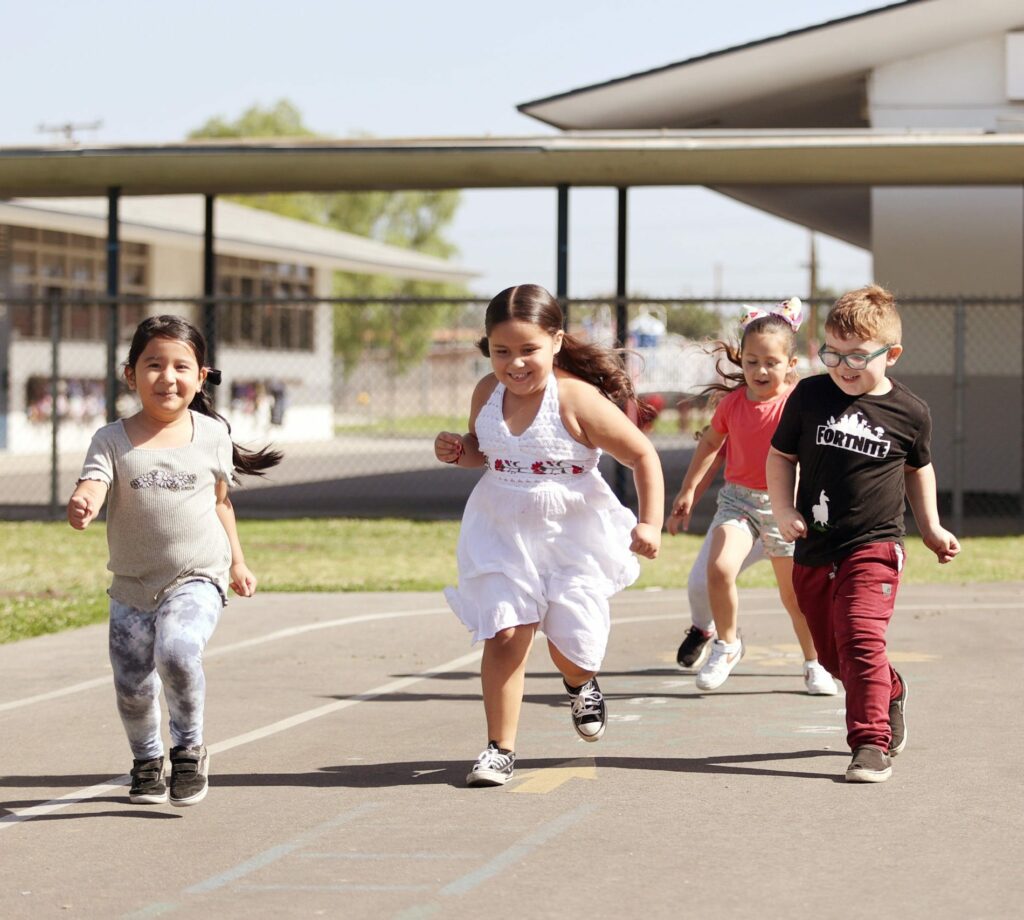 Think Together offers the following early learning programs:
State Preschool
Parent Academies
Raise a Reader
Learning Link
General Child Care and Development
Early Literacy and Math Programs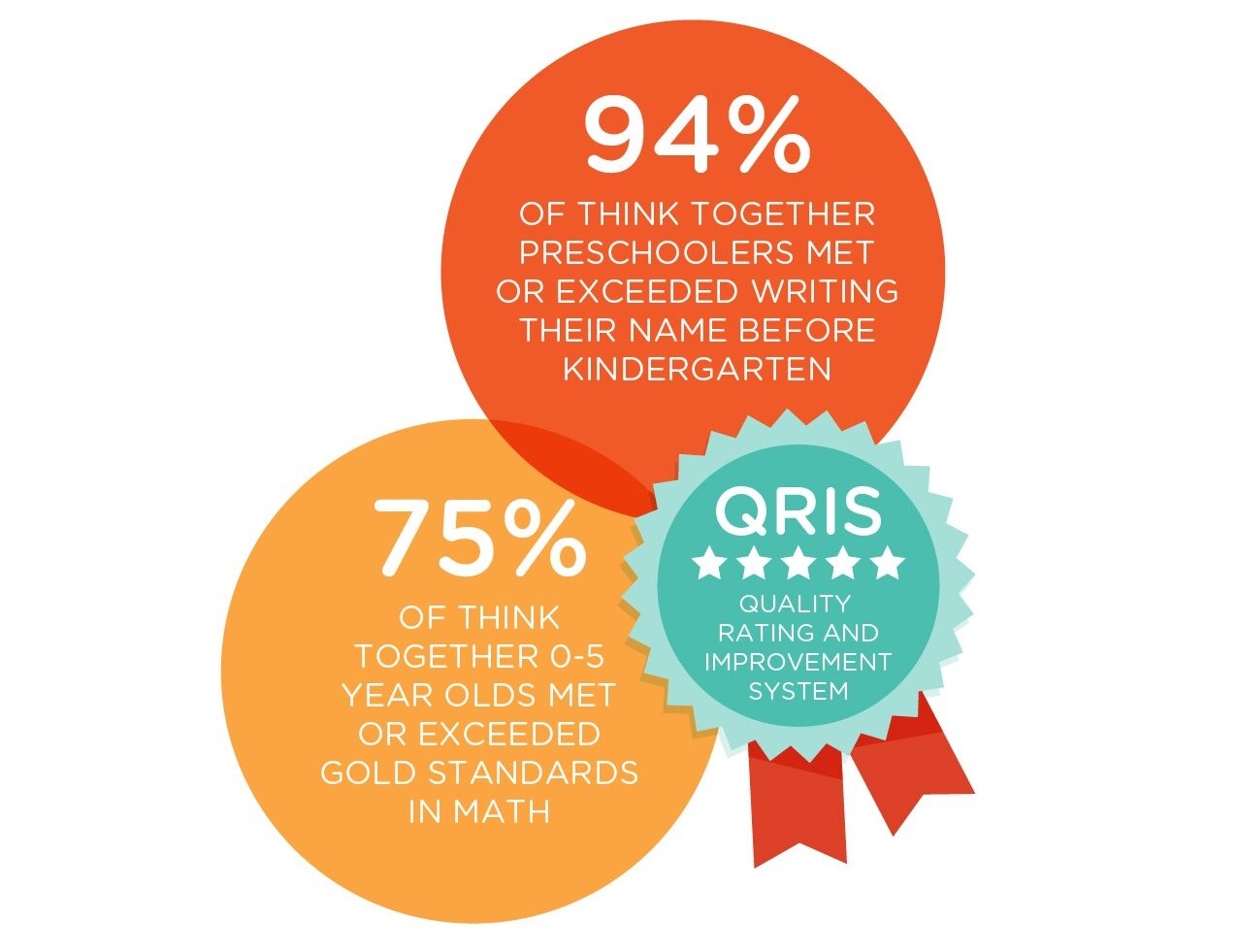 Think Together preschools received 4 or 5 stars from QRIS, the highest ratings possible.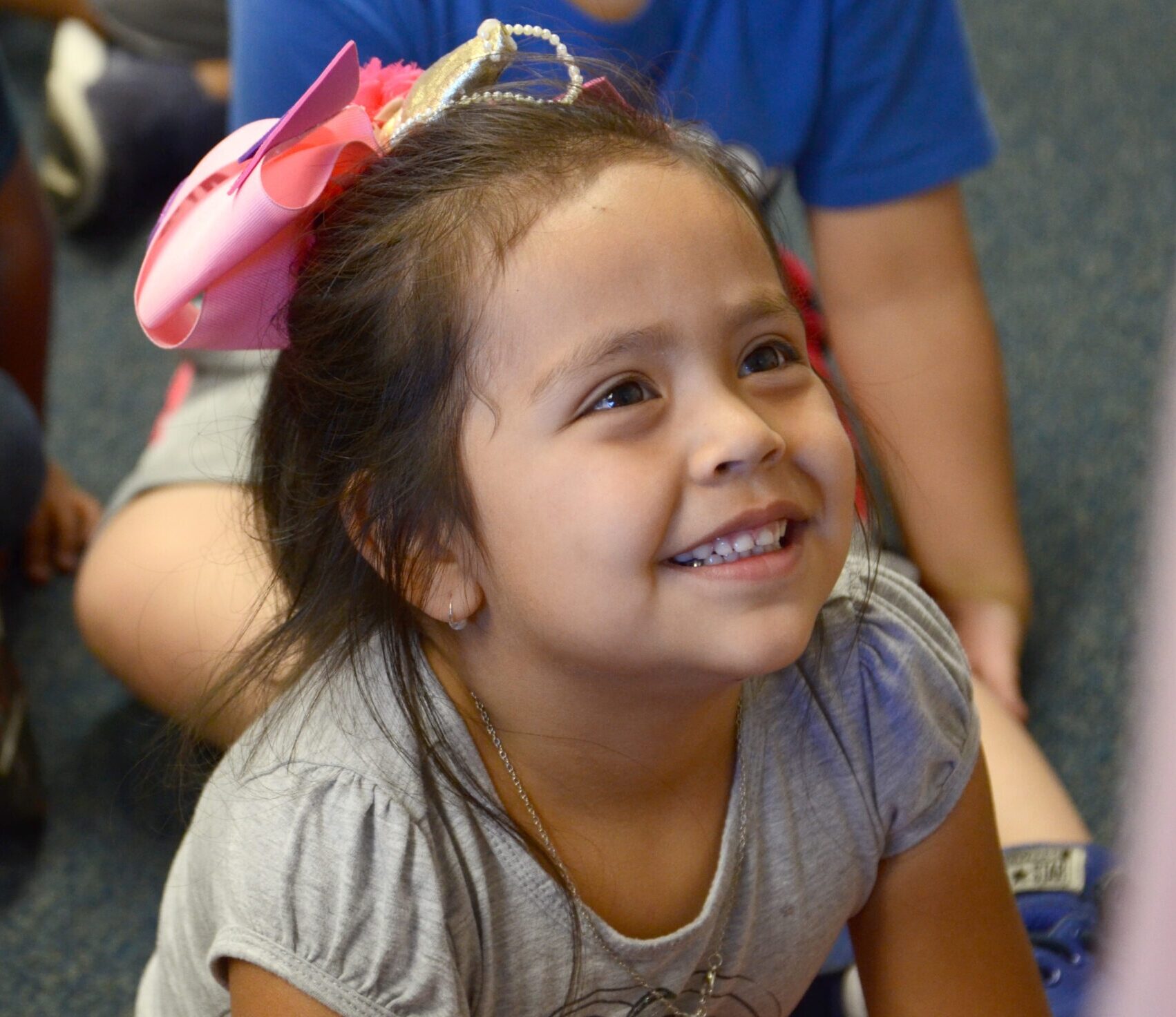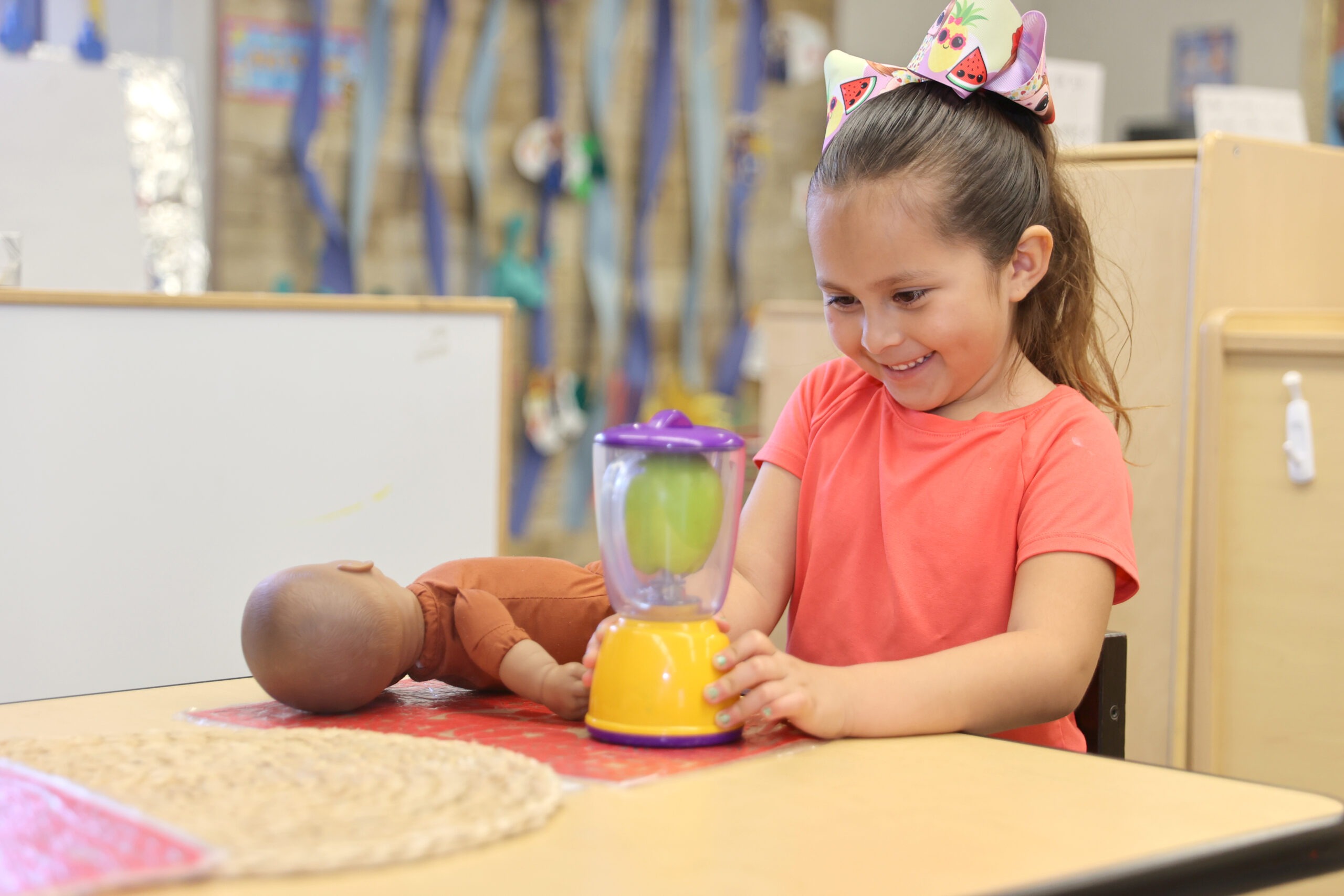 Universal Pre-Kindergarten (UPK will bring together programs across early learning and K-12, including Transitional Kindergarten (TK) and California State Preschool Program (CSPP), Head Start, community-based organizations (CBOs), and private preschool to ensure every four-year old child has access to quality learning experience the year before kindergarten.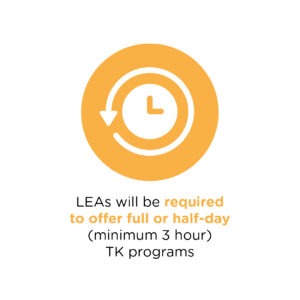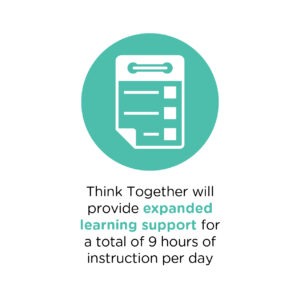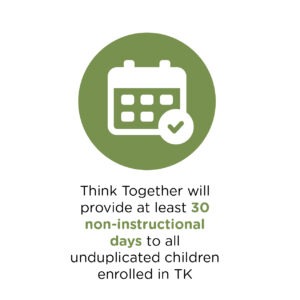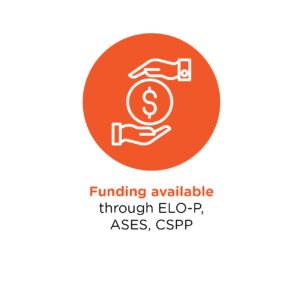 School Partner Inquiry Form
If you are a California local education agency (school districts, charter schools, etc.) inquiring to partner with Think Together or would like more information about our programs please fill out the inquiry form below: