Think Together Early Learning Programs combine the developmental, linguistic, academic, and multicultural approach to learning. The program provides, learning experiences that encourage development of the whole child. By following our goals and objectives of providing a classroom and play yard to meet the developmental needs of the children while also promoting creativity, exploration, and growth. Meeting all domains by setting expectations and planned activities in Language and Literacy, Cognitive, Social Emotional, Physical, and English Language will be the basis for student success.
See what a typical day in program looks like in our video below.
Ready to sign up your child for a Think Together early learning program? Fill out the interest form below.
Early Learning School Partners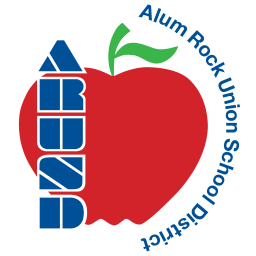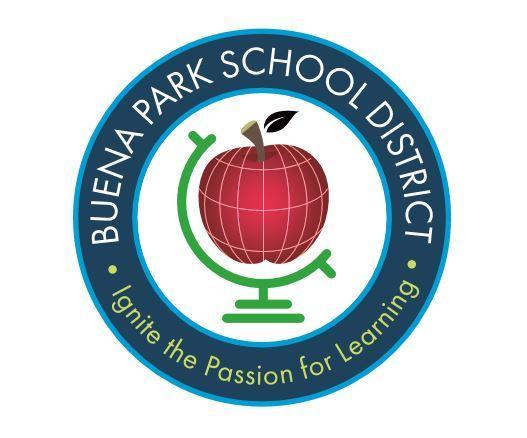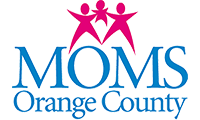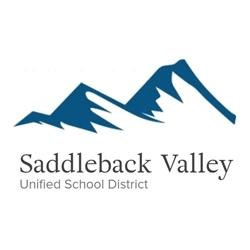 Are you a California local education agency who would like to learn more about partnering with Think Together Early Learning Programs? Click here to fill out an interest form.
Parent Interest Form
Fill out this form if you are interested in enrolling your child into an early learning program.