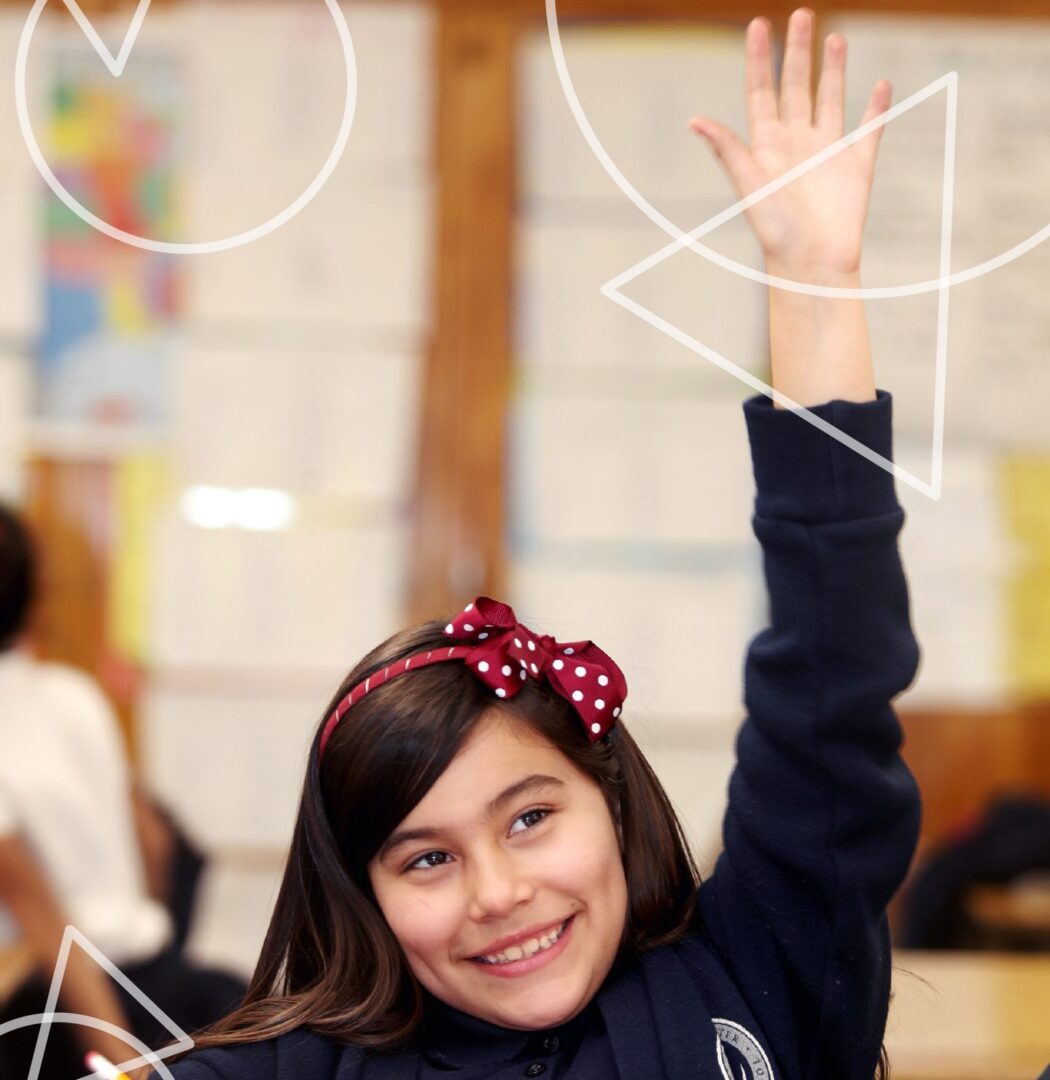 Raise A Hand
Think Together's annual Raise A Hand experience brings together passionate individuals and corporations throughout California to support excellence in education. Interact with current students and experience what it's like to be in a Think Together program. Celebrate Champions of Change and Faces of the Future award recipients. Help Think Together raise the funding necessary to equip students with the tools they need to succeed. Together we can change the odds for all kids.
Lights On Afterschool
Lights On Afterschool is the only nationwide event celebrating afterschool programs and their important role in the lives of children, families and communities. Organized by the Afterschool Alliance, Think Together participates with open house style events at every school site. Our mission is to secure a sustainable statewide funding solution for afterschool programs, and to ensure that the children in communities all over California have access to high-quality and well-funded afterschool programs.
Watch our 2022 Lights On Afterschool Virtual Event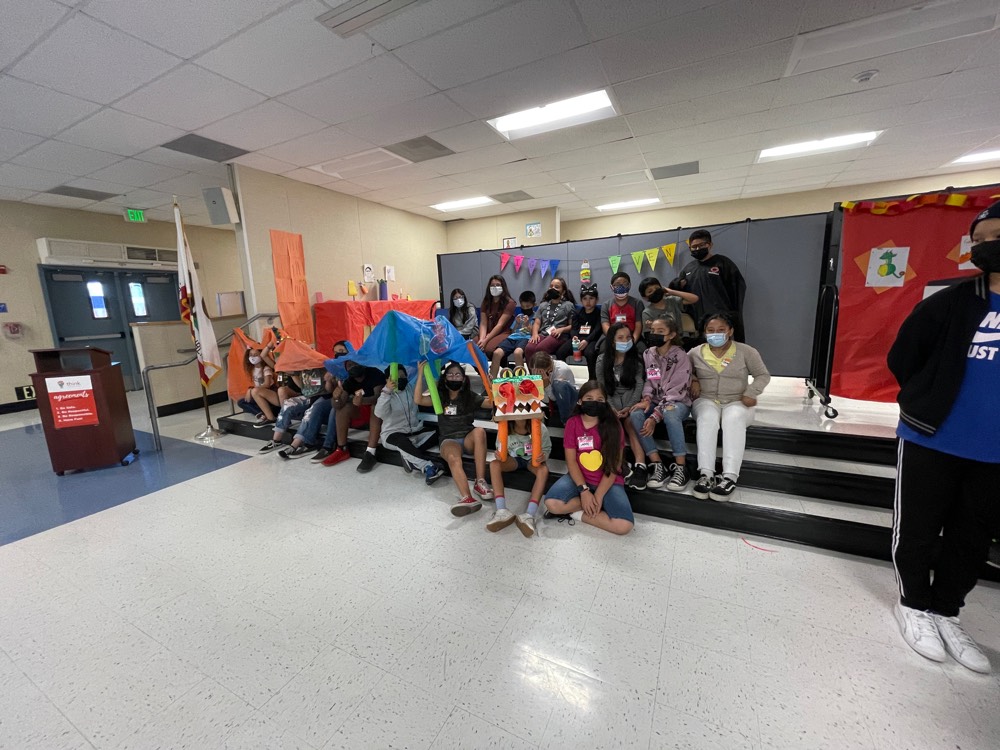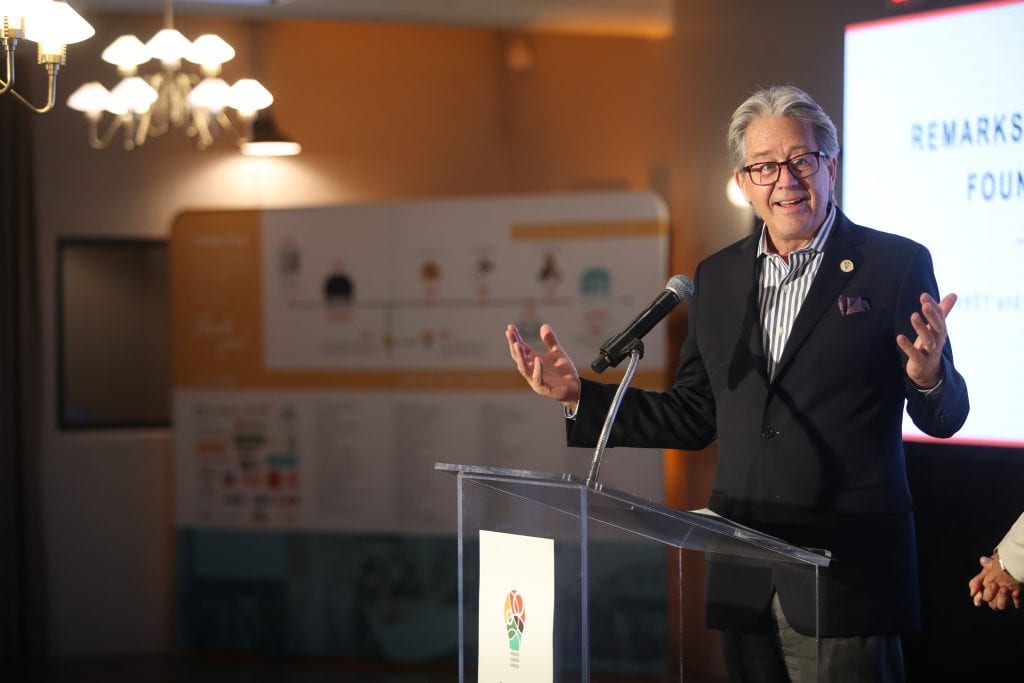 Shalimar Recognition Dinner
The Shalimar story is at the very heart and origin of Think Together. What started off in this one neighborhood inspired the start of Think Together only a few years later, now a statewide program serving 200,000 students each year. The event recognizes companies and organizations for their above and beyond support of Shalimar.