We're looking for talented individuals who are passionate about the opportunity to change the odds for kids.
By partnering with public schools, Think Together offers students affordable and equitable afterschool programs, early learning education, college readiness courses, summer camps and more throughout the state of California.
Think Together employs more than 2,500 staff across the state. From program leaders to administrative positions in regional offices, there are countless opportunities to invest in the lives of California's students and develop a career in education.
Think Together is both humbled and fortunate to be actively growing our team during this time as we continue our mission of changing the odds for kids even during this time of uncertainty. We encourage job seekers to apply to join our Think Together family.
Program Leader
Program Leaders work with an assigned group of students, student to staff ratio is contingent upon CDC guidelines. Program Leaders act as a positive adult role model, coach, and mentor. Program Leaders must have a genuine interest in the growth, development, and provision of a safe and nurturing environment for the students they teach. A Program Leader's ability to establish authority and connections through leadership, communication, and most importantly patience, will be required in giving our students the stability and nurturing atmosphere they need to succeed. Ensuring that Think Together students reach their potential takes a tremendous amount of hard work, flexibility, and commitment.
Benefits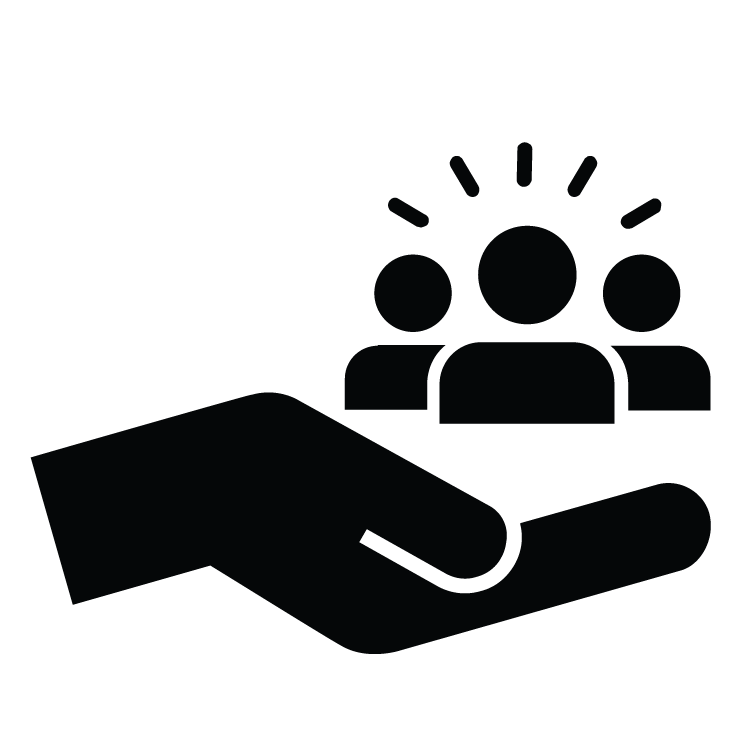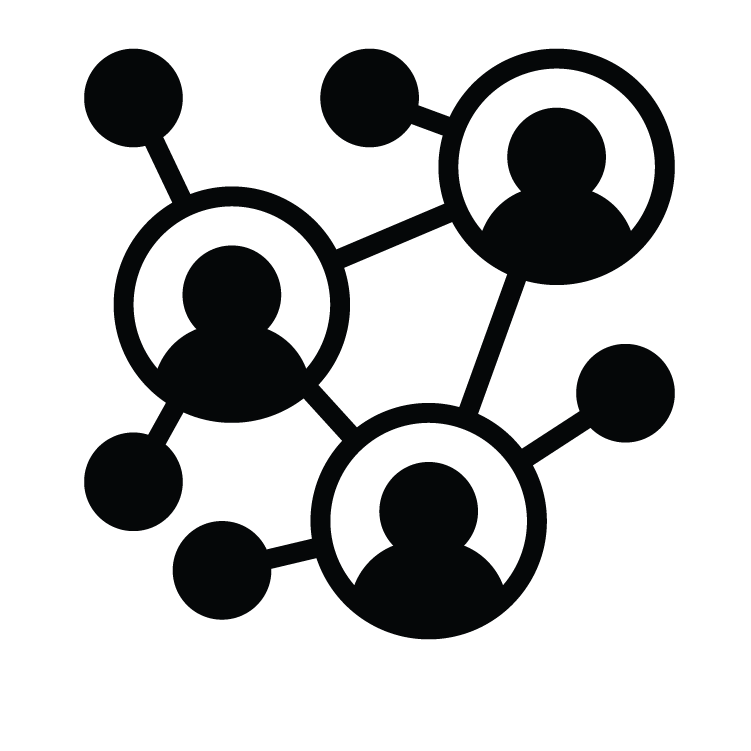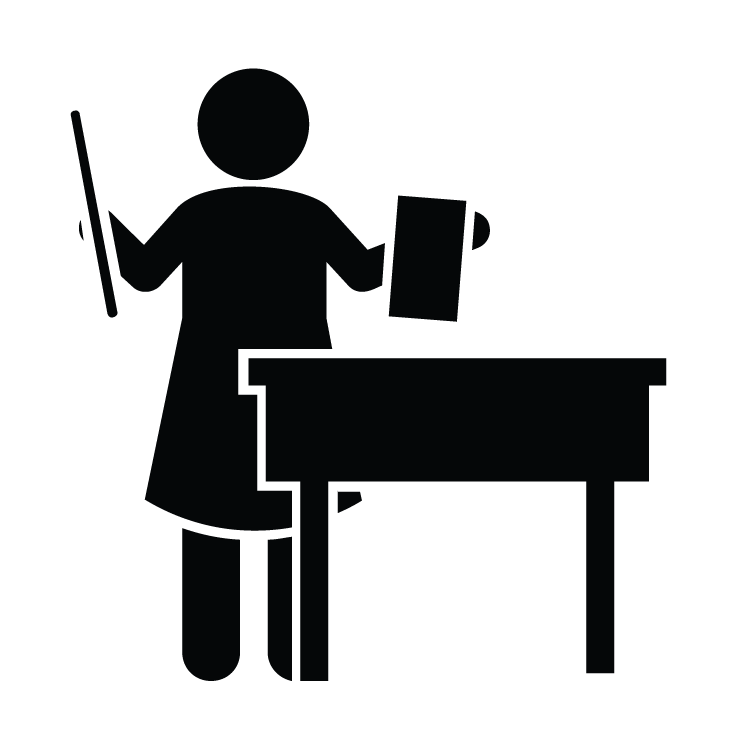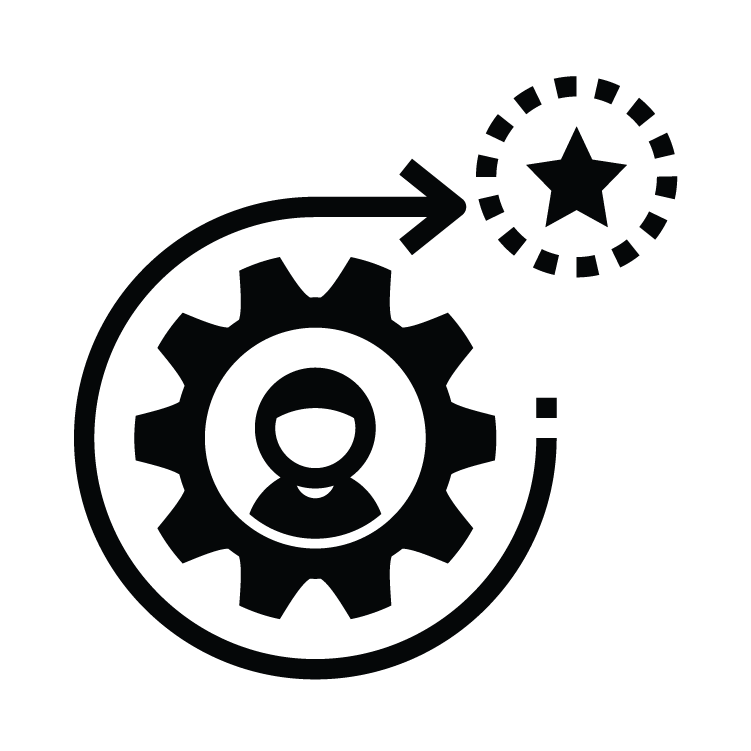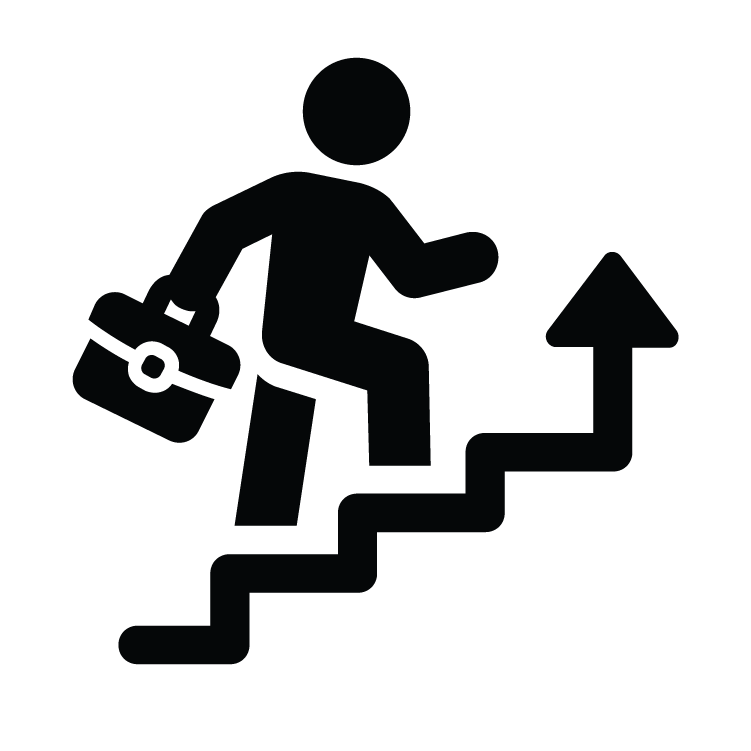 Interested in working at Think Together?
Fill out this form to have a recruiter contact you about available roles at Think Together