General Child Care & Development Programs in Orange County and Los Angeles County
Think Together administers the General Child Care and Development Expansion (CCTR), by partnering with family child care providers.  The CCTR funds are awarded by the California Department of Social Services (CDSS). It is designed to help families with subsidized child care assistance in Orange County and Los Angeles County. Think Together will reimburse the family childcare provider selected by parental choice through this program. ​The child care providers that partner with Think Together become part of the Family Childcare Home Education Network (FFCHEN). As part of the FCCHEN we support educational objectives for children. 
In addition, the FCCHEN-CCTR Program offers a unique service and delivery model that includes high-quality standards and support the childcare providers utilizing the Desired Results System for children in the FCCERS program. 
Partnership Opportunities
Think Together offers family child care providers the opportunity to apply and participate in the screening process to become a contractor to serve children from birth to three years in their homes.
The selected providers will be expected to deliver quality early childhood and education services in safe and healthy environments that support children's growth and development.
Benefits and Support Provided Through Partnership:
Technical Assistance-Individual during FCC visits​
Certify Eligible Families-track and monitor attendance and absences​
Workshops for provider professional development​
Workshops for families​
Adult to Child Ratio:
Infants 0-18 months: 1 adult: 3 children
Toddlers (18 months to 36 months: 1 adult: 4 children
6-14 years: 1 adult: 15 children
If interested in partnering with Think Together for General Child Care and Development in Orange County or Los Angeles County, please sign up to get in contact with our early learning team.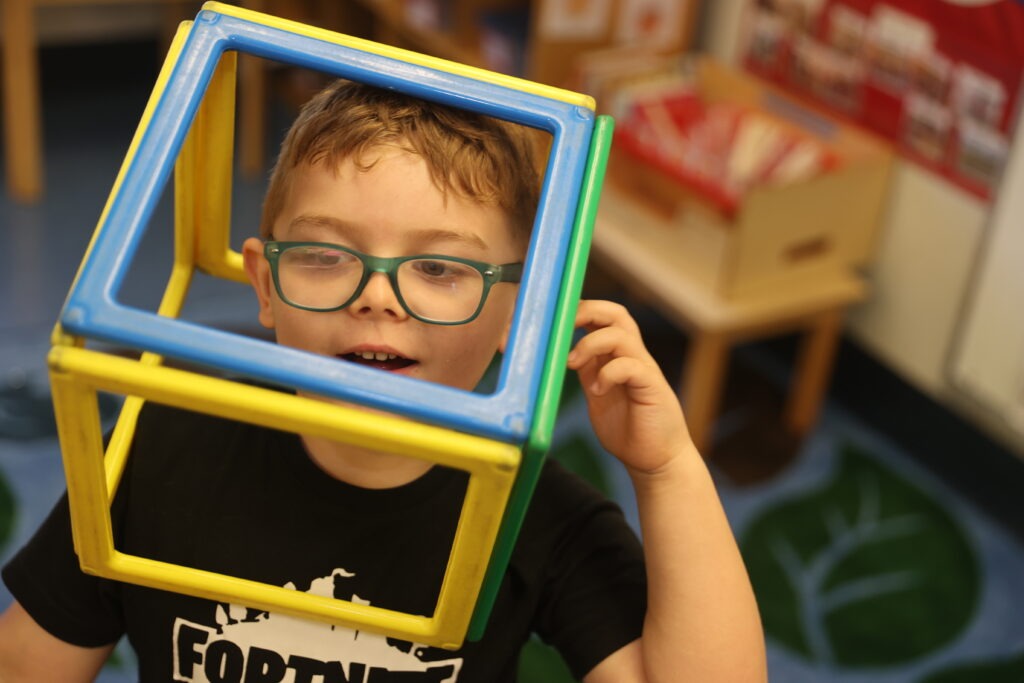 Frequently Asked Questions​
Do I need school classes such as Child Development units?
Not at this time.
Can I serve other families?
Yes, we will always check space with you first before referring families.
What if I don't have space?
You can let us know when you have space again.
Are children's absences paid?
Yes, there is an absence policy where the provider pays for sick days and best-interest days.
Testimonials
Parent
"I immigrated from Colombia, and after coming across Think Together services I was able to enroll my child in the general child care program. The first week was so hard for me and my daughter as I had to leave her in family child care. After the first week, I told myself I was going to stop working and not take my child anymore to childcare as I kept doubting myself if I was doing the right thing. I spoke to the FCC provider, Lupercio, and she assured me that my daughter was doing good and that if there was any concern, she would call me to let me know. Currently, my daughter now cries when I pick her up because she does not want to come home with me, she wants to stay and feels comfortable being with her childcare provider. This speaks highly that my child feels safe being in childcare, and it brings me peace of mind to know she is well cared for while I go to work."
CCTR Partner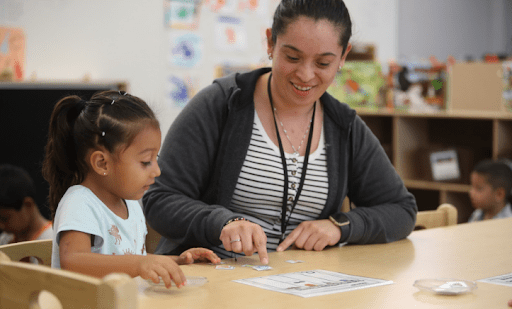 Think Together's
Early Learning Team
Yecenia Cardenas​
Executive Director of Early Learning and School Age Programs​
Joana Lafuente ​
Early Learning Education Manager
Maritza Perez
Early Learning Eligibility and Enrollment Manager
Parents looking to enroll their child in a general child care program should fill out the parent interest form below