That's a Wrap! Farewell 2022
As 2022 ends, Think Together students have been busy thanks to some fun opportunities with our community and foundation partners.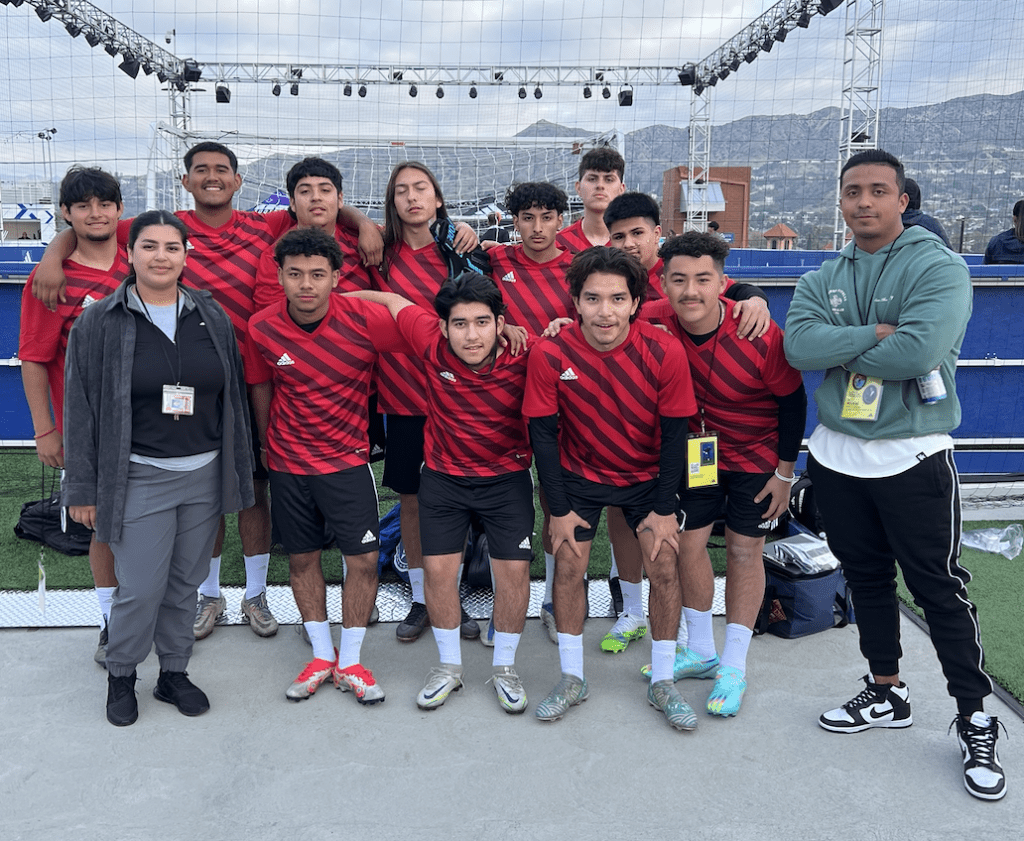 This month kicked off with Think Together high school students receiving the incredible opportunity to participate in a World Cup event sponsored by Adidas. Students played in a series of round-robin soccer matches in addition to watching a World Cup match on the big screen.
The Ontario Clippers basketball team collaborated with Think Together for the second year in a row to provide gifts to students in San Bernardino at Ontario Center Elementary School. The gifts ranged from STEM kits to board games with every student leaving with a smile. The students were so excited to receive gifts and meet basketball players!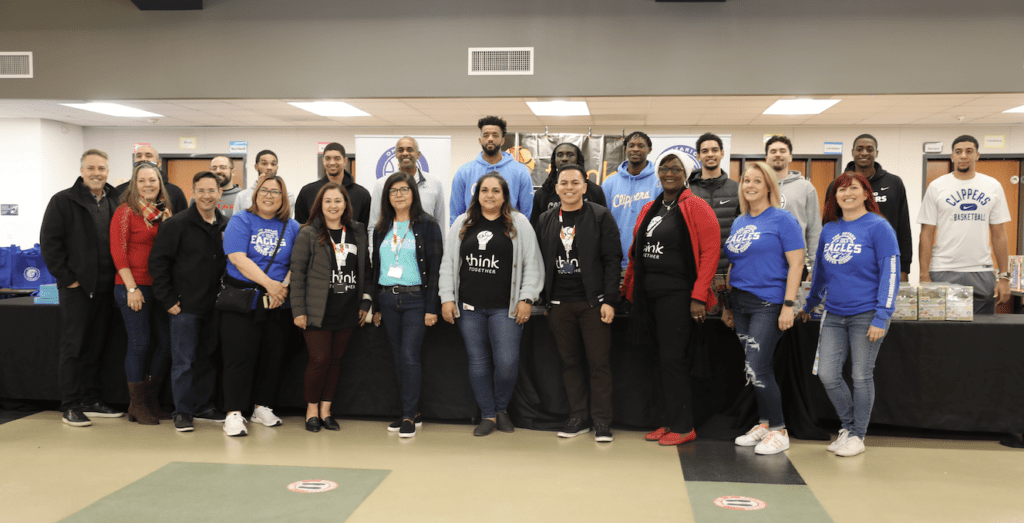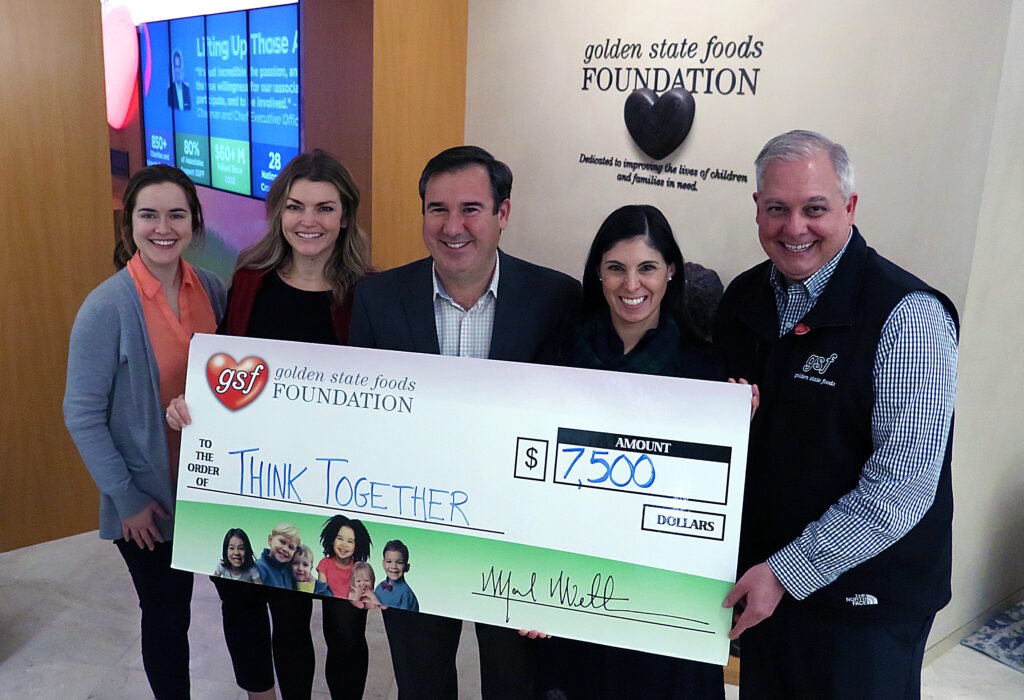 Golden State Foods Foundation is helping Think Together students step confidently into the new year with some sweet new shoes! 100 Think Together students in Orange County will be receiving new shoes as part of Golden State Foods Foundation community support initiatives. In addition to the shoes, Golden State Foods gave a $7,500 grant to help fund Think Together programs in Orange County.
Think Together is always excited to bring these fun opportunities to students, but we also know that the best gift is a robust education. It's through the relationships we build with our corporate and community partners that Think Together can change the odds for kids.
If you are interested in becoming a partner in 2023, visit https://thinktogether.org/corporate-support/ for more information.