Partners fund our mission in Los Angeles
Over the last 25 years, Think Together has continuously worked to change the odds for kids. The last few years especially have been full of tremendous growth and evolution of our programs and processes to bring Think Together to the next level.
One area of growth Think Together is especially proud of is the evolution of our LA Metro region where Think Together currently supports 48 schools and approximately 19,552 students. The LA Metro region is one of Think Together's newer regions, after acquiring these sites when the Youth Policy Institute (YPI) closed their doors suddenly in late 2019.
A Team Effort
When YPI shut down, Think Together was able to onboard over 400 staff members and resume program operations over a span of a weekend. This effort ensured there weren't any support gaps for students enrolled in programs. Since then, Think Together has been able to bolster program offerings and enhance opportunities for students across Los Angeles and the San Fernando Valley.
This work is not possible without the talent and dedication of Think Together staff members, and the special relationships we foster with supporters like W.M. Keck Foundation, the Ralph M. Parsons Foundation and the Nonprofit Sustainability Initiative (NSI). Together, these foundations have given Think Together the necessary unrestricted dollars to help address and support critical administrative needs.
"Private funding really helps three aspects of our organization, it enriches our program and puts added value elements to our programming, it funds innovation and capacity building and it helps to fund administration," said Randy Barth, Founder and CEO of Think Together. "Grants like the ones we've gotten from W.M. Keck Foundation, the Ralph M. Parsons Foundation and NSI are vital to enable us to meet the needs of our market which ultimately results in better programs and services for students."
Think Together provides afterschool, expanded learning and additional programs that gets students excited to learn and interested in looking ahead to their future college and career aspirations. Students in our LA Metro region experience coding, robotics, music and podcasting, arts, enrichment, and sports on top of receiving academic support through Think Together.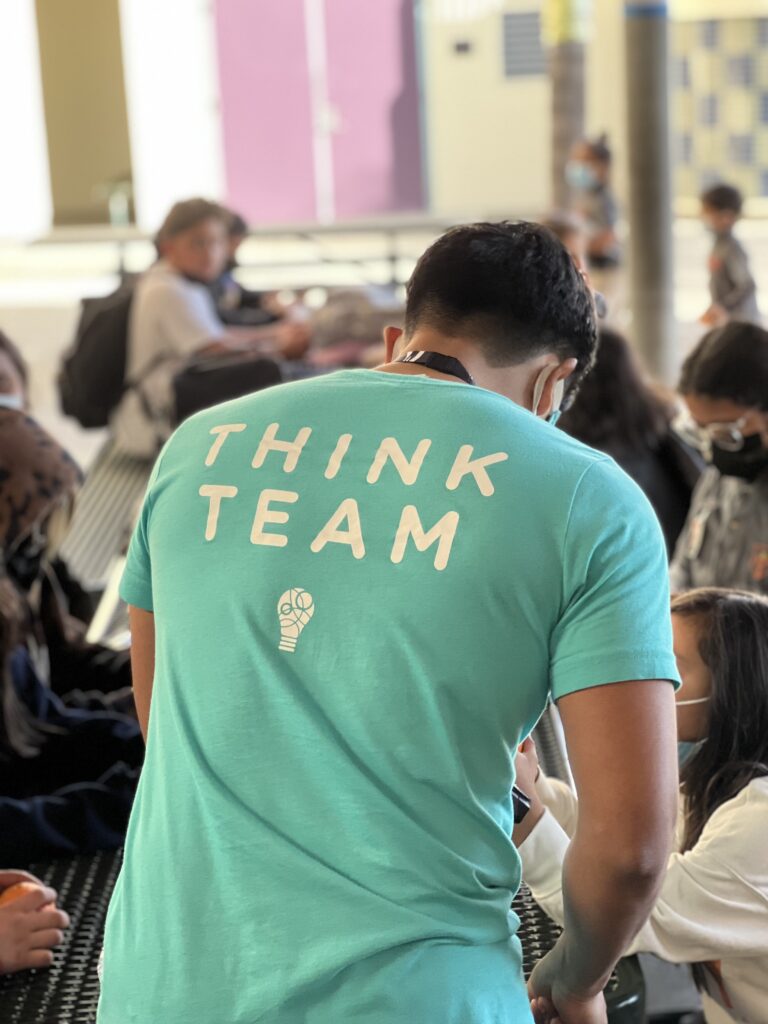 Watch this video from some of our Los Angeles Metro staff and stakeholders.
---
If you are an organization or foundation interested in partnering with Think Together please reach out to Lawrence Gustafson at [email protected], or visit https://thinktogether.org/corporate-support/ for more information.