"Afterschool is important to me because my daughter learns more things every day, she receives help with tutoring and homework. I know she is in a safe environment and she looks forward to attending program." -Think Together Parent
Welcome to the Think Together Parent Portal. Here you will find organizational updates, resources, and your access points for the enrollment portal. 
Bienvenido al portal para padres de estudiantes en Think Together. Aquí encontrará actualizaciones de nuestro organización, recursos y sus puntos de acceso para el portal de inscripción.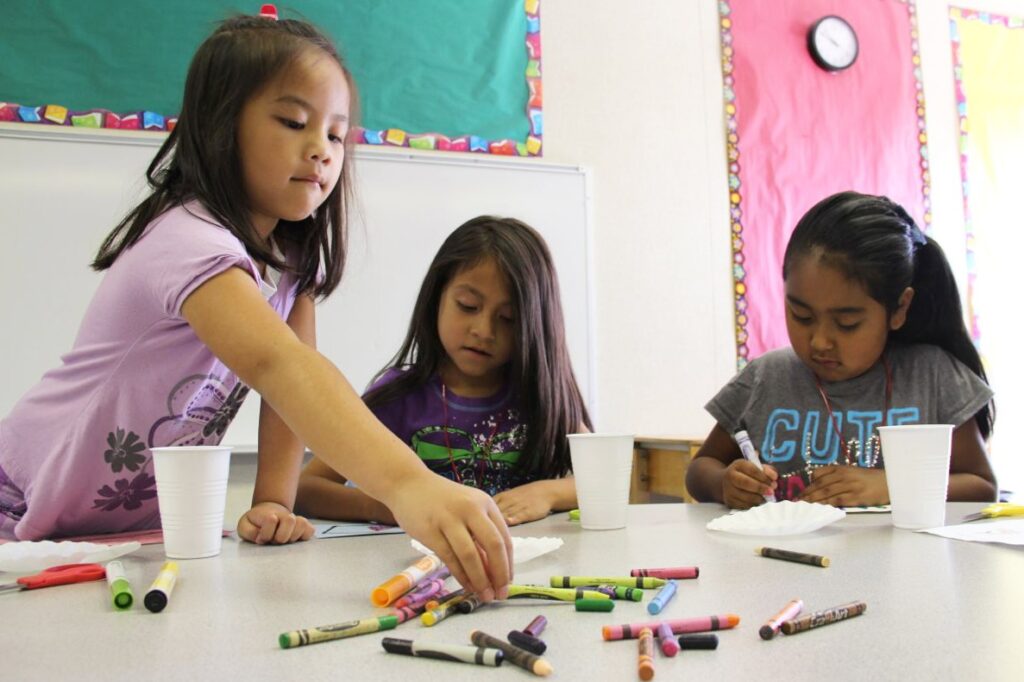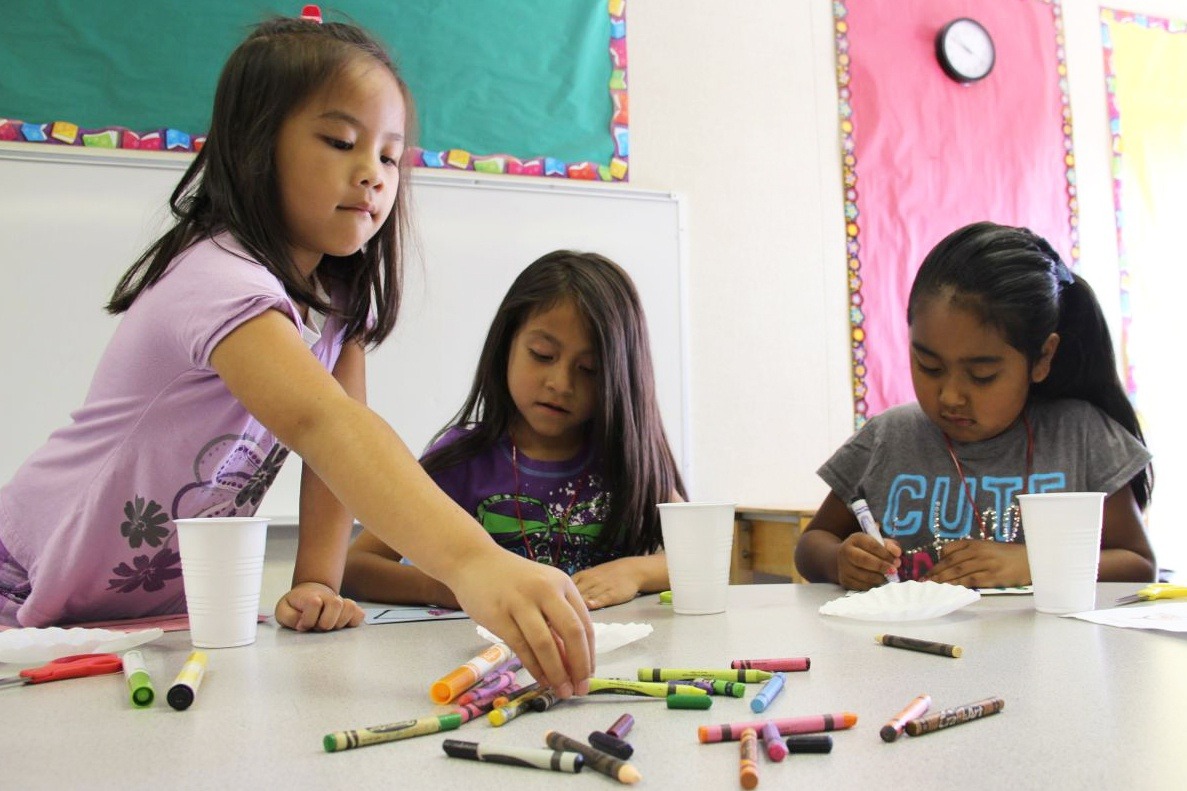 Questions About Student Enrollment
Do you have questions about enrolling your student in a Think Together program? The family and community engagement team is here to help. Please fill out the form below and our team will get back to you soon.
"Having the Think Together Program has been indispensable for my family.  Program staff is awesome with the kids.  They have a tremendous amount of patience.  Distance learning is new and quite challenging at times.   We are a team: teachers, parents, students, and program leaders.  We all need each other, and we are working together during these unprecedented times. "  – Think Together Parent