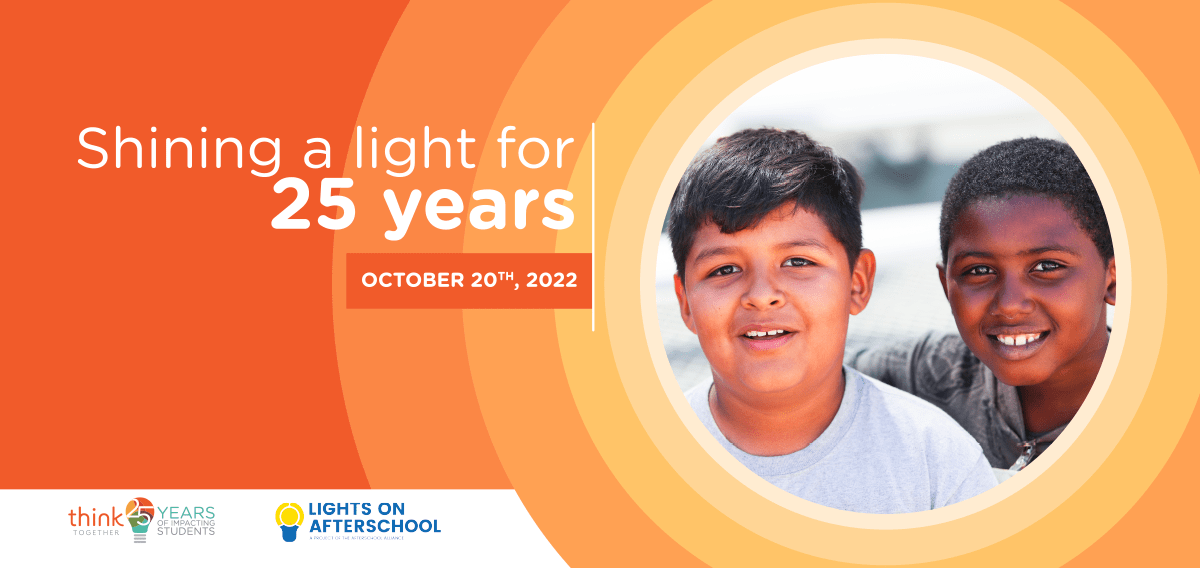 Think Together's Annual Lights on Afterschool Virtual Celebration Advocating for Afterschool and Expanded Learning Programs
The virtual event themed 'Shining a Light for 25 years' will broadcast live at 3 p.m. PT on Thursday, October 20th on Think Together's YouTube channel.
Lights On Afterschool is a national campaign organized by the Afterschool Alliance to underscore the need for increased federal, state and private investment for afterschool programs in support of students.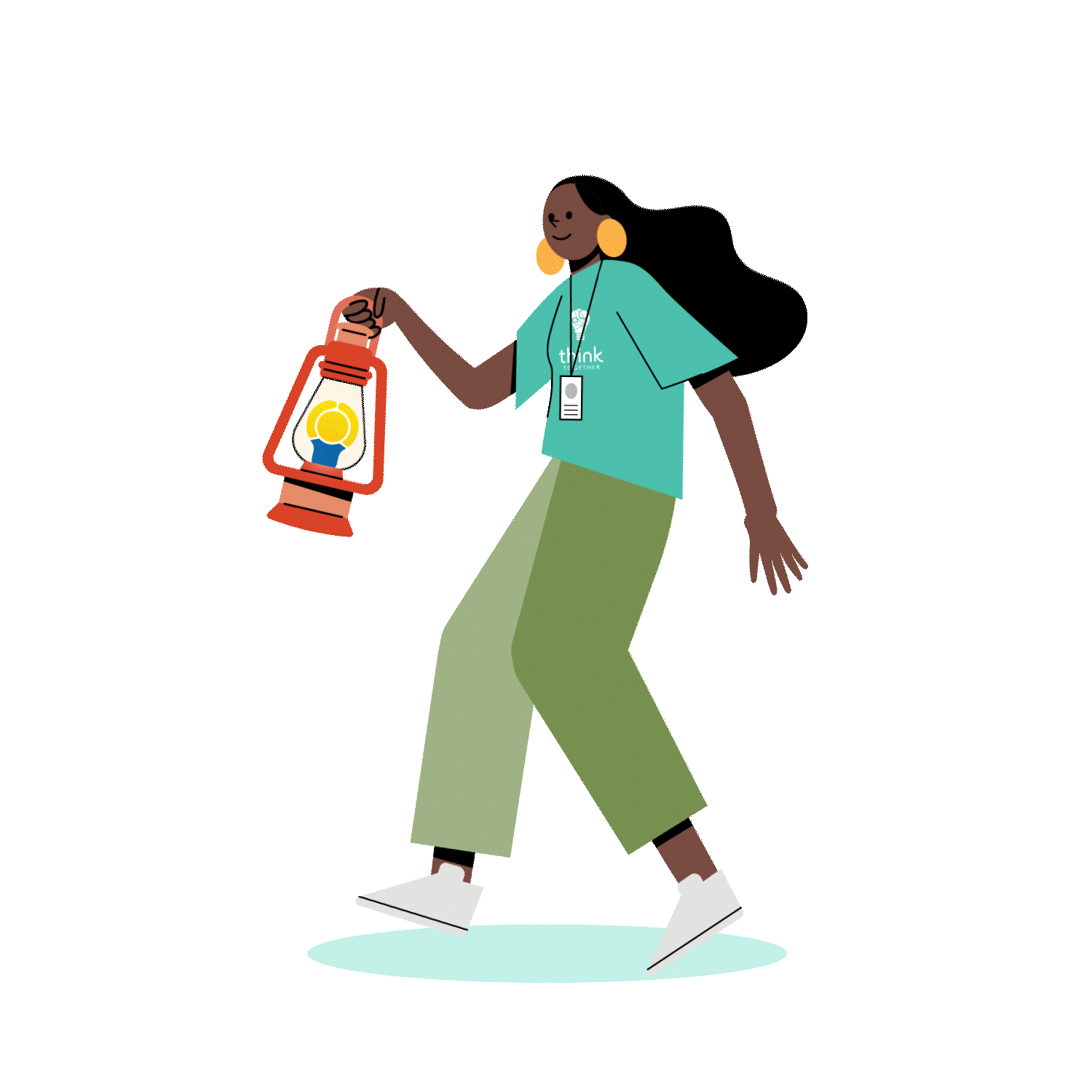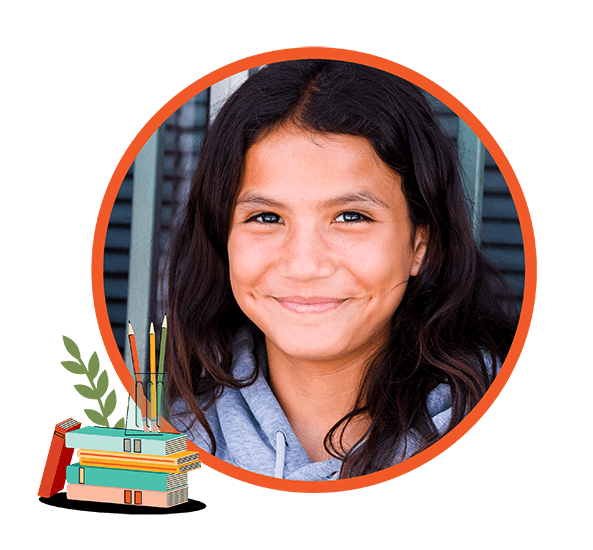 Across the United States nearly 5,000…
afterschool and expanded learning programs, including Think Together sites across the state plan to hold local celebrations in support of their programs and the impact they make on our communities.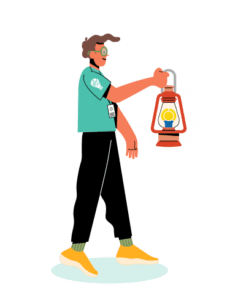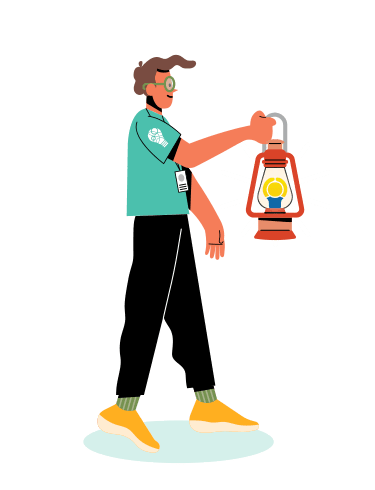 Come Back on
Thursday
October 20th
Join featured participants including students, families, and community leaders to view this year's Lights On Afterschool.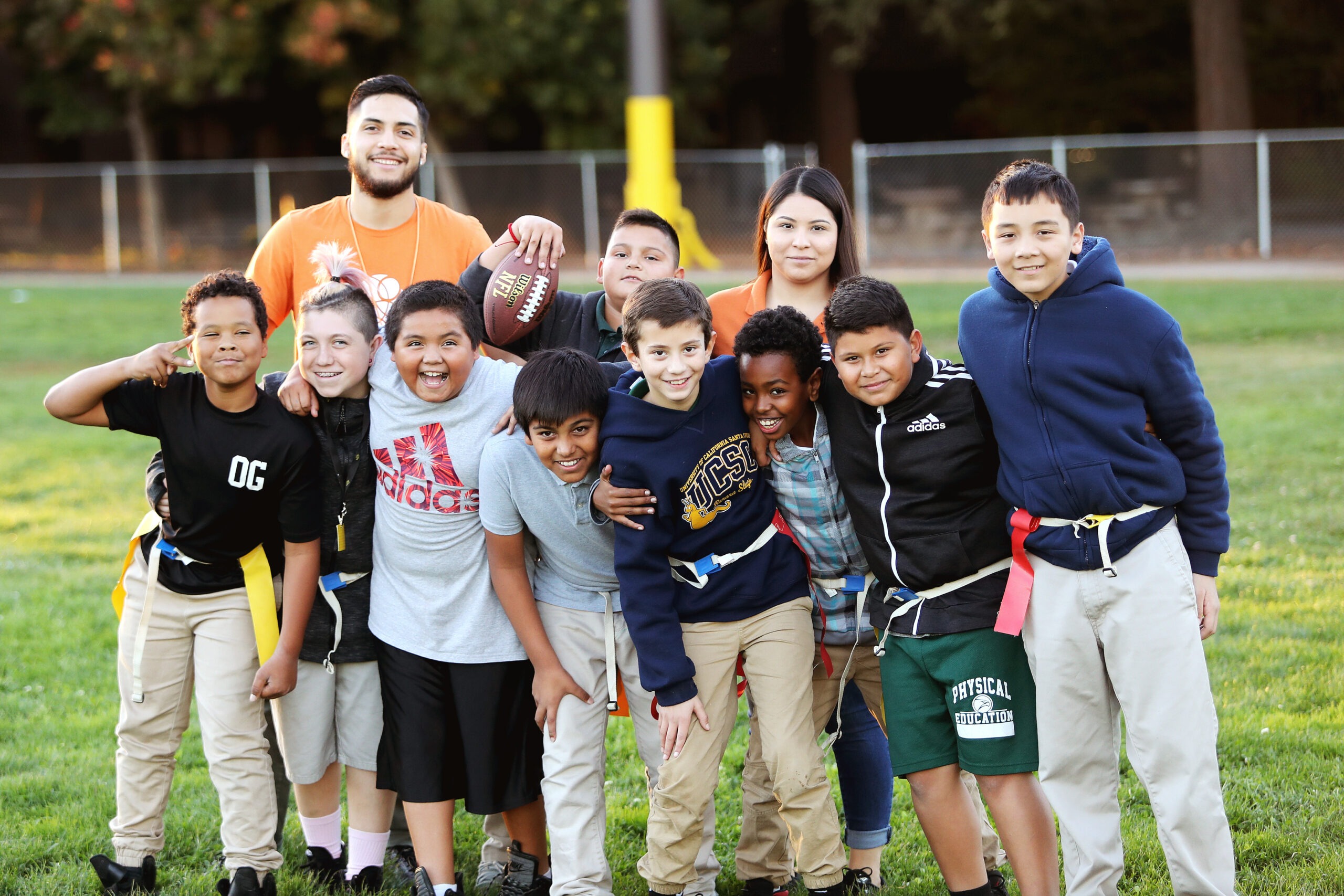 Lights On Afterschool 2021