WATCH Think Together's Hiring Initiatives Featured on KTLA5 & ABC 7 San Francisco!
Think Together's hiring efforts have been a massive undertaking as our organization heeds the call to address student learning needs in a post-pandemic educational environment.
Those efforts have garnered the attention of local news outlets looking to support our mission of changing the odds for kids through youth services and expanded learning throughout the state.
Watch the videos below of Randy Barth, Founder and CEO, and Rupa Patel, Strategic Projects Specialist for our Human Capital team, sharing the importance of filling these roles ahead of summer and beyond.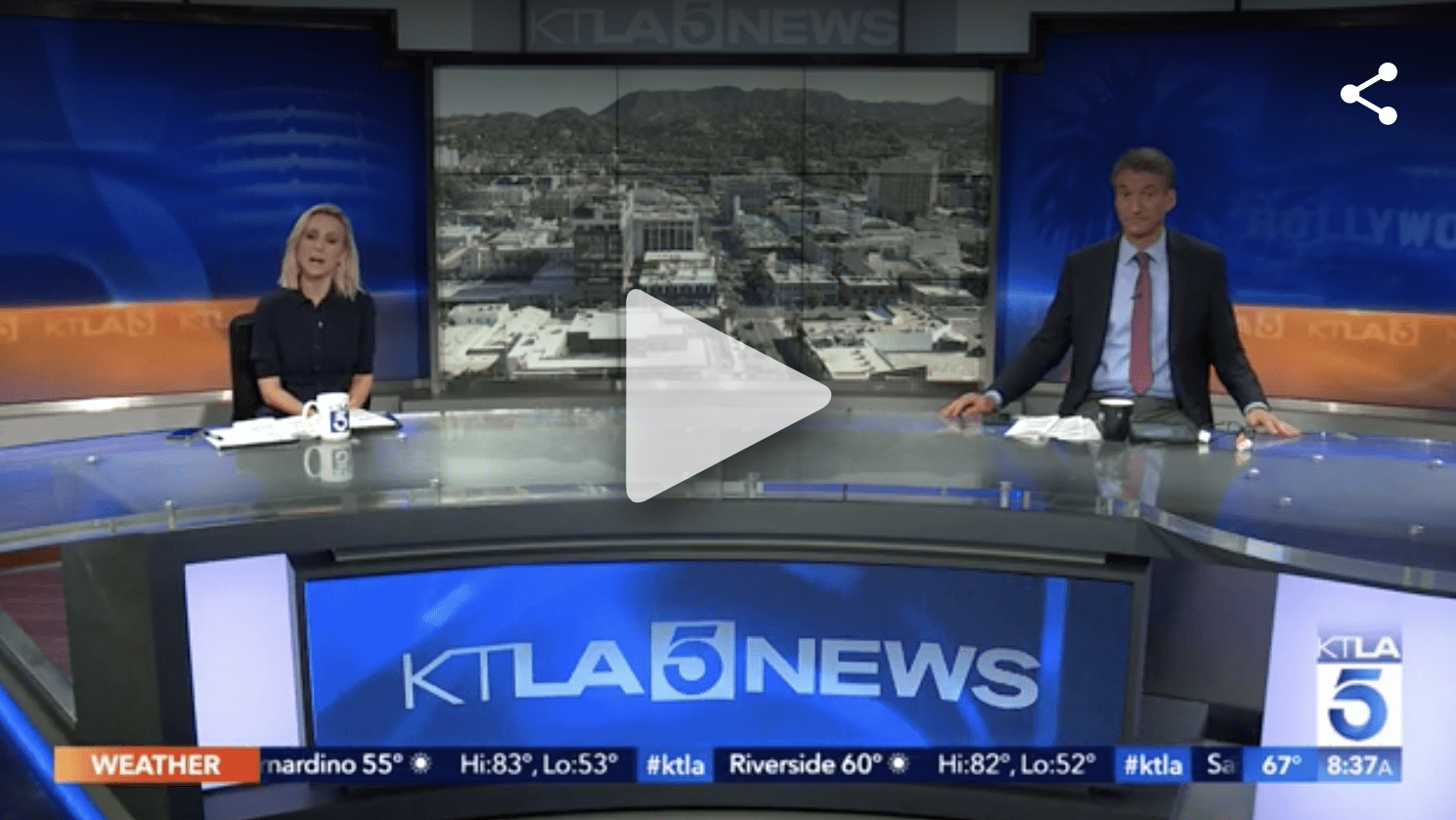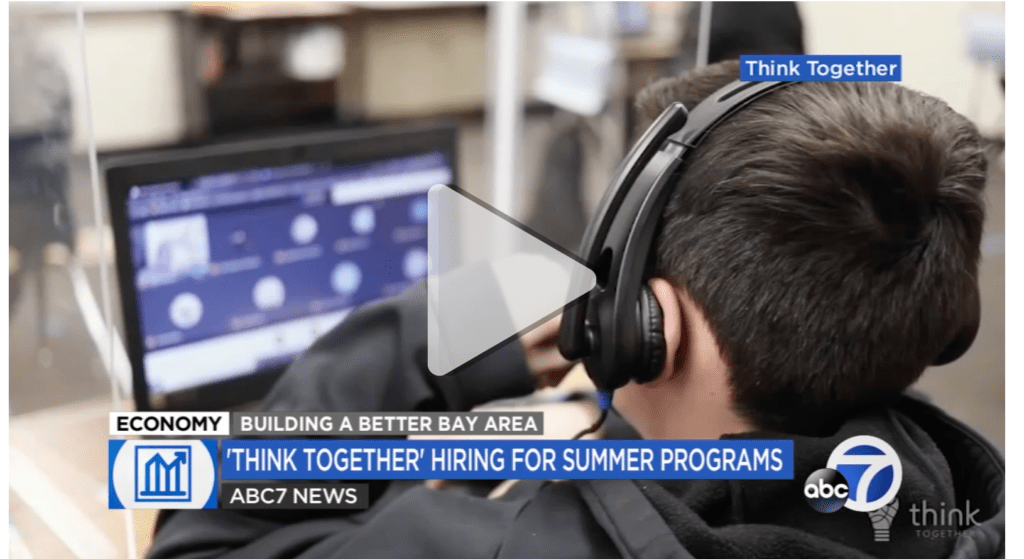 We're looking to fill nearly 300 roles throughout Los Angeles, Orange County, Riverside and San Bernardino counties with both part-time and full-time positions available. In addition, we're currently hiring almost 50 part and full time roles in our Bay Area schools over the next 2-3 months as we staff for summer and fall.
We are in a tremendous growth period thanks to strengthened support from our state officials and legislative representatives looking to address student learning recovery. But we can't do it alone and we need passionate, enthusiastic team members to carry out our mission of changing the odds for kids who need it most.
If you know someone who might be a great fit for a program leader role at Think Together, please have them apply at thinktogether.org/careers.
Let's fill these vacancies and change the odds for kids!