Together We… Lead with Empathy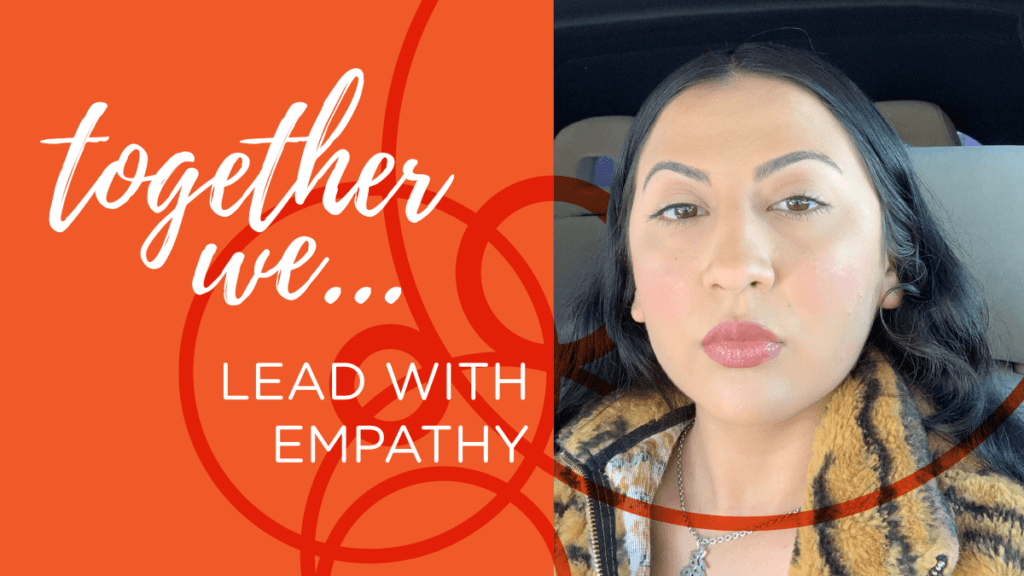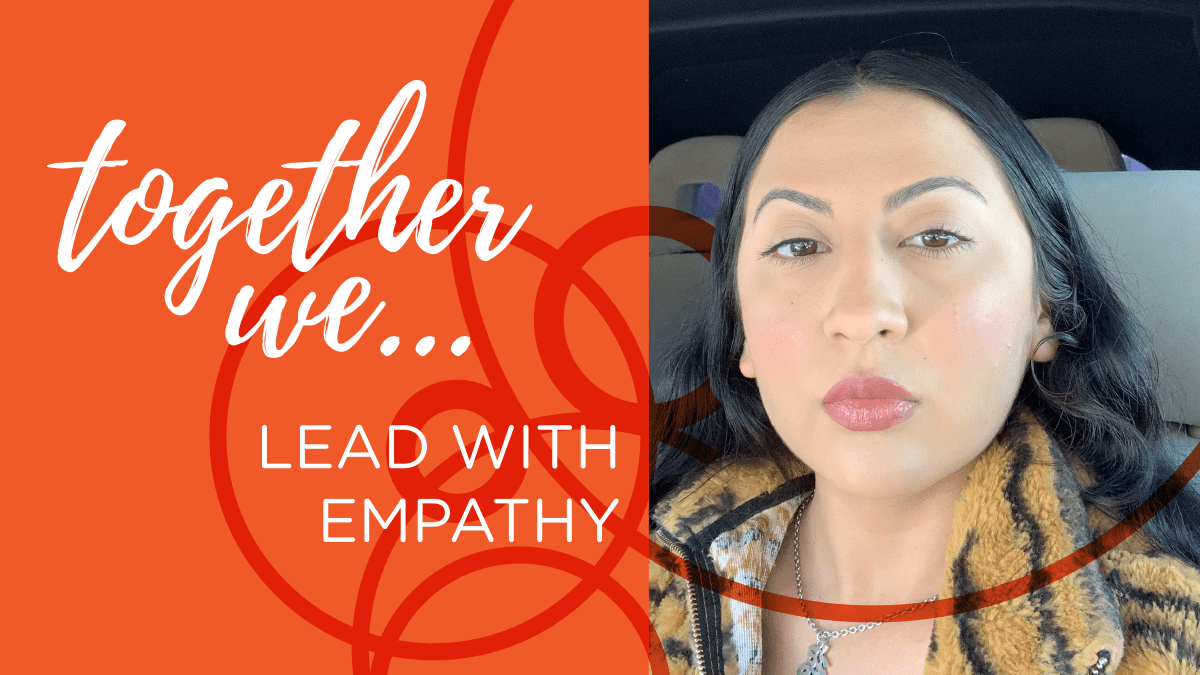 Since joining the Palm Springs team, Site Coordinator Anais Bucio has hit the ground running with the vision and mission of Think Together in mind for her site, students, and community. Anais has built the foundation of a high-quality program and has maintained relationships with parents and stakeholders. Her drive to change the odds for students and commitment to service above self has flourished in creating a safe and engaging space for students to meet new friends, grow, and learn. We are thrilled to share more about Anais with you!
---
What is your "why?" for working at Think Together?
My "why" for working at Think Together is simply the kids. I take my responsibility to provide an enriching program to students very seriously. I love the quote, "be the person you needed when you were younger." It influences every decision I make for our kids in Think Together. Whether it's helping students with their homework or checking in with a student who may not be having a good day…every action impacts our students.
How do you feel you are changing the odds for kids?
I feel that I am changing the odds for kids by showing up and working to improve the quality of our program. The students at our school are predominantly Hispanic, and many of our students have Spanish-speaking only parents who may not be able to help them academically when they go home. Growing up having immigrant parents, I often see myself and my family in these families. Offering support, especially to this community, makes my work much more important to me.
How do you see Think Together benefiting your community?
As I mentioned, I had many of the same experiences as our students at Agua Caliente Elementary growing up. Because of this, I feel that I am much more connected to the kids and understand the challenges that they and their families often face. Despite those challenges, I can see that our students and families are very resilient and feed off the positive environment that Think Together provides.
Is there a student story that has stuck with you?
I have so many happy memories and stories! I remember one of our students told us that before she joined Think Together, she was sad most of the time. But, once she was in Think Together, it brought her happiness, and she was glad she was with us.
What do you and your team hope to accomplish this year at Agua Caliente Elementary?
I hope my team and I can practice empathy and positive reinforcement. I want to make sure we continue to provide a compassionate environment for our students.
What is one area professionally that you want to grow this year?
I want to grow professionally in coaching my program leaders this year. I would also like to see our students exercise leadership and have an even more inclusive environment for our students.
Outside of work, what do you do for fun?
I am passionate about fashion. I love going to thrift stores, seeing what I find, and styling outfits with what I pick out. I could spend hours on fashion! I also love going to concerts with my partner and friends.
Thank you, Anais, for changing the odds for kids!