Together We…Impact the Voices of Tomorrow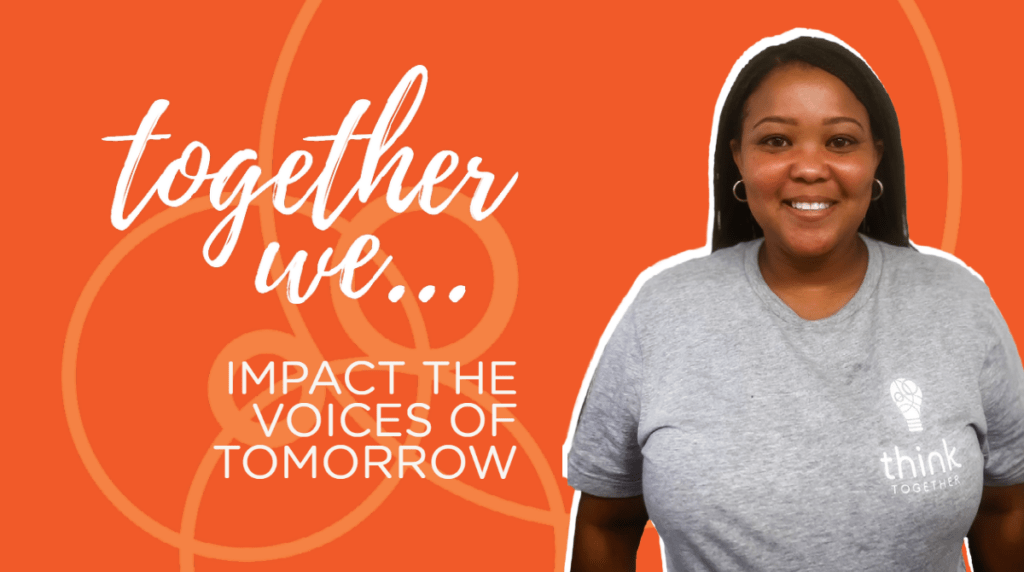 In just one year with Think Together, Myisha Griffin soared from substitute program leader to interim site coordinator at Glen Avon Elementary School in Jurupa Valley. Every step of the way, Myisha has put the youth and community impacted by her work first. In her role, Myisha has built strong relationships with the school day staff and developed a strong culture with her staff and students in the afterschool program. Myisha is a leader in every environment she is put into and continues to strive for excellence. We are thrilled to give you the opportunity to get to know Myisha more.
---
What is your Think Together "why?"
I am inspired in my work at Think Together because I know that I can make a difference in the lives of others and be a part of something bigger than myself. Our youth are the voices of tomorrow. Having the opportunity to plant seeds of confidence, creativity, self-motivation, open-mindedness, and many others is such a blessing.
Is there a student story that has stuck with you over the years?
It's hard to pick a specific experience! The collective interactions I've had with students over the years have shaped my willingness to be open-minded. All the students helped me to understand that we are all different and to treat everyone as individuals.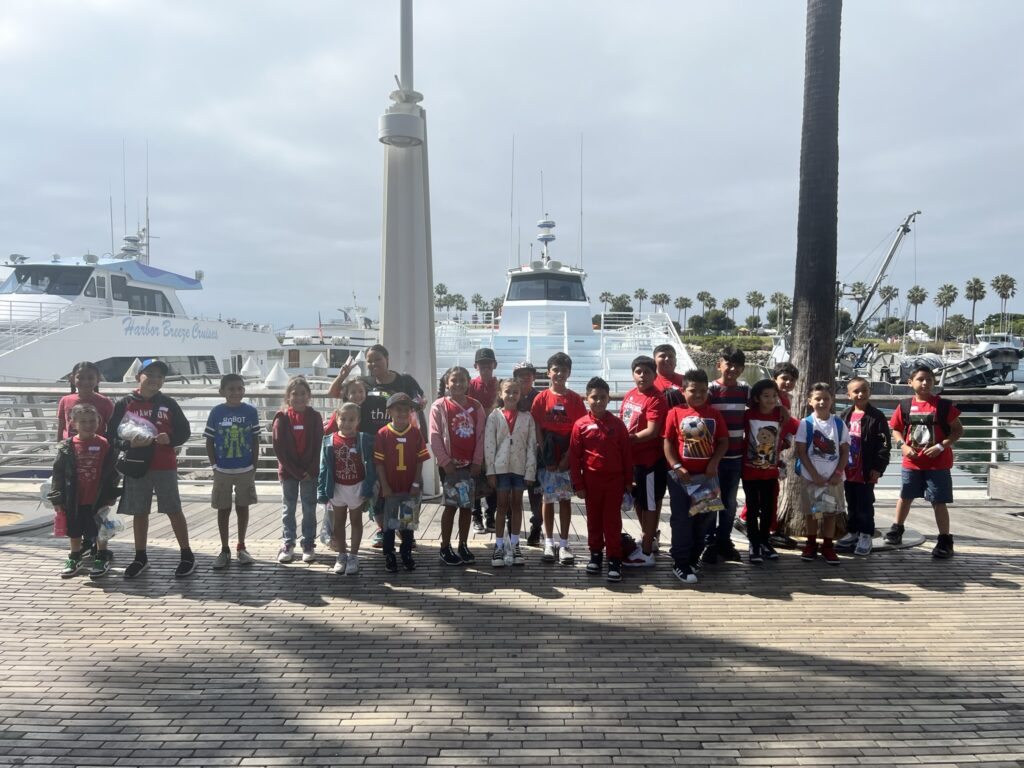 What is one thing you are proud of your team accomplishing this summer?
This summer, my team worked so well together to make this summer experience amazing for our students. We not only serviced students from Glen Avon Elementary but many others from schools in Jurupa Valley ranging from kindergarten through eighth grade. This summer was fast-paced, but the team stepped up without missing a beat, embraced the change, and sustained an amazing summer culture with many fun experiences for the youth in the program.
What is your favorite summer memory?
I will never forget the day we had an In-N-Out truck on-site. An older student started a team chant that I taught to them at the beginning of summer, and all the students joined him. At that moment I was able to step back from the business of the day to take in the laughter and happiness of all the youth. I am so grateful I was able to be a part of creating a fun culture for these kids.
If you could give one piece of advice to a student nervous about starting school, what would you say?
I would tell them that they are not alone because everyone else is just as nervous as them. They may express it differently because we are all individuals, but if they remember to smile and always BE YOU, this year will be a great one.
What are the professional goals you are hoping to accomplish in the new school year?
This school year, my goal is to develop and motivate my team to bring their talents into our program. Personally, I also would like to grow out of my interim site coordinator role and become a permanent site coordinator at Think Together.
Outside of work, what do you do for fun?
Outside of work, I love being a mom, spoken word poetry, painting, roller skating, and doing outreaches with my church family.
Thank you, Myisha, for changing the odds for the voices of tomorrow!