Together We…Help, Inspire and Motivate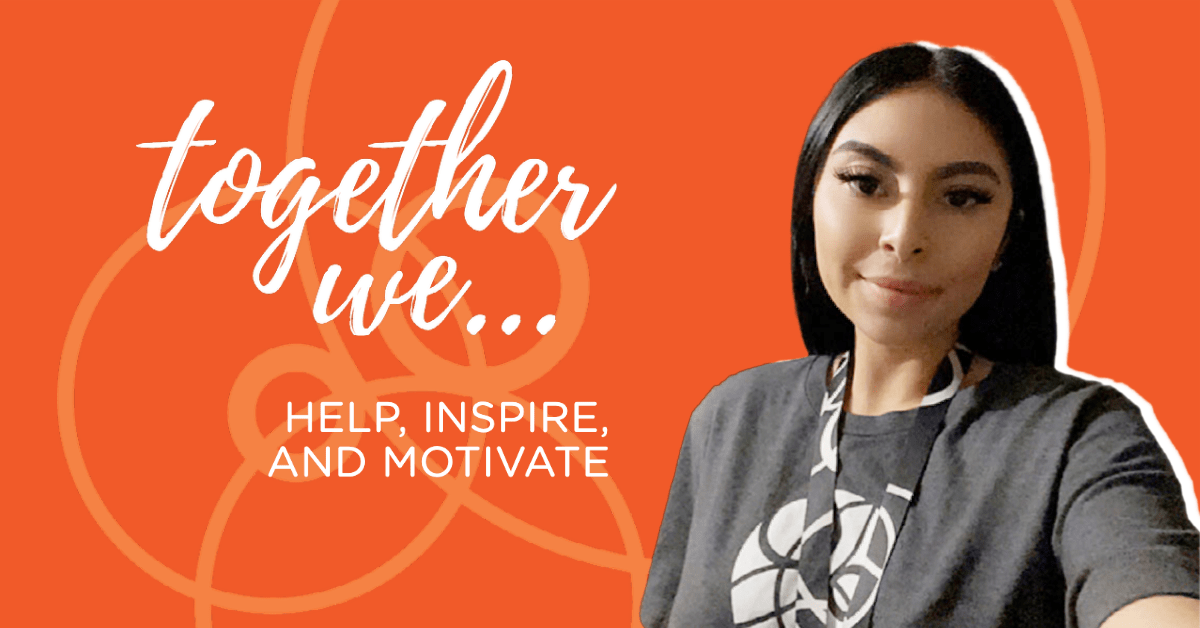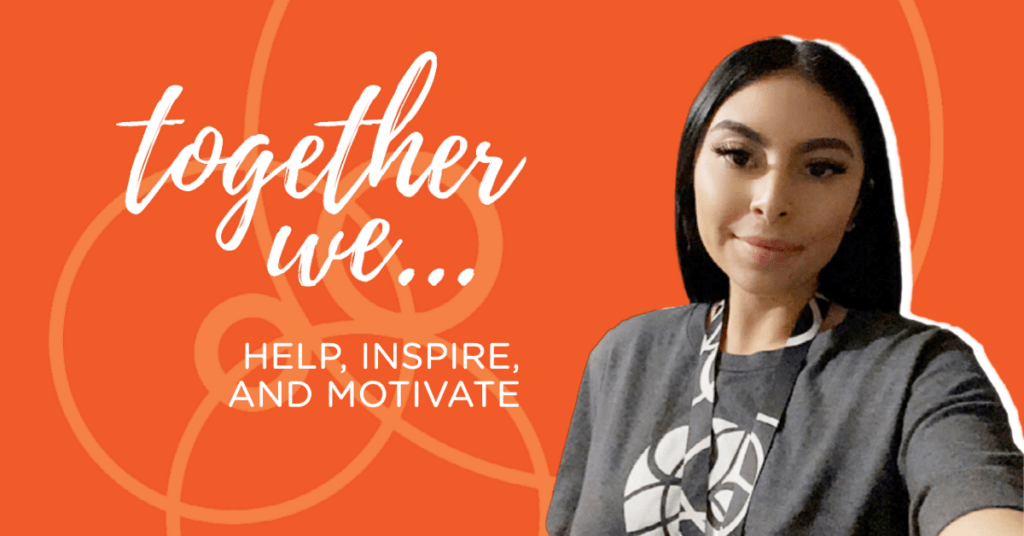 Emily Espinoza began her journey with Think Together as a program leader in the Bay Area region after hearing about the impact her sister was making on the Think Together team. To continue her professional growth, Emily took on the role of site coordinator at one of Think Together's new programs in the Newark Unified School District. Emily is known in the Bay Area region for her passion and embodiment of Think Together's mission. You can find Emily supporting the success of her site or reinforcing her neighboring sites when needed. We look forward to seeing Emily continue to change the odds and are excited to give you the opportunity to find out more about her! 
---
What is your Think Together "why?"
What inspired me to work for Think Together was my sister. When she started working with Think Together, she would tell me stories every day about how she was helping students prepare for their future. Her experience made me want to help, inspire, and motivate students so they can be the best they can be for their future. Doing this for the kids is my "why" and keeps me motivated to continue coming to work.
Is there a specific story that always connects you to your "why?" 
When I was in high school, I always knew that I wanted to work with kids to help them grow and prepare for their future. A story that always connects me to my "why" is from when I used to volunteer at a homeless shelter. These two boys would always be at the shelter trying to get help with their homework. Every Tuesday, I would sit with the boys for an hour doing homework help. A couple of months later the boys let me know they were going to move to another state, and told me that because of the time I spent with them doing homework they were going to keep trying their best.
What are you most thankful for this school year?
I am thankful for the opportunity to be at a new school as a site coordinator, meet new students, and share my knowledge with them. I am also very thankful to my quality assurance coach and fellow site coordinators for sharing their knowledge with me to help my site grow and succeed.
What one word would you use to sum up your experience working for Think Together?
If I had to choose one word to sum up my experience working for Think Together it would be "inspiring." I come to work every day with a purpose which is to impact and change the odds for the students.
What is one area you hope to professionally grow in this year?
This year, I hope I gain more skills, knowledge, and experience. It's never a bad thing to gain new skills because it only helps you grow as a professional and individual.
Outside of work, what do you do for fun?
Outside of work, I love to go on hikes with my two dogs. My favorite place to go hiking is Coyote Hills because there are so many different trails to explore.