Together We…Bring in Next Gen Leaders
In this special edition Together We, we want to highlight the tremendous work our Talent Acquisition Team is doing to bring new staff members and leaders into our organization. This has been no small feat and is always ongoing work but they are doing a phenomenal job! Join us in celebrating this team as they share their proudest moments working to bring in the staff needed to change the odds for kids!
Daniel Sundah
Region: San Bernardino
One of my proudest moments was to see the fruit of our labor come to life at the school site. Cucamonga District started off our Summer Program back in May and hearing how much the kids enjoyed their time in the program and their meals throughout the summer made it all worth it. #AHOD
Stephany Debski
Region: Southeast Los Angeles
My proudest moment has been seeing the flourishing synergy saturate itself throughout the Talent Acquisition team. Each member has dug to the deepest depths of determination to staff our regions for summer and while I had no doubt we would be successful, seeing our success come to fruition brings a humble satisfaction.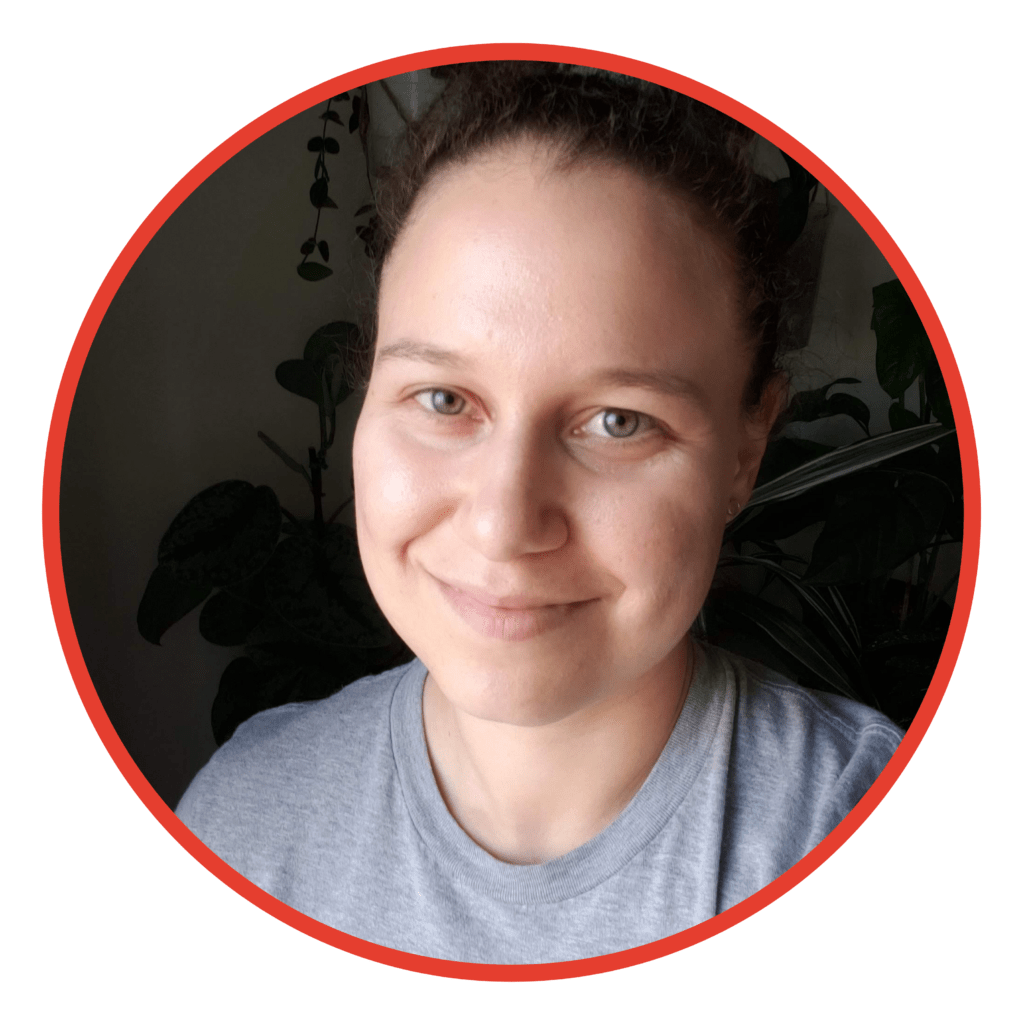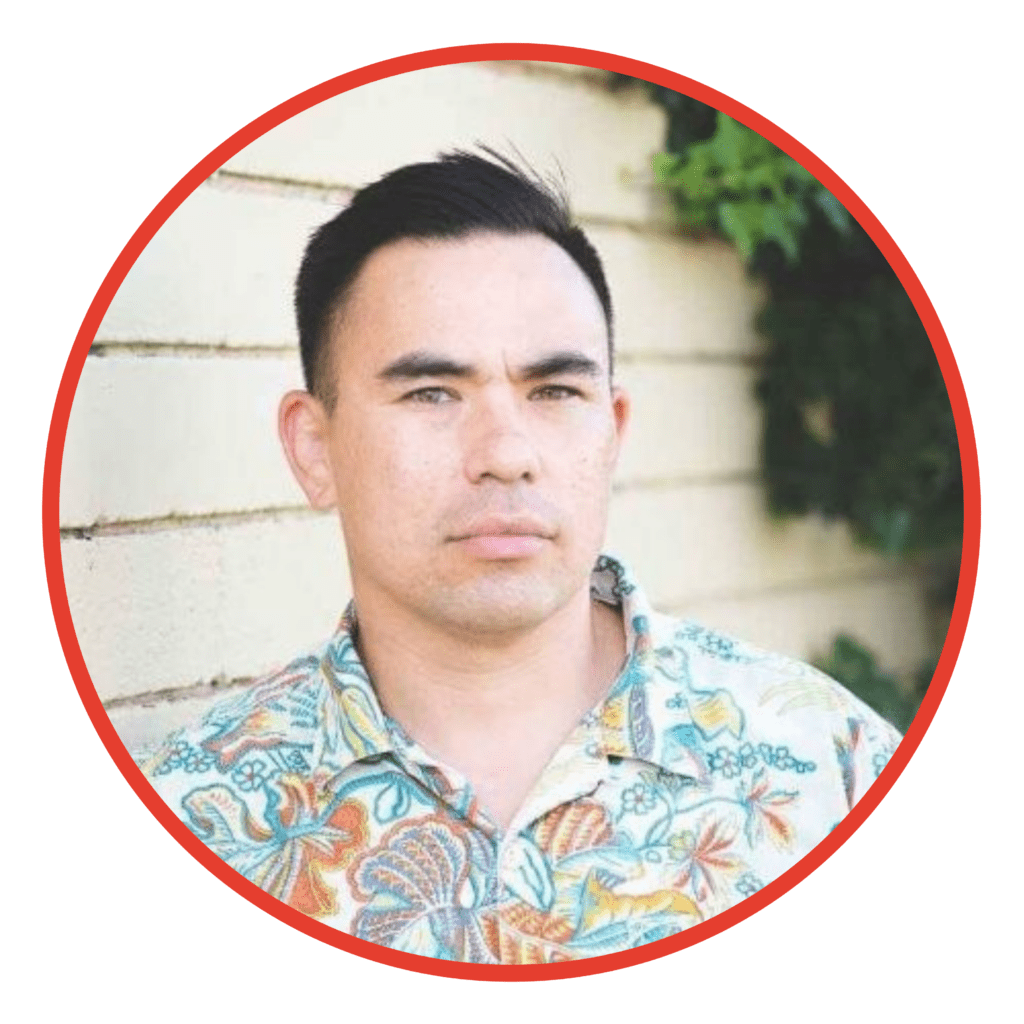 Dane Bomberry
Region: Riverside
The proudest moment I've had since joining this team at Think Together has been watching how all of us on the Talent Acquisition team came together for summer SLR hiring. It was amazing to have the whole team working towards a common goal and being able to support and help each other when things got challenging or overwhelming. I think the experience from SLR made us all a stronger and more aligned team ready for whatever comes our way!
Laura Rivera
Region: Home Office/Orange County
Navigating the dynamic staffing environment TOGETHER and ensuring all of our programs had adequate staff this summer is my proudest moment. The Human Capital team has been working around the clock to reach hiring goals, and I'm proud of the team's dedication and commitment to changing the odds for kids!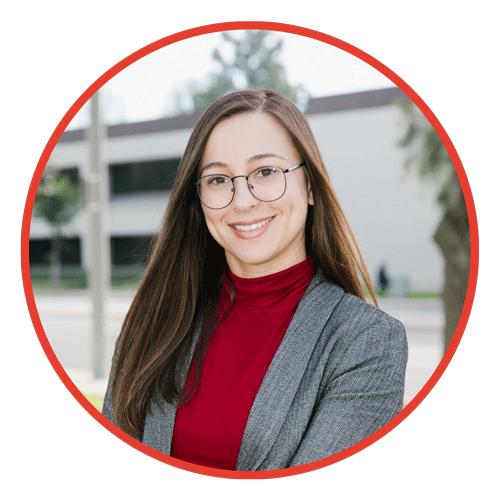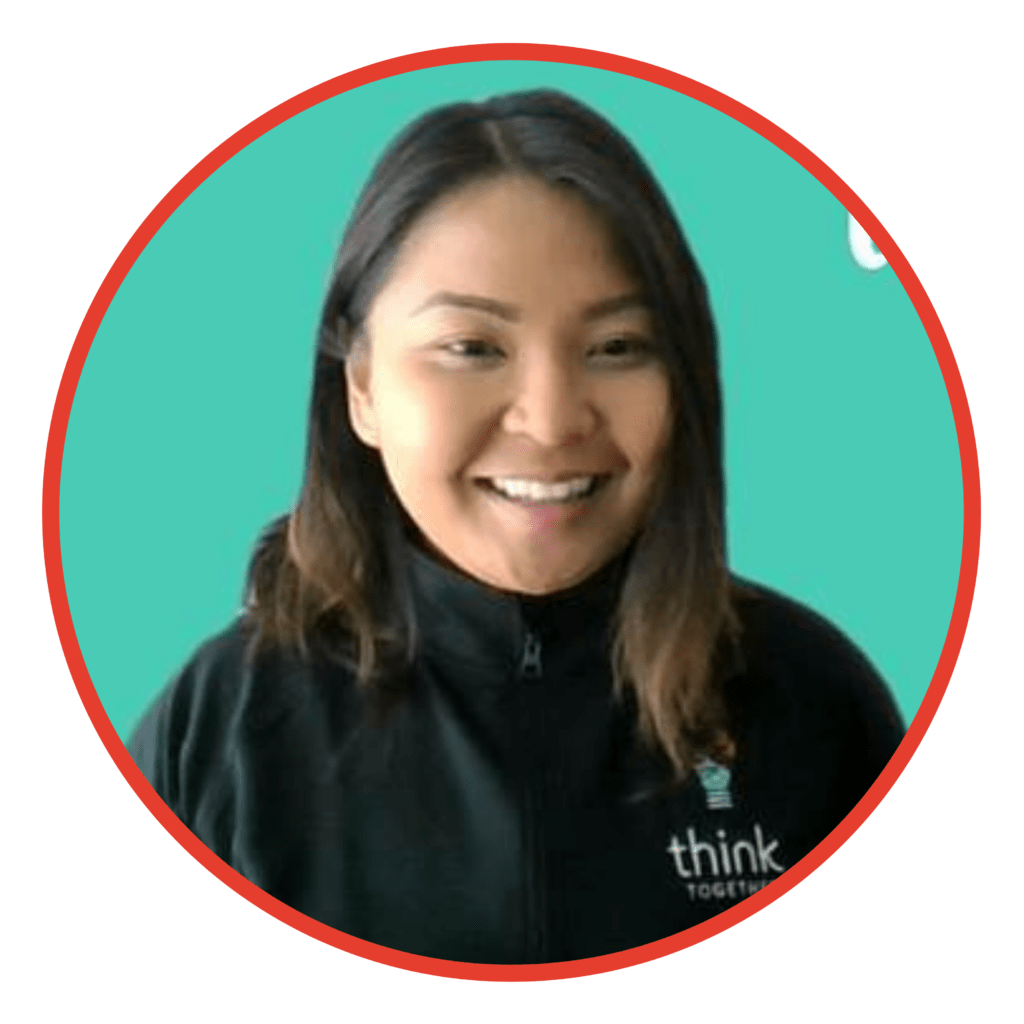 Joanne Tabora
Region: Bay Area
I am #ThinkProud of being part of a diverse Talent Team that achieved the goal of hiring 100% Program Leaders and Site Leaders for the Bay Area's first Think Summer Program. I am also proud of keeping our children safe by being part of the process to ensure we have child-oriented educators & leaders who understand developmentally appropriate practices.
Stephanie Ayala
Region: LA Metro
All I ever want to do is provide resources to communities like the one I grew up in. At the end of the day for me, it's about hiring quality staff to support kids. Not many people realize how much of an impact our staff has on these children. My goal is always to provide those mentors for kids.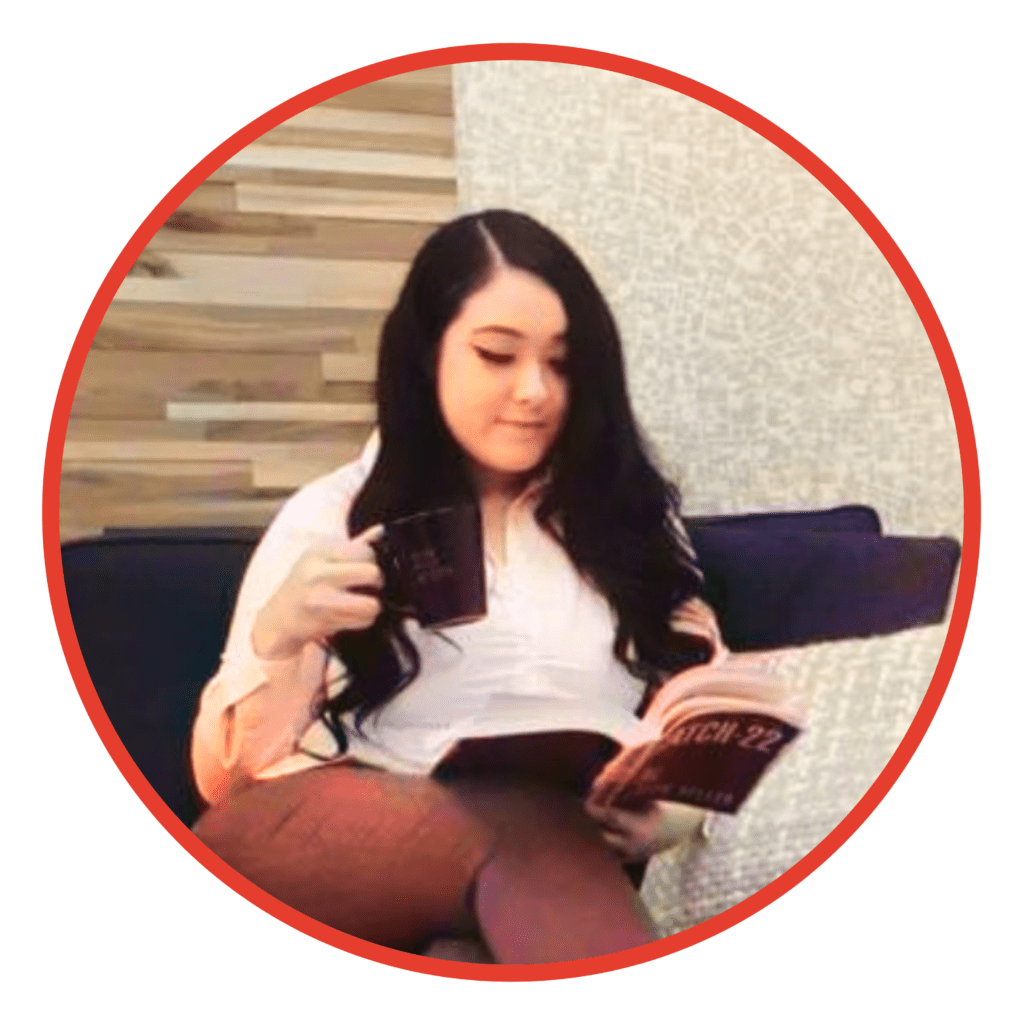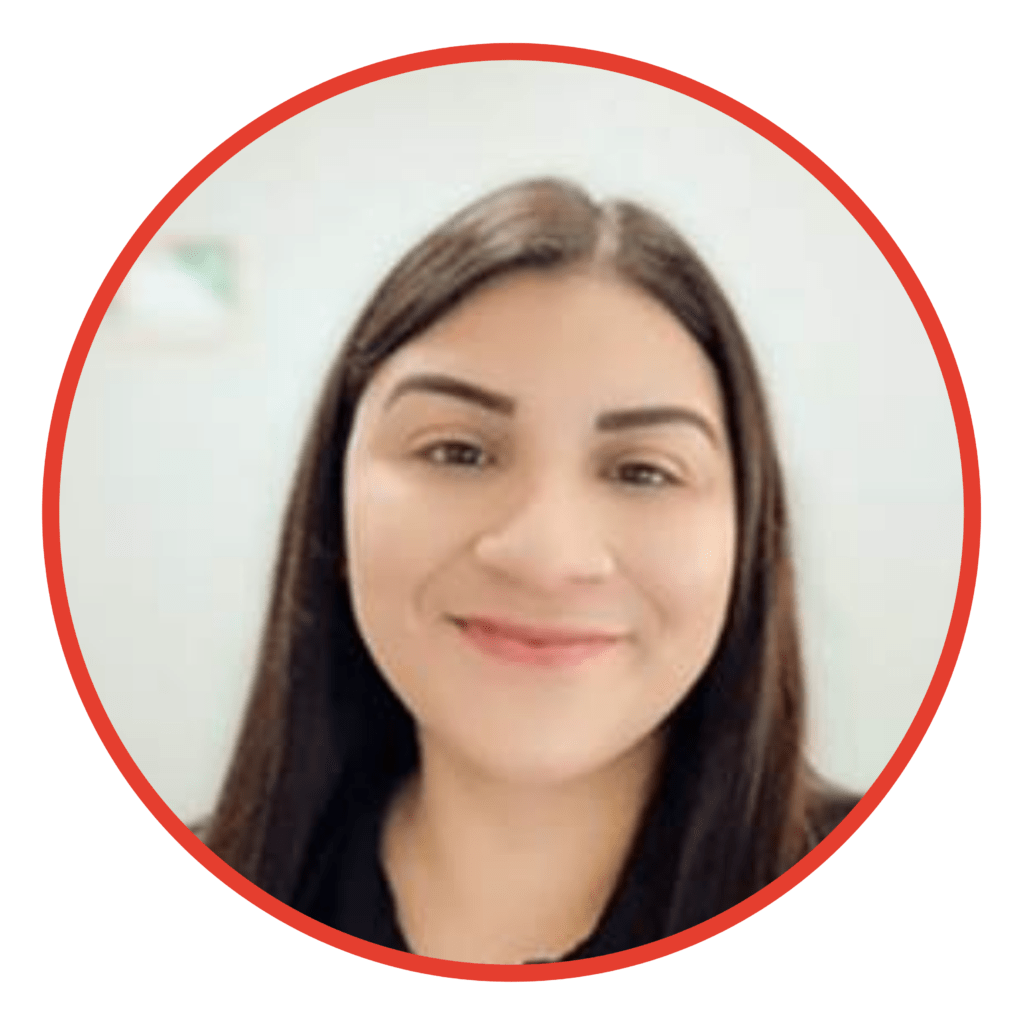 Jessica Trujillo
Region: Santa Fe Springs
My proudest moments have been watching our candidates fall in love with Think Together's mission and vision just like I did 10 years ago. For me it was more than just reaching a goal, it was being able to share my journey with candidates and get them excited about their journey they were about to start.
Jenn Ayala, Senior Human Resources Business Partner for our SELA Region, has led this group through this hiring push. Jenn had this to say about the team, "I am beyond proud of the work the Talent Acquisition Team was able to accomplish with staffing this summer. We were able to make a HUGE impact in changing the odds for kids!! The amount of solidarity and perseverance that the team showed needs to be celebrated. We truly have phenomenal staff working in the Talent Acquisition/Human Capital Team department. Thank you everyone for all your hard work! Now on to fall staffing…"
If you know of a friend, colleague, or family member who would be a good fit to join the Think Together team encourage them to apply at thinktogether.org/careers, and our recruiters will take it from there!