Together We…Are Caring and Kind  
Meet Joanna Ahimeyes, program leader at California Elementary in the Orange Unified School District. A former teacher, Joanna uses her knowledge as an education professional to benefit the 4th grade students at California Elementary after school.
Joanna embodies the mission of Think Together by cultivating a fun and respectful space for her students to learn and grow every day. She does this with an emphasis on social emotional supports like daily check-ins and facilitating group conversations about "filling each other's buckets" with encouragement and accolades. We are pleased to give you the opportunity to learn more about Joanna.
---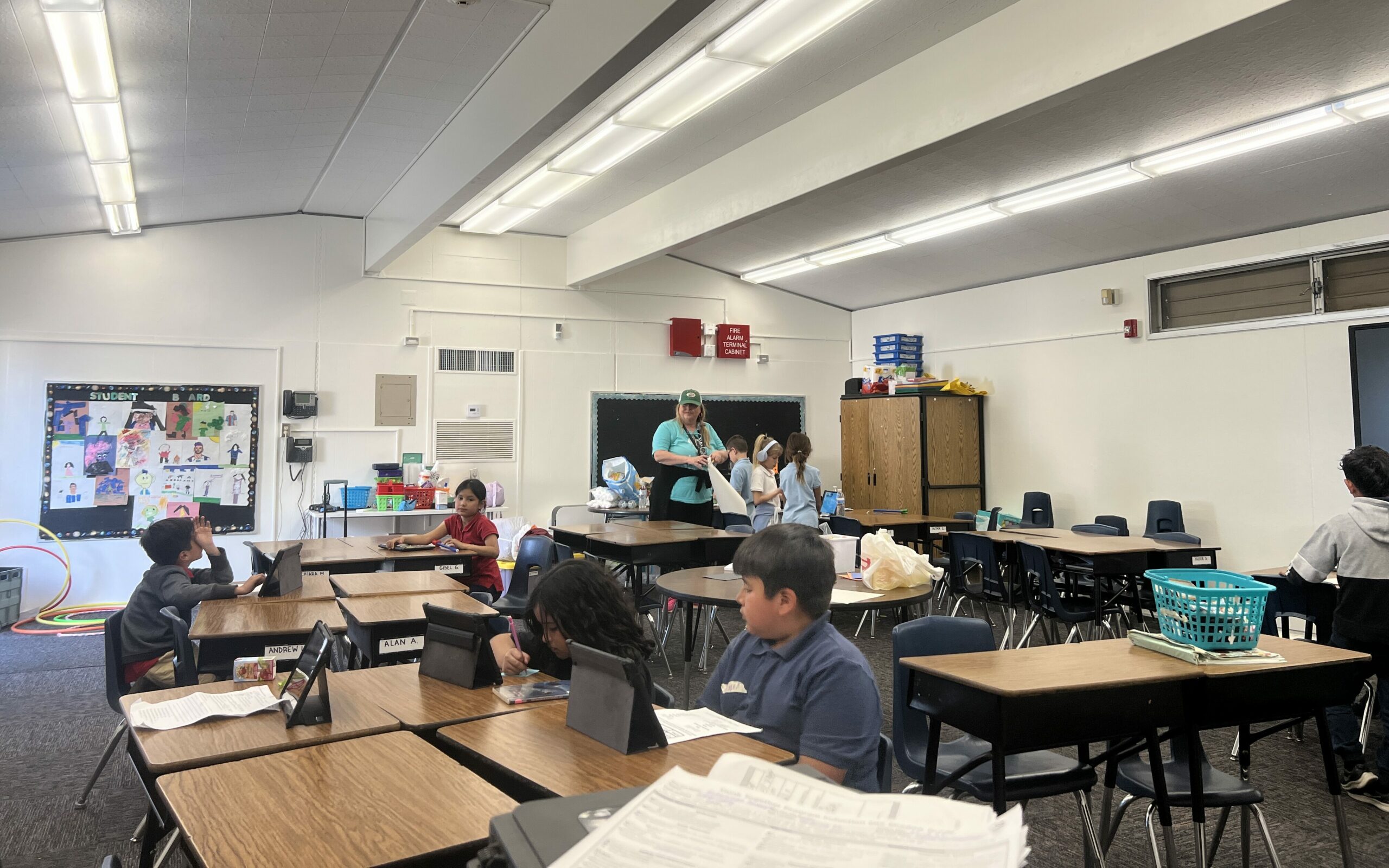 What inspired you to work at Think Together and what continues to inspire your work here?
I was inspired to work at Think Together, because when I was a teacher, Think Together was at my school. I was so impressed with the program and wanted to be a part of it!
What is one thing you are proud of your students accomplishing this school year?
The students are doing amazing on the program i-Ready. They all work hard, and the challenges have been minimal. There have been many more successes to share.
Is there a student story that has stuck with you?
All the students are unique! They all have many wonderful stories to share. One day, I was speaking with a student, and she told me how she takes care of her mom. Her mom has an infection in her arm and needs IV treatments. I was so impressed at how caring and kind this student is, and though she has older siblings she is the one who cares for her mother and does so with pleasure! I love these kids!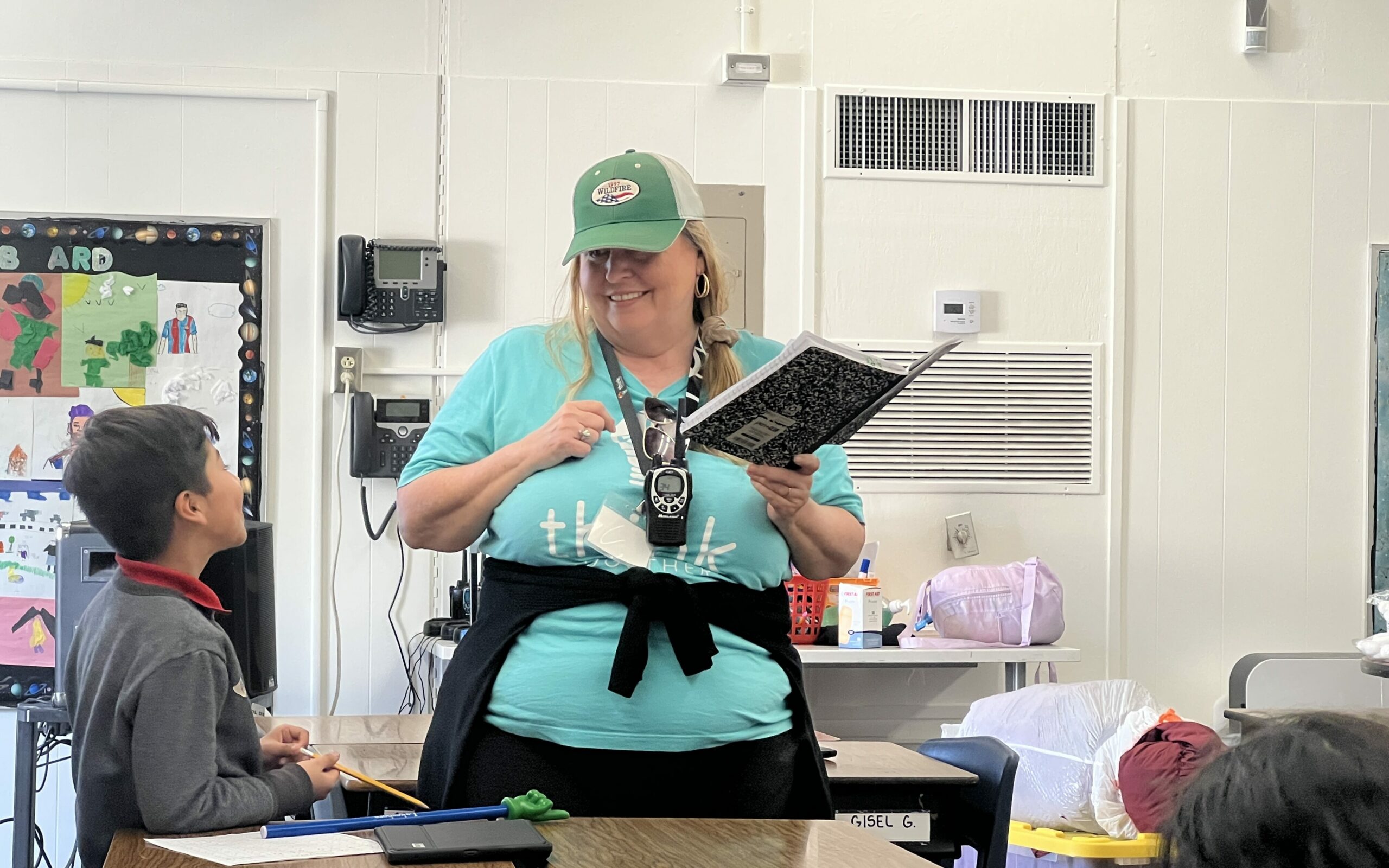 What are your favorite Social Emotional Learning routines you have in place with your students?
The students are free to share what they are feeling at any time, and we do a group "check-in" daily. If they are struggling, I make sure they know they can talk to us confidentially.
What do you hope that your students take with them as they finish the school year?
I hope that the students remember to be responsible and respectful in their everyday lives.
What are the professional goals you are hoping to accomplish this year?
I hope to grow as an education professional and gain more responsibilities in my role.
Outside of work, what do you do for fun?
Outside of work, I try to be active by going for daily walks, paddle boarding, and beach yoga. I am also working on a book. I plan on being a published author within the next two years.