Together We…Are Bright Leaders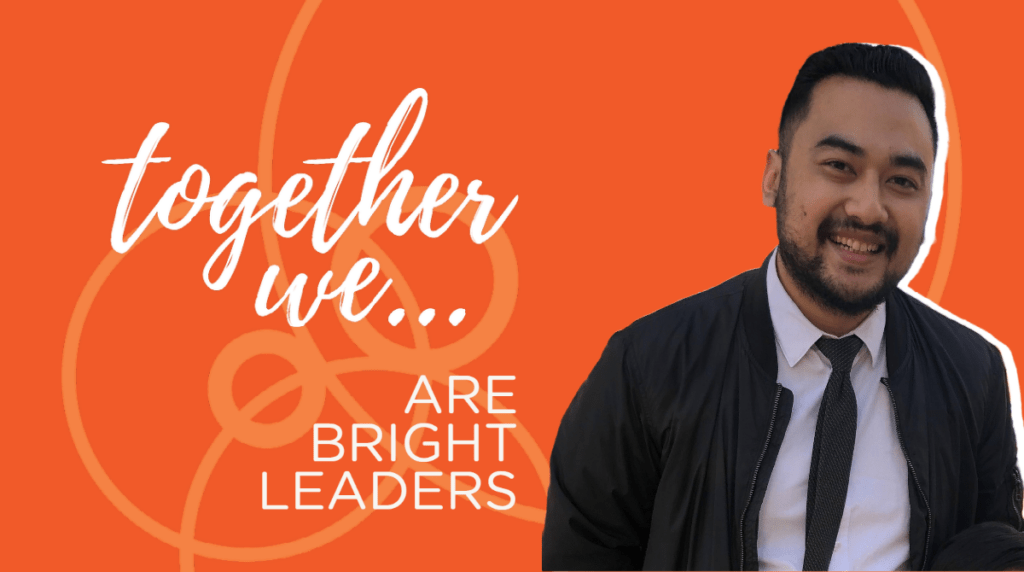 Meet Daniel Sundah, a lead recruiter for the San Bernardino region of Think Together. Daniel grew up in the San Bernardino community since childhood and has a personal connection to the schools he now serves with Think Together. As a recruiter, Daniel spends time in the community telling people about Think Together and showing them how they can make a difference by joining the team. Since starting his career as a recruiter with Think Together, Daniel has demonstrated the core value of service above self. Daniel is known for bringing a unique perspective and outside-of-the-box thinking to ensure he and anyone who works with him is successful. We are thrilled to give you the chance to get to know more about Daniel!
---
What is your Think Together "why"?
My "why" is that I am a product of afterschool programs. My parents both had to work, and after school activities were a necessity for our family. I attended Reche Canyon Elementary and Terrace Hill Middle, which are both schools Think Together serves today! For me, working with the same schools and community I grew up in is a beautiful full circle. What continues to inspire my work is serving alongside bright leaders such as Holly, Allison, and Rhonda, who all guide me and mentor me as a professional.
What is one of your proudest moments that connect to your "why?"
Last summer, the team and I attended a community event in Rialto. While we were setting up our booth, a parent came up to us and thanked us for everything Think Together does. Because of Think Together, he was able to work full-time and be confident that his kids were getting their schoolwork done. He also mentioned that his kids could not stop talking about their program leader. This conversation was an impactful reminder of my personal "why" and why it's important to source our Think Together programs with the right staff.
What one word would you use to describe your work at Think Together?
Fun. My job is fun. Every day I get to talk to future "odd changers" and share about the meaningful work we do.
You work with many teams as a Think Together lead recruiter. What qualities do you think make a good team?
A strong team is one that is goal-oriented and truly believes in the mission. Also, having a leader that is able to accentuate the individual qualities of each team member supports the making of a successful and well-rounded team.
What would you say to someone who is thinking about joining the Think Together team?
I would let them know that at Think Together, they can utilize their strengths and talents, not only to grow professionally but also to impact the community.
What is the best piece of advice you have received that you like to share with others?
Tom Hanks mentioned the quote, "This too shall pass" in an interview, and it stuck with me. On days when it seems hard and stressful, I just remember that "this too shall pass." Keep moving forward.
What are the professional goals you are hoping to accomplish in 2023?
To keep developing and learning! I hope to become a better leader for the team and myself. And, of course, stay 99% staffed all year!
Outside of work, what do you do for fun?
I have three nephews and a niece that keep me busy on the weekends. I also recently got a new puppy that loves to spend time with us as well!
Thank you, Daniel, for changing the odds for kids!