Think Together Partners with Philanthropies to Enhance Literacy and Program Curriculum This Fall.
School is back in full swing this fall, as our generous donors provide literacy and curriculum support for programs in our Bay Area, Los Angeles and Orange County areas.
Think Together thanks our corporate and foundation partners for continuing to enhance the experiences of Think Together students. Here are just a few of the recent donors that have awarded us grants to support our literacy programs!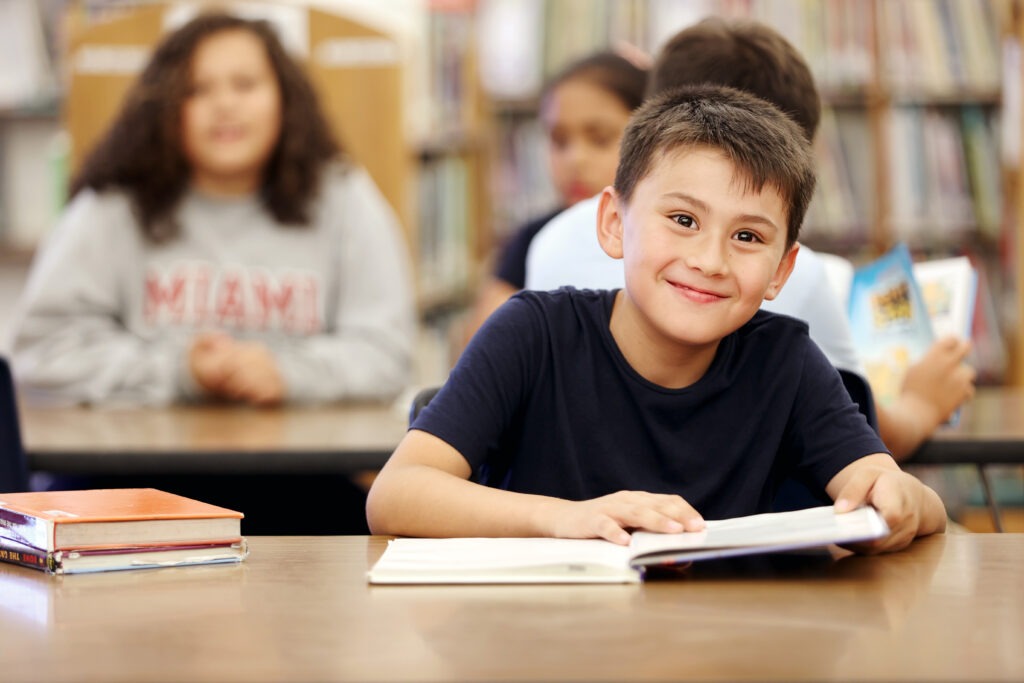 Cisco Systems, Inc. has generously donated $50,000 to support Think Together's TK-2 grade students in Alum Rock Unified School District with their literacy and numeracy skills development. Think Together is implementing Systematic Instruction in Phonological Awareness, Phonics and Sight Words program, or SIPPS into Kinder Academies in the Bay Area and throughout our program reach.
The Applied Materials Foundation also awarded Think Together $25,000 to support our literacy programs in the Bay Area. Both Applied Materials Foundation and Cisco are new partners for our students in TK to 2nd grades, and we are grateful for their help in giving students an early head start in literacy skills.
To round out our partners supporting our expanded learning programs in the Bay Area, our longstanding partner, the David and Lucile Packard Foundation awarded Think Together $150,000 for over two years for our programs in Santa Clara County. With this partnership, we are providing high-impact and culturally relevant expanded learning programming to help youth find their purpose, passion, and pathway to a thriving future.
Think Together Bay Area General Manager, Richard Tran, leads early learning and literacy programs for 4,000 students in Alum Rock Union, Newark Unified, Oak Grove and San Jose unified school districts.
Richard shared "The importance of providing a safe space for students to learn to read and write cannot be understated. Literacy is the foundation of learning. Literacy unlocks so much for our students; it helps expand their imagination and strengthens their academic self-concept."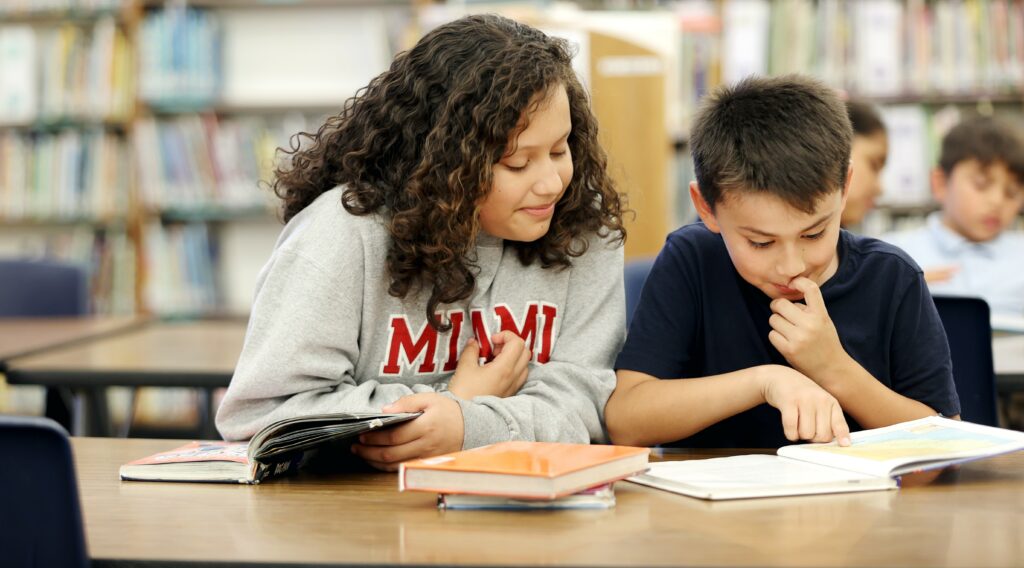 PNC Bank has presented Think Together $25,000 for literacy development programs for the Orange County region. This program includes parent engagement and staff training to help Think Together's youngest learners get a head start on reading and literacy.
"Literacy is important to the full development of our youth that we serve," shared Orange County General Manager Eddie Garcia. "This grant will help Think Together achieve higher literacy rates and improve skills of future generations in the Orange County region to be successful professionals and positively contribute to their community."
Lastly, the Green Foundation awarded Think Together $40,000 to provide staff development and program curricula to serve over 5,000 middle school youth in Los Angeles County with a focus on STEM, Socio-Emotional Learning, and College and Career Readiness.
Think Together expresses its deepest gratitude to our partners that go above and beyond to give students educational and meaningful experiences. If you are interested in partnering with Think Together, please email [email protected]