Think Together & Bank of America Expand High School Workforce Readiness Education Program to More Inland Empire Students
Think Together is proud to once again partner with Bank of America to provide Inland Empire high school students with access to career pathways through the Workforce Readiness Education Program (WREP). This year, thanks to additional grant funding from BofA, the program is expanding to Desert Hot Springs High School in the Palm Springs Unified School District, bringing the total number of high schools offering the WREP program to four, with programs at Perris High School and Heritage High School in Perris, Eisenhower High School in Rialto and now Desert Hot Springs. The program will now provide as many as 400 students with access to important career pathways. This will be Think Together and Bank of America's 12th year working together to implement WREP programs at high schools in the region.
Students will learn essential job skills like resume building, interview preparation, and workplace conduct and financial literacy, while getting first-hand work experience through paid internships.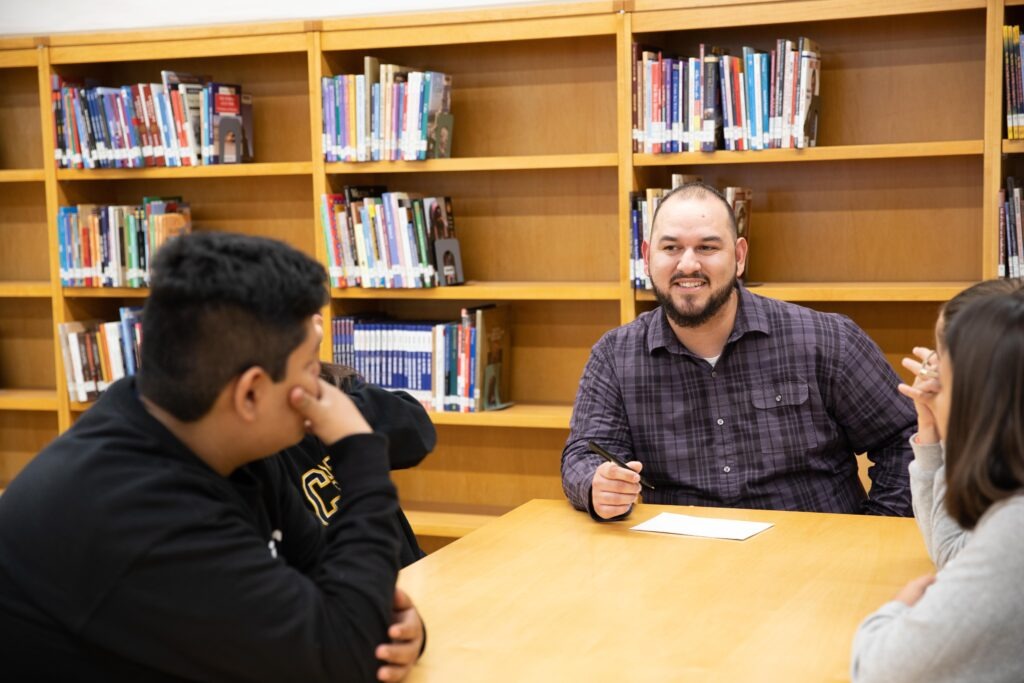 Through the program's financial literacy training students learn how to break into today's competitive economy with skills such as basic budgeting and money management, helping to set them up for success as they start earning paychecks. "I learned about how to save money. That I can set up my own bank account with a parent and know how to budget my own money," shared John, a 12th grade student at Eisenhower High School. "I also learned about the process of connecting with banks at the age of 17."
"Going through the WREP program, provided by Think Together, helped me gain the confidence to speak out and refine my skills for the workforce. As a sophomore I always wanted to get a job and I did not know what the first step was into getting a job or how to prepare for an interview," said Kimberly, a student and Desert Hot Springs who recently went through the WREP program.
In addition to their paid employment stipend, students receive bus passes, if needed, and additional program incentives.
Since 2002, Bank of America has been a strong corporate partner to Think Together and the communities it serves providing ongoing financial literacy to both students and staff, as well as community engagement and support. Over the last three years, Bank of America served as the title sponsor of the Inland Empire Workforce Summit and has been one of several business that have worked with Think Together students to offer internships, job training and scholarships.