Anna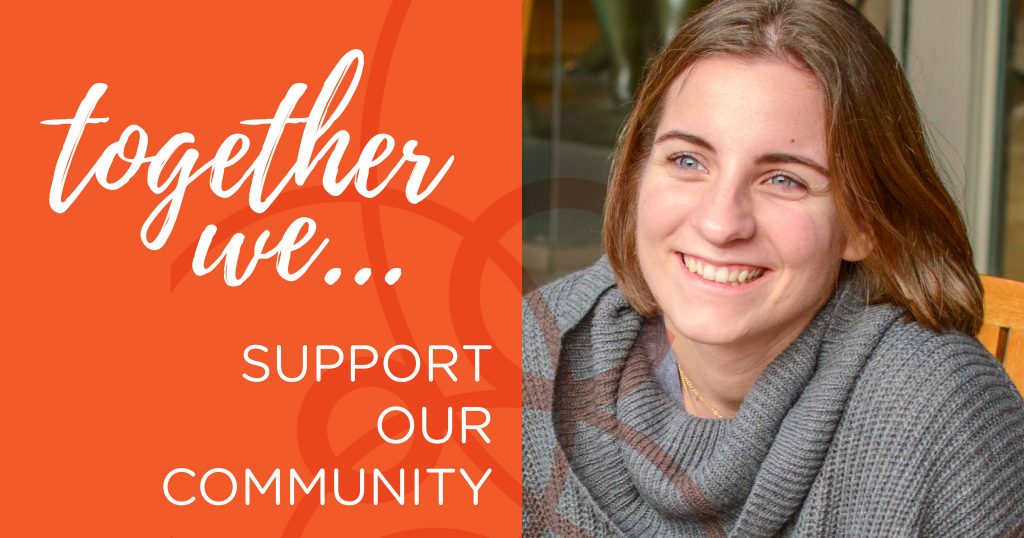 Meet Anna Reilly, Manager of Volunteers in our Southeast Los Angeles region. She started as a Site Coordinator in Compton and found herself motivated to work more closely with the communities we serve. We are excited to share her story with you.
---
What brought you to Think Together?
I knew nothing about Think Together until I was on the job search in early 2019. I researched jobs in education, non-profits, etc. and found Think Together! I joined as a Site Coordinator in Compton a few months later, and found myself working for a mission and a vision in a community I truly love. A year later, I applied to the Manager of Volunteers position in order to work more closely with those communities we serve. What is your "why"? Why Think Together, and why do you feel good about the work you do?
My "why" is ultimately equity in education. Every student has different needs. Think Together understands this, and actively works toward treating every student as an individual to give them the support they need to succeed! What have you and your team been doing since COVID-19 to help Think Together continue to achieve its mission and operations?
Our organization as a whole responded to the COVID crisis with philanthropy and individual commitment to making change. With Regional Leaders, I helped establish an advocacy engagement team in our region to boost Think's impact on social media. Sharing stories and successes not only cultivates positivity while we are physically apart, but reminds us why we do what we do. I also worked to compile and promote community resources in Southeast LA to highlight the work done by our community members and organizations in response to the COVID crisis. What is next for you?
My goal is to continue working in my community through my current position at Think Together, as well as individually. I have always loved working with my hands, so working and volunteering in seemingly small scales will always be paramount to me. In the future, I plan to acquire training as a counselor to youth and families to better help the communities I encounter.
Anna, we thank you for keeping a connection with our communities and advocating for our students.