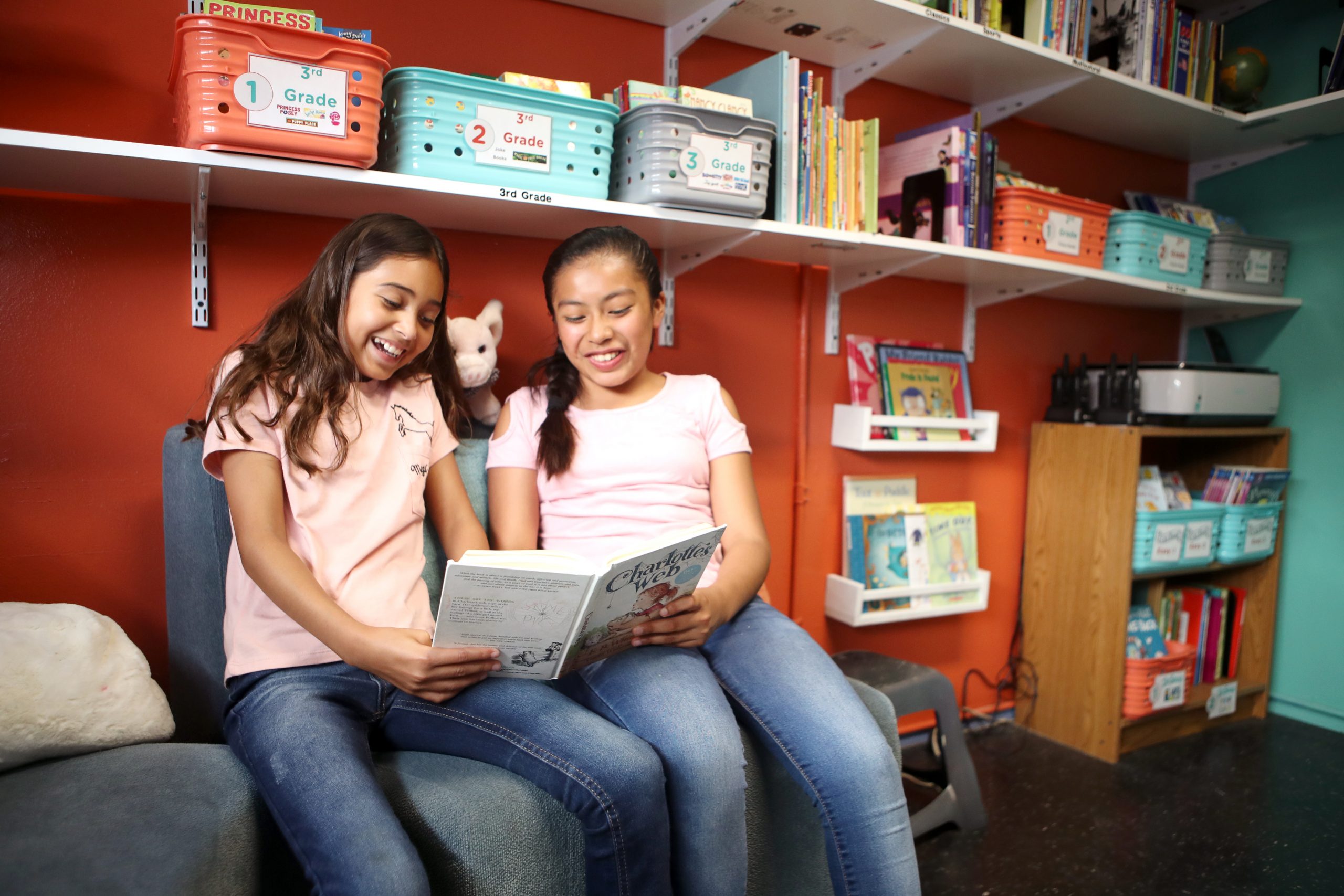 In the early 1990s, mothers in the Shalimar neighborhood of Costa Mesa reached out to community leaders. They needed a safe place for their kids to be after school. With funding from St. Andrew's Presbyterian Church and a small army of volunteers, the Shalimar Learning Center opened in 1994. Over 100 kids showed up on the first day.
What began at Shalimar became Think Together, a statewide educational nonprofit committed to helping all students succeed in their learning journey toward college and career. And that work has continued strong in the Shalimar neighborhood for over 25 years. Shalimar Learning Center has changed the community from the inside out through early learning programs, afterschool expanded learning programs, college-and-career readiness, and summer learning programs. Hundreds of Shalimar students have become the first in their families to go to and graduate from college. Want to learn more about how to get involved at Shalimar?
Please reach out directly to Sr. Director of Development, Sarah Wills at [email protected].
Stories