Shalimar Learning Center students complete robotics challenge.
Think Together's Shalimar Learning Center in Costa Mesa is unique from the rest of our programs. As Think Together's origin site, Shalimar operates out of the apartments from where it first opened in 1994. Not attached to a school site or district, the Shalimar Learning Center isn't eligible to receive funding that Think Together receives and the state and federal level, leaving it solely dependent on philanthropic contributions and support from generous partners.
One of the ways our partners make a direct impact at Shalimar is by leading fun volunteer activities for the students. On July 9, in partnership with PIMCO and Child Creativity Lab, 15 elementary students from the Shalimar Community Center had the opportunity to spend time virtually with PIMCO volunteers and complete a challenge: if you could build a robot, what would it look like and what would it do?
This is the fourth year that PIMCO and Child Creativity Lab have partnered to give Shalimar students creative challenges to complete. The students had so much fun with this hands-on learning experience, and from the photos it seems like our PIMCO volunteers had a blast too!
In the activity titled "Upcycled Robot Engineering Virtual Challenge," students built their DIY robots using upcycled materials provided to them and whatever miscellaneous items they could find around their house.
In addition, students joined breakout groups with PIMCO volunteers and got the chance to practice their critical thinking skills. Before they could build their robots, they needed to figure out what they wanted their robots to do and what problems their robots could solve.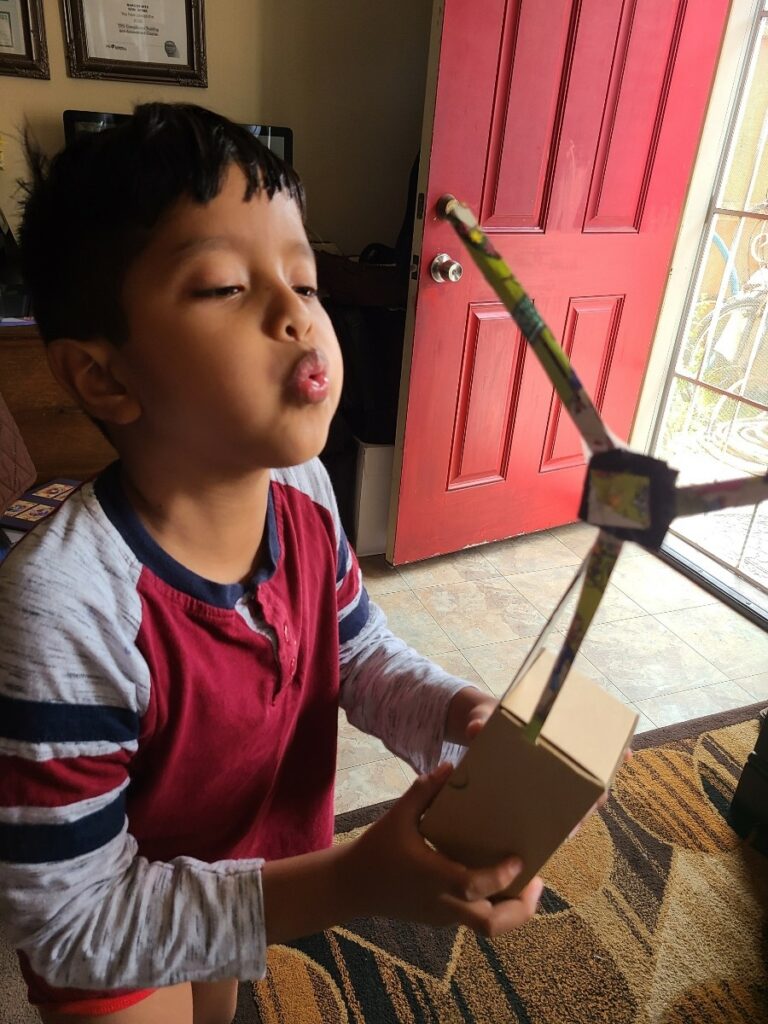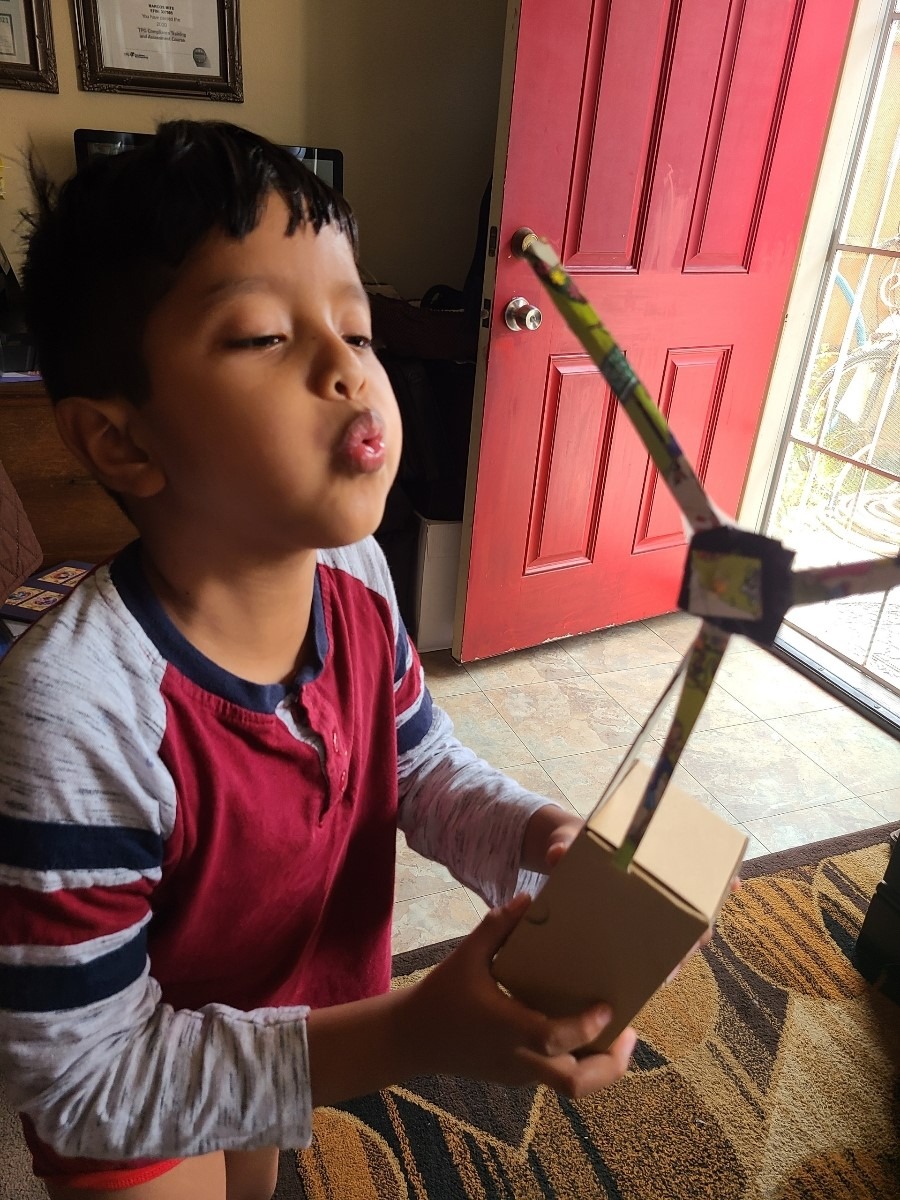 "It was so great seeing students be creative and learn new things at the same time," says Ruth Malagon, Family and Community Engagement Coordinator for the Shalimar Learning Center.
Many local companies volunteer time, resources, and money to help support students who attend Shalimar Learning Center and Shalimar Teen Center. Not only is this support vital for students, but it is also an opportunity for local partners to make a direct impact on students in their community.
If you are interested in your company volunteering or partnering with the Shalimar Learning Center visit thinktogether.org/shalimar for more info.