New Year Scholarships
The high school graduating class of 2023 is reaching the halfway mark of their senior year! As students complete their public education, they make plans for their future. During this time, Think Together partners with students to understand what requirements they need to pursue post-secondary education and ensure students are confident that the funds to make it possible are available to them.
The National Scholarship Providers Association (NSPA) estimates that over $100 billion in grants and scholarship money is awarded annually. For high school students and their families who are concerned about paying for college, know that there's plenty of money out there to help pay tuition, you just need to find it and work for it!
Most scholarship application deadlines will occur during the regular academic year, typically September through May. While this timeline gives students some time to apply for scholarships, it still is a good idea to start searching for scholarships early.
Think Together's High School and Beyond team works to collect viable scholarship opportunities and ensures our High School seniors are aware and confident to apply. Below are December and January scholarships along with quotes from our college and career resource specialists to encourage students with all kinds of talents and skills to apply!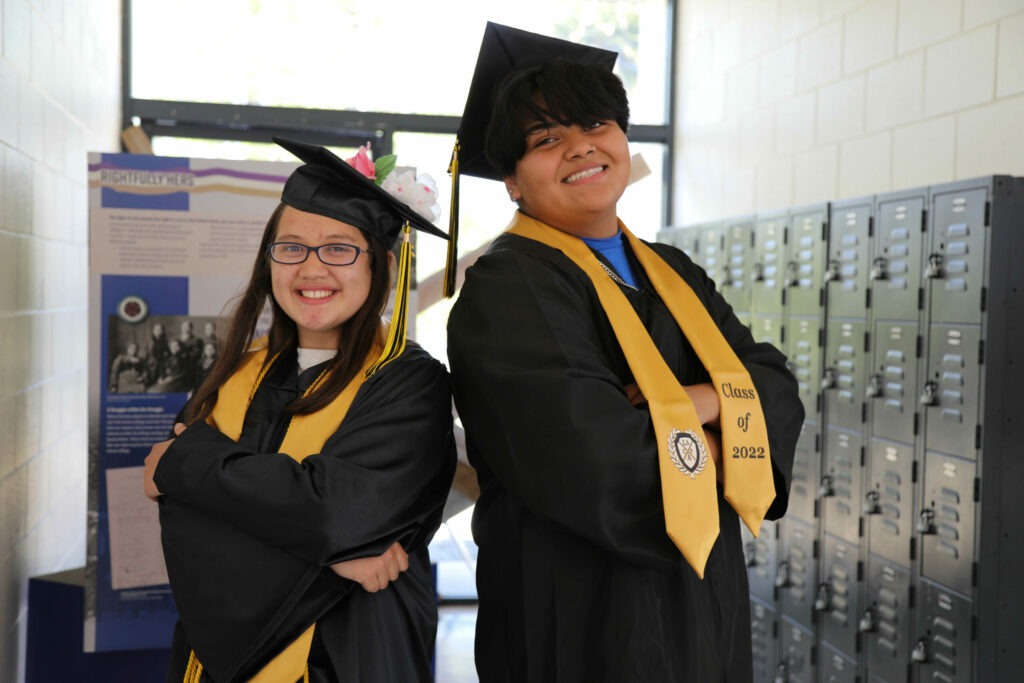 "Scholarships are one way Think Together helps change the odds for our students. Scholarships reward students for all their amazing hard work while alleviating the financial burden higher education may bring. I view scholarships as the fastest way to bring equity to our students, to give them an opportunity they may not have otherwise ever had"
Emilio Pena
College and Career Resource Specialist, Los Angeles Metro region
---
December 15, 2022
Burger King Scholars Program – Students must have a strong academic record with a minimum 2.5 GPA, be passionate about serving the community and be a high school senior, Burger King employee, spouse/domestic partner or child of an employee. 
Awards Vary
---
December 31, 2022
Apprentice Ecologist Initiative- The Apprentice Ecologist Initiative awards three scholarships to the authors of the three best Apprentice Ecologist essays. Applicants should embody the spirit of the Apprentice Ecologist Initiative by demonstrating personal leadership and environmental stewardship in their project. Winning essays have been 750 to 1,500 words long. Middle school, high school, or undergraduate college/university students (ages 13-21) are eligible to apply. Register and upload your favorite photo with the essay. For more information or to apply, please visit the scholarship provider's website.
$1,750
http://www.wildernessproject.org/volunteer_apprentice_ecologist
---
December 31, 2022
Bottar Leone Scholarship - Scholarship is open to high school graduates who are currently enrolled full-time at an accredited two-year or four-year university or community college in the United States with at least a 3.0 GPA. Applicant must have a documented physical or learning disability (students with ADD/ADHD alone are not eligible) and have demonstrated financial need. 
$2,500 
http://www.bottarleone.com/physical-learning-scholarship.html  
---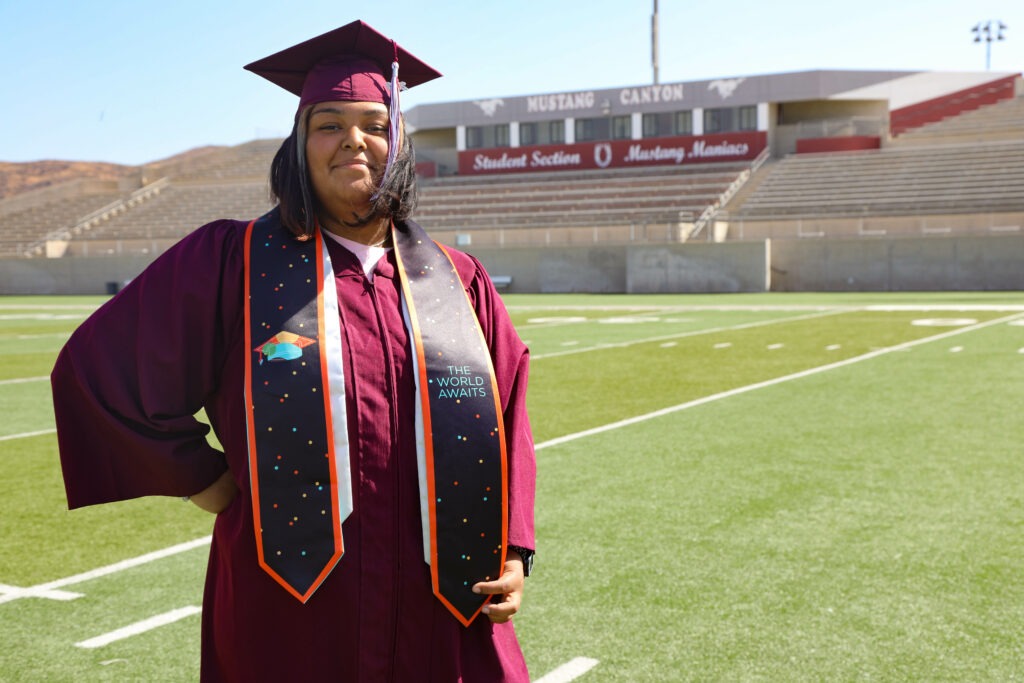 "Saving on education is fundamental to your success. Diligence to succeed takes some effort on your part. Do your research and apply for scholarships that may contribute to your success. The payoff will be greater than you expect!"
Maria Figueroa
College and Career Resource Specialist, Riverside region
---
January 5, 2023
GE – Reagan Foundation Scholarship Program – Applicant must be a high school senior and demonstrate leadership, drive, integrity, and citizenship at school, at the workplace, and in the community. Applicant must plan to enroll in full-time undergraduate course of study toward a bachelor's degree at a four year college or university.
$10,000
https://www.reaganfoundation.org/education/scholarship-programs/ge-reagan-foundation-scholarship-program/
---
January 9, 2023
Ron Brown Scholar Program – Scholarship is open to African American high school seniors who have made a significant contribution to society.
$10,000
https://www.ronbrown.org/section/apply/rbsp-application
---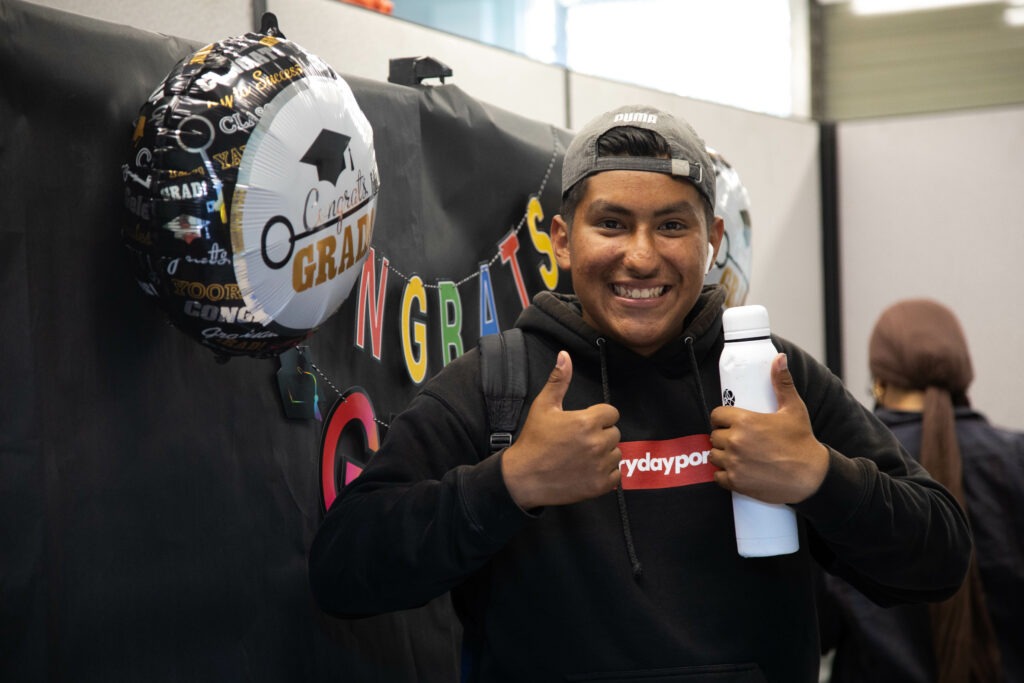 "Scholarships are important for students to financially assist them in their navigation of higher education. The cost of education is constantly increasing so having scholarships helps students receive additional financial aid and reduces the cost of any potential loans. Scholarships can support students with funds for textbook, laptops, housing, lab equipment, and other educational expenses."
Rogelia Mata
College and Career Resource Specialist, Los Angeles Metro region
---
January 12, 2023
MetLife Foundation Scholarship – Open to high school seniors pursuing a four-year degree in select areas of agriculture, agribusiness management, communications, education, journalism, extension, public relations, finance, economics, sales, marketing, engineering, mechanization, technology, plant pathology, plant/animal breeding and genetics, range/soil science or public service and
administration in agriculture.
$2,000
https://www.ffa.org/participate/grants-and-scholarships/scholarships/
---
January 15, 2023
MENSA Foundation Scholarship; The Mensa Foundation Scholarship Program awards more than $140,000 in assistance every year to college-bound students around the globe. Scholarships are awarded based solely on 550-word essays expressing applicants' academic and professional goals and how their personal experiences will help them to accomplish those goals
Varies According to Scholarship Applied to
https://www.mensafoundation.org/what-we-do/scholarships/us-scholarships/
---
January 13, 2023
John F. Kennedy Profile in Courage Essay Contest; The contest is open to United States high school students in grades nine through twelve attending public, private, parochial.
Seven Awards of $10,000
https://www.jfklibrary.org/learn/education/profile-in-courage-essay-contest/eligibility-and-requirements
---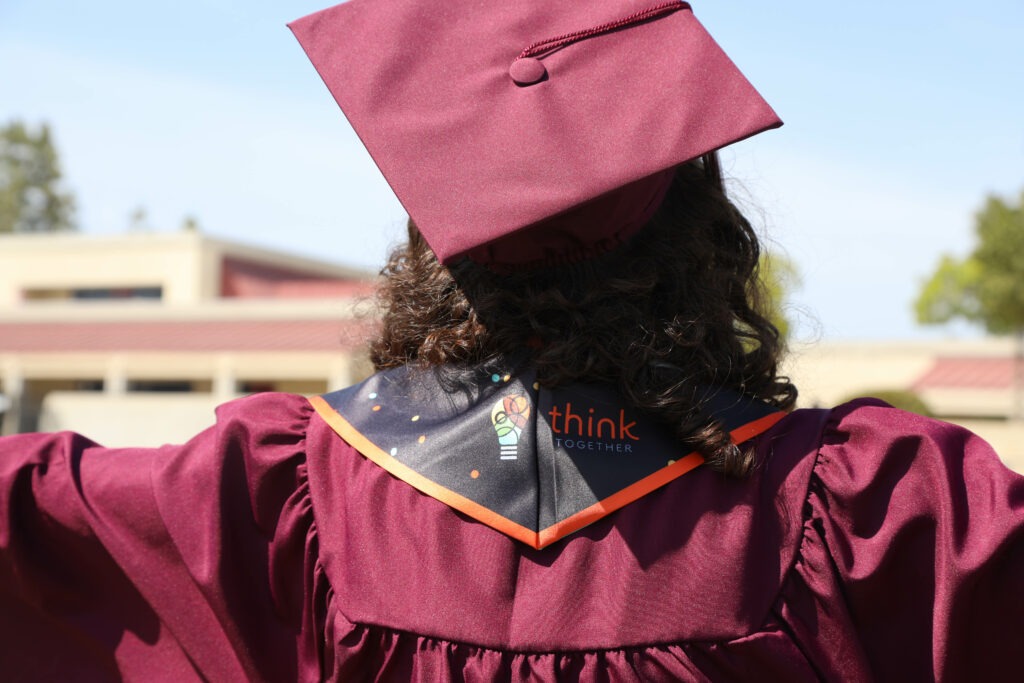 "Scholarships are essential because they increase access to higher education by providing financial support, alleviating financial burden, and allowing students to focus on their studies."
Annie Failla
College and Career Resource Specialist, Southeast Los Angeles region
---
January 23, 2023
C-SPAN's StudentCam Documentary Competition – Competition is open to students in grades 6-12. Student must create a short documentary video on the theme "What's Your Vision in 2020? Explore the issue you most want presidential candidates to address during the campaign."
Up to $5,000
---
January 31, 2023
eQuality Scholarship – Scholarship awards scholarships to honor and encourage California students for their service to the lesbian/gay/bisexual/transgender community. Applicants for all scholarships must have demonstrated service to the LGBT+ community. Applicants of all sexual orientations and gender identities are eligible
$6,000
https://www.equalityscholarship.org/apply.html
---
February 23, 2023
The Coolidge Scholarship; The Coolidge Scholarship is a full-ride scholarship that covers a student's tuition, room, board, and expenses for four years of undergraduate study and leadership training. The Coolidge may be used by recipients at any American university. Applicants must be juniors in high school and either U.S. citizens or legal permanent residents.
Full Tuition Scholarship
www.coolidgescholars.org
---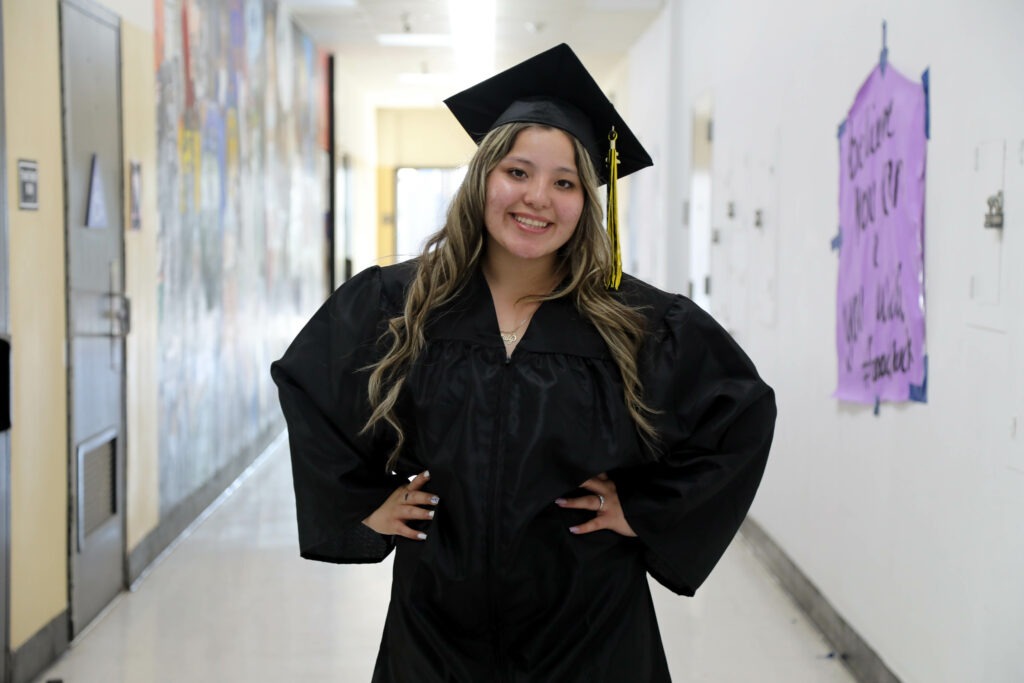 ---
"Scholarships can help ease the financial burden that college students and their families often face. They are an important factor in providing access to higher education for students of all backgrounds."
Wendy Orellana Salas
College and Career Resource Specialist, Santa Fe Springs region