Meet the Nominee: Lesley Martin for Leaders of Influence 2023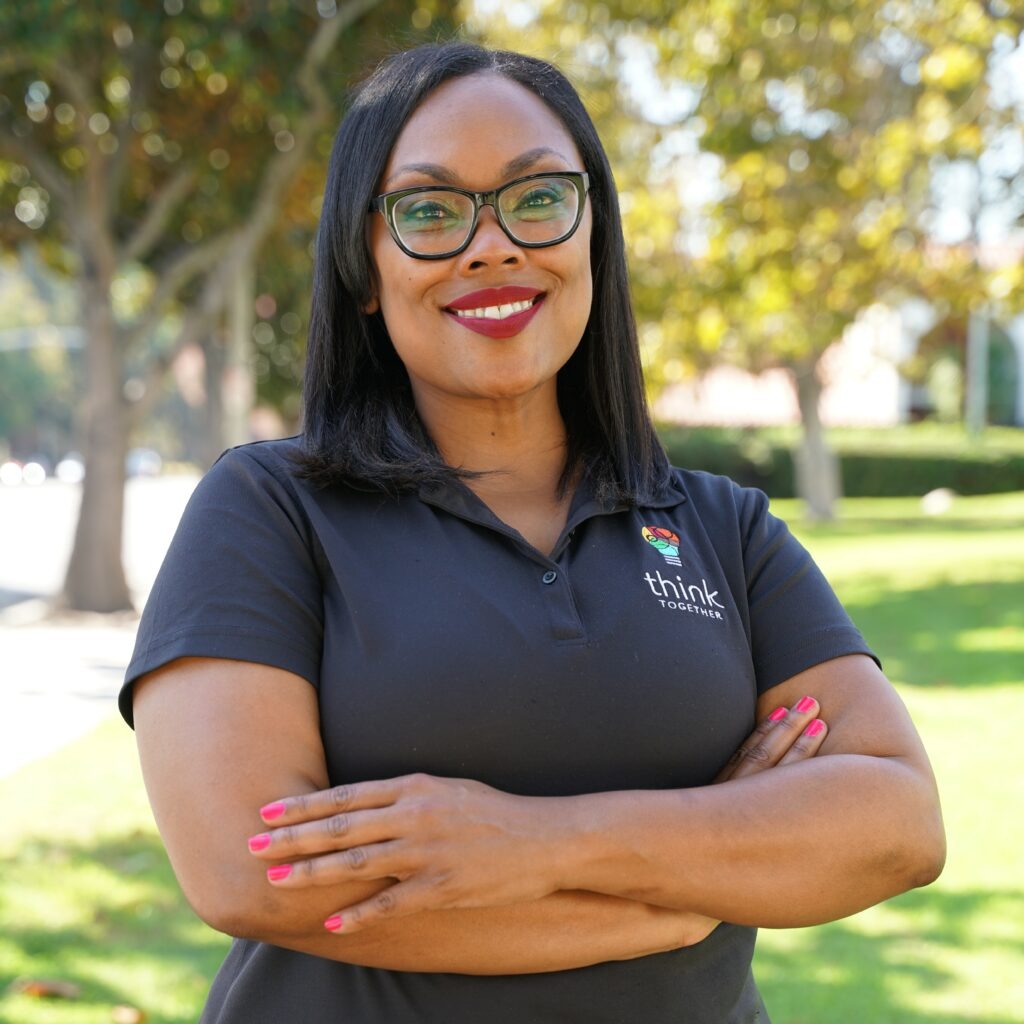 Lesley Martin, a dedicated member of Think Together, has received a nomination for the 2023 Leaders of Influence: Nonprofit & Philanthropy by the Los Angeles Business Journal. This award is given to trailblazing individuals who have pioneered the path in showcasing the importance of creating powerful partnerships – and constructed strategies that address the diverse needs of the community.
Upon learning of her nomination, Lesley expressed a deep sense of humility and appreciation. "I feel humbled and deeply appreciative of this nomination," she shared. "I was completely surprised to hear the news and I am grateful to the Los Angeles Business Journal and all involved in the nomination."
Lesley's journey with Think Together began in 2009 when she joined as a program leader within Ontario Montclair Unified School District. Demonstrating exceptional dedication and drive, she quickly advanced to the role of site coordinator with the Covina-Valley Unified School District. After her time in the Inland Empire, Lesley moved onto Think Together's Southeast Los Angeles region. There she assumed roles such as Quality Assurance Coach, Director of Program Operations and currently serves as General Manager.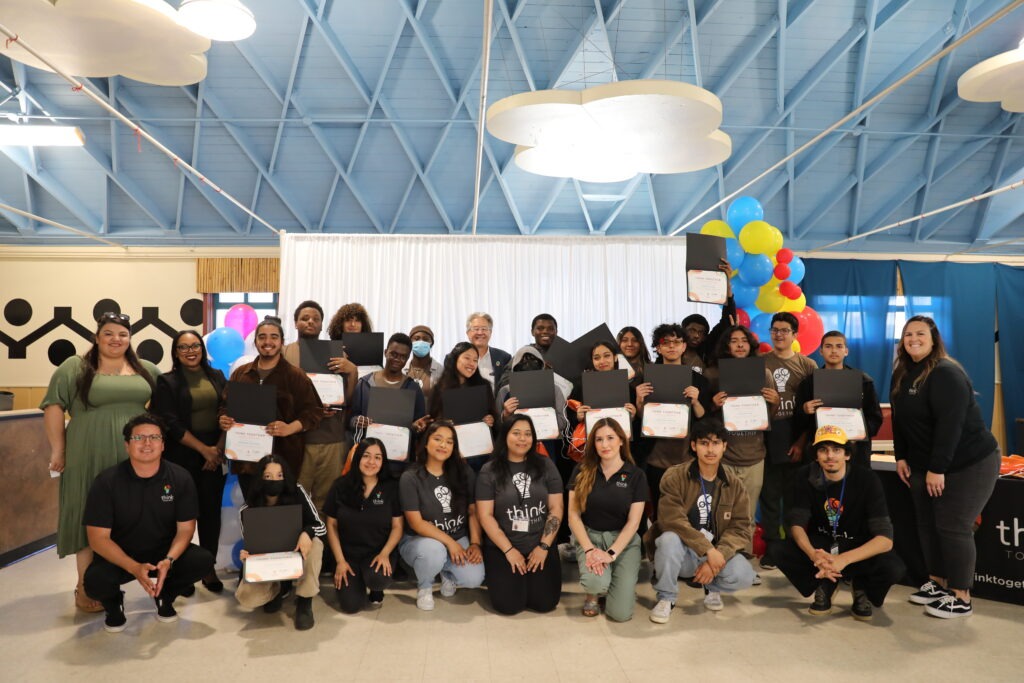 Lesley is a prime example of how every leader within Think Together can grow within the organization. "The best part of the leadership journey from program leader to general manager is the ability to expand reach from a single classroom to a whole community of students and families," Lesley shared. "This is why I encourage all leaders to find and embrace their purpose and use it to light a path for others."
Think Together takes immense pride in having dedicated staff members like Lesley on its team. Her unwavering commitment and hard work are why the Los Angeles Business Journal describe her as someone that is, "passionate about the social and emotional well-being of the students, staff, and communities she serves."  
Lesley's nomination serves as a reminder to all of us at Think Together that an individual's dedication, passion and willingness to collaborate can truly transform lives and communities. The entire Think Together community is eager to see how Lesley will continue to change the odds for kids and the rest of her community.