Meet Mariah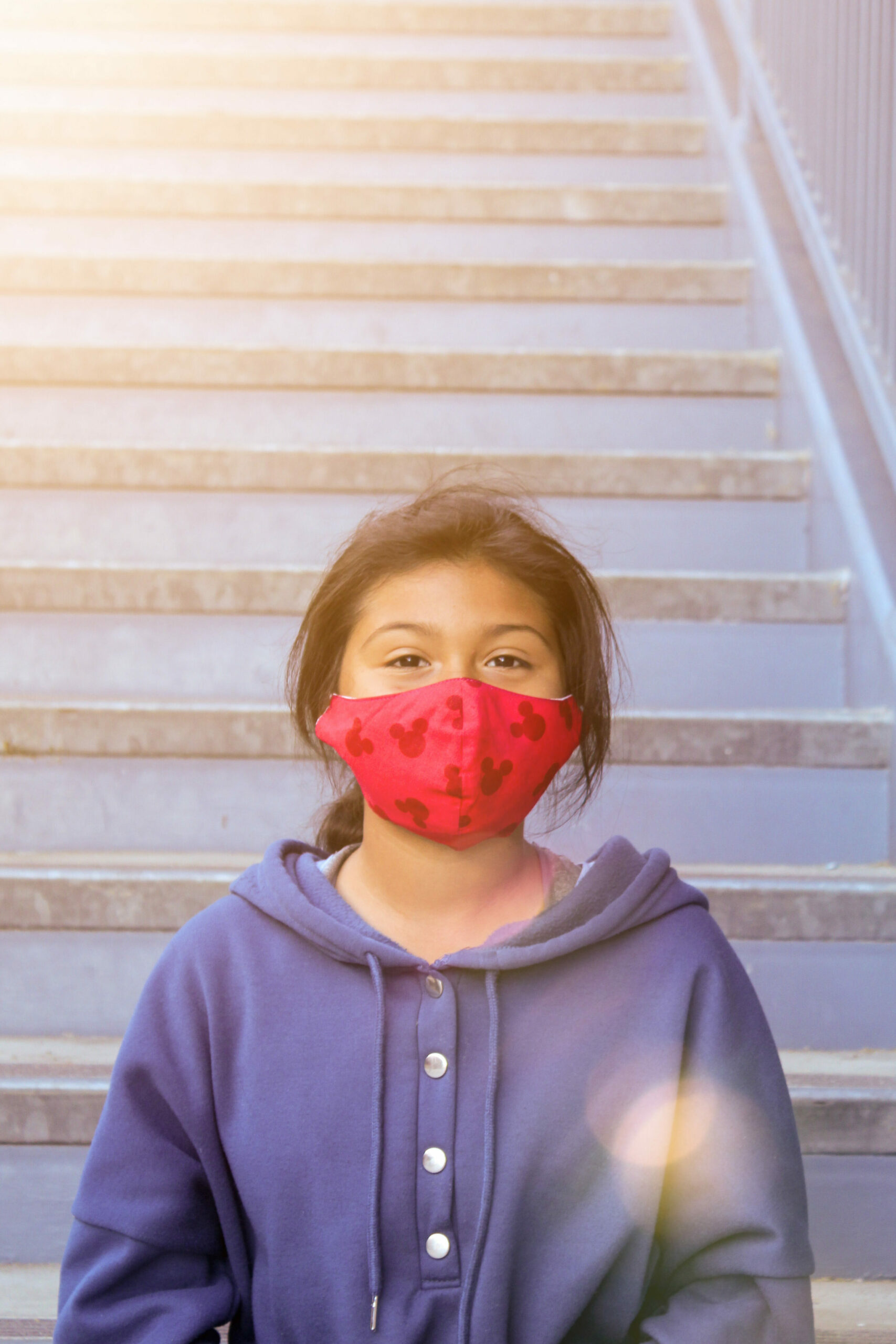 We would like to introduce you to Mariah. She is a fourth-grader who has been enrolled in Think Together since kindergarten. She is one of the students Think Together has impacted over the last 24 years. Her story, like many of our students, is that Think Together has become a second home. Especially after a year of disruptions, she is excited to be back and make more memories during this school year.
"Last year was kind of tough," Mariah says. "I couldn't hang out with my friends or do much, and I didn't leave the house."
Currently, Mariah's favorite subjects in school are science and reading. She's grateful for Think Together to help her bring her grades back up and have a place to play games and reconnect with friends and classmates.
This school year has already been packed with fun supplemental lessons, arts, enrichment, and homework support so students can get back on track with their learning and have opportunities for success. Through Think Together, students like Mariah will receive an additional 540 hours of academics and social-emotional development each school year.
Five years in Think Together is a long time, and when Mariah was asked what her favorite memory is, she immediately said, "My favorite memory is the time I met my site coordinator and program leaders for the first time. I knew this was going to be a good program where I would have friends, be supported, and have fun."
Students like Mariah need support from people like you, so they can continue to have this safe space and access to all that Think Together has to offer. This Giving Tuesday we ask you to help us light the way to a future full of opportunities for students all across California. Together, we can make a huge difference and change the odds for kids.