Lighting the Way to Opportunity
Every student has ambition, we help them achieve it.
Paolo Leon has served on Think Together's Board of Directors for the last nine years and serves as a chairman for our Friends of Shalimar committee. He graduated from USC and went on to become an architect. Before all of this, he was a student in Think Together's Shalimar Learning Center in Costa Mesa. For almost 25 years, Think Together has been there for students like Paolo and helped them go on to college and pursue their ambitions. "Think Together has had a tremendous impact on my life. It's altered the course of my life for the better and I know my family and my children will be better off because of my involvement with Think Together," says Paolo. "I am personally invested in making sure that the same opportunities are available to more kids like me."
Think Together has helped students attend universities like Harvard, Columbia, UCLA and more with alumni going on to become doctors, Emmy-winning reporters, architects, engineers, teachers, and leaders within their community.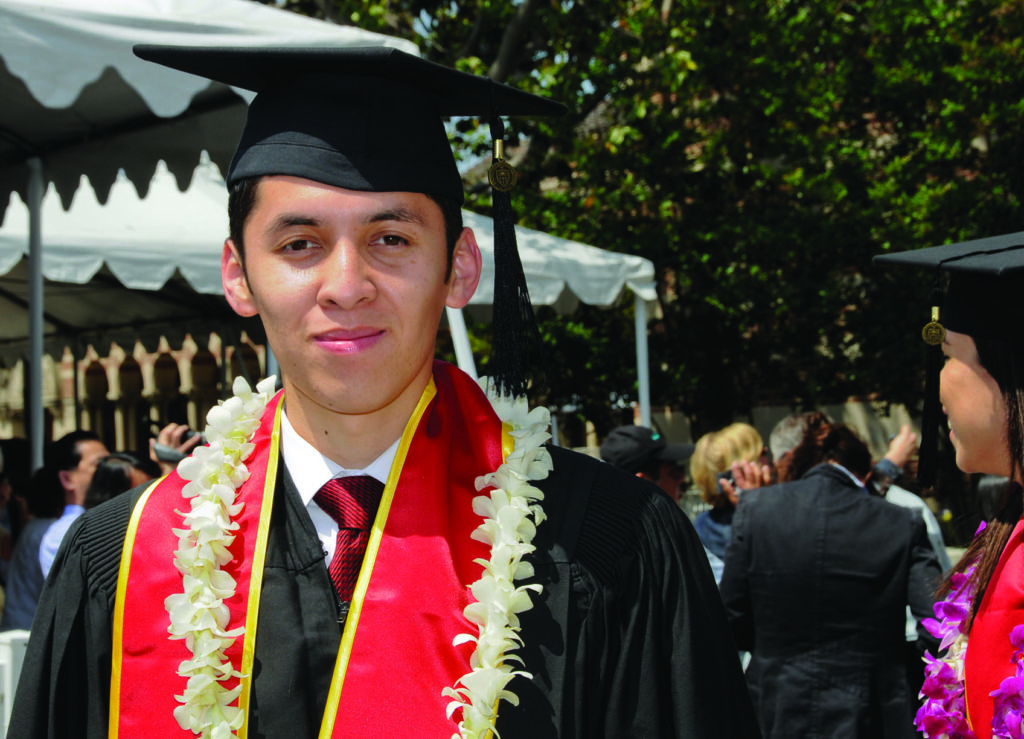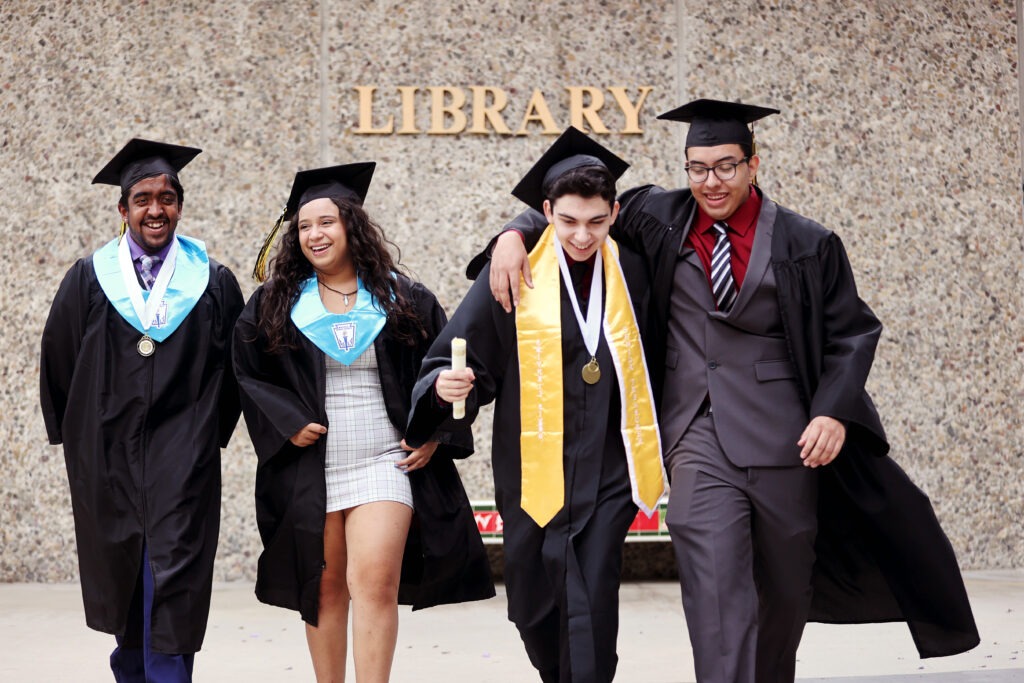 We help students overcome barriers and connect them to resources that help them on their college and career path. Whether you've been a supporter for years, months, or only discovered Think Together recently, you are part of our story, and you are helping us light the way for students across the state.
Support students this holiday season, because the best gift you can give them is the opportunity to succeed. "I'm lighting the way by doing everything I can to help connect as many students to opportunity as I can. Opportunity made a huge difference in my life and I'm confident that it will do the same for other students in my community," says Paolo.