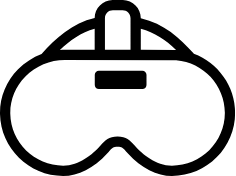 Think Together is looking to raise $42,000 by December 31st to purchase cutting-edge virtual reality equipment and curriculum for our high schools. This will allow students to immerse themselves in fun and interactive experiences that foster their academic learning.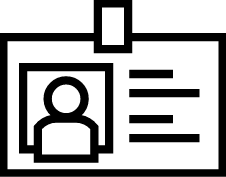 Our goal is to raise $25,000 to provide 25 local high school juniors and seniors with internships matched by career interests to enhance their opportunities to land their dream careers and expand their professional network.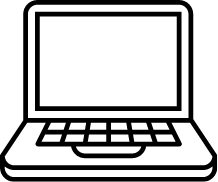 Help Think Together's flagship site, the Shalimar Learning Center, provide laptops to students to enhance learning experiences through the world of STEM and increase access to technology. We aim to raise $10,000 by December 31st, which will allow us to purchase 20 laptops for Shalimar students.
To give where your donation is most needed, please click here.