Together We… Are Role Models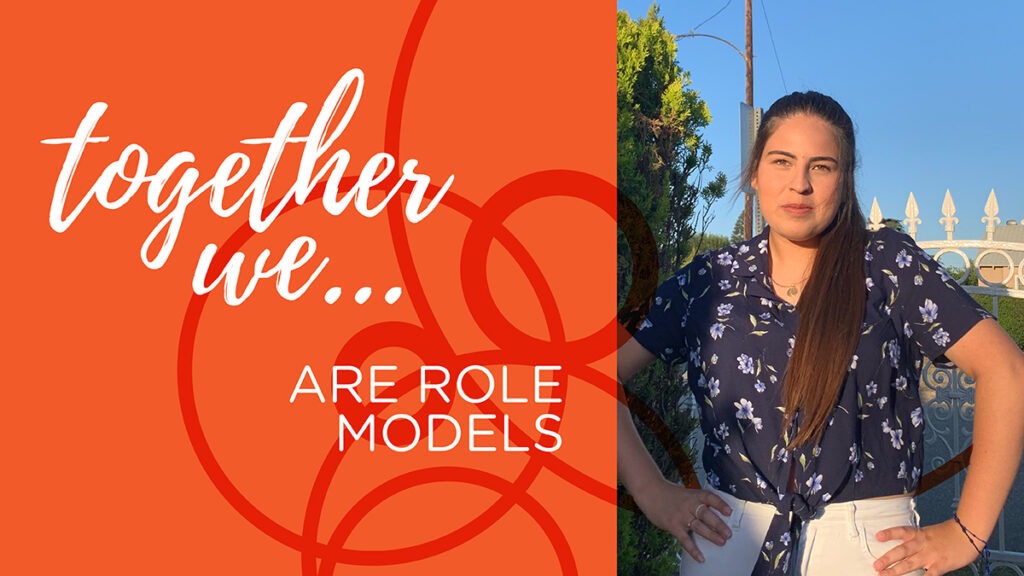 Yoselin Martin has worked for Think Together for 2 years currently as the lead program leader at Vineland Elementary in our San Gabriel Valley Region. Yoselin is an outstanding person and loves to work with children. She comes to work with a can-do attitude and always sets goals to be more successful. When a difficult situation arises, she never backs down and always pushes through. Yoselin shows that together we can be strong role models while supporting our students.
---
How would you sum up your experience working for Think Together since you started working here?
Since I started working for Think Together, I've developed a lot of experience with working with students in all age groups and helping them develop and be successful.
What is your "why" for working at Think Together?
My "why" is just like Think Together's mission, changing the odds for kids and helping them be successful. Also, I've enjoyed seeing the students grow up and develop.
What is one of your favorite memories working at Think Together?
Just remembering how far I've come since starting as a substitute program leader to now taking over my supervisor's position and owning it. I still remember the time my site coordinator, Susie Jaimes, asked me if I wanted to be the lead for Vineland Elementary and I said yes. I'm now able to deal and overcome different situations and I have learned so much this whole year of being lead program leader.
Can you tell us what it's been like for students adjusting back to in-person learning this school year? What are some of the challenges you are seeing and how are you helping to support them?
They are having a difficult time coming back to the in-person environment and adjusting to it. They also did not have the resources when they were at home, which made it more challenging for us to redirect them with systems, routines, and having their materials. The main thing is keeping masks on and keeping their distance. Acknowledging the students that follow the systems and routines, praising them daily, having them understand the why behind it.
What are your goals for this school year?
I'm looking forward to getting more experience as a leader and making a difference with the children in my classroom.
Thank you for changing the odds for kids Yoselin!​​​​​​