The Giving Pump is Fueling Minds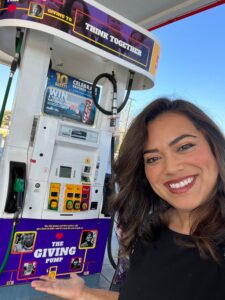 This back-to-school season, Think Together is proud to have partnered with the Giving Pump, which is part of Shell's Force For Good initiative to drive positive change in local communities by giving back. The Giving Pump activation began in August and wraps up on October 31, with a portion of the proceeds from specially marked gas pumps benefiting Think Together.
The best part is it costs nothing extra to help change the odds for kids!
The Giving Pump was uniquely designed to inspire consumers to fuel up and support Think Together. These pumps are concentrated mainly in the Bay Area, with select locations in Southern California. You can visit thinktogether.org/thegivingpump to see if there is one near you.
"This is something close to the heart of Au Energy shareholders who have wanted to support education in any way we can," said Pervez Pir, President of Retail at Au Energy, parent company of Loop Neighborhood Market and retail partner of Shell. "Even with the vast resources in this state, education still needs help with a very diverse student body with a variety of needs."
Au Energy and Loop Neighborhood Marketplace stores have a long tradition of actively supporting several nonprofits in the Bay Area. In addition to educational causes, organizations that benefit from their fundraising efforts include San Francisco Pride, the California Fire Foundation, Bay Area Deputy Sheriff's Association and its Annual Christmas Shopping event, Bay Area food banks, and RotoCare Bay Area. Over the last three years, over $400,000 went back to organizations making a positive impact in Bay Area communities.
"Think Together is proud to work with leaders like Au Energy and Shell who understand the importance of providing equitable education opportunities in our under-resourced communities," said Think Together Founder and CEO Randy Barth. "These partnerships allow organizations like Think Together to provide academic supports like tutoring, college and career training and early childhood development for the students who need us most."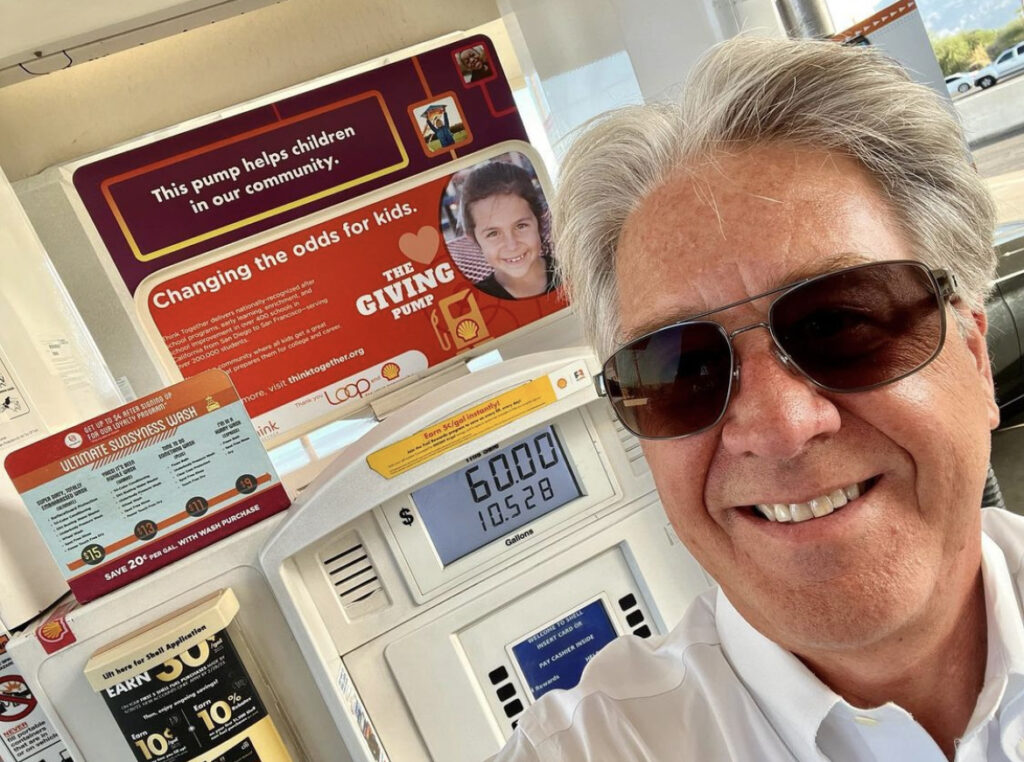 Think Together is appreciative to corporate and foundation partners who give us these creative opportunities to raise funds for our mission. If Interested in partnering with us, visit our corporate support page.