3 Easy Gifts for the Holidays
"Some gifts are big. Other are small. But the ones that come from the heart are the best gifts of all"
Gifts come in all shapes and sizes, and what matters most is the thoughtfulness of the gift and making sure your friend or family member knows they mean a lot to you.
As we enter the holidays and a Season of Giving , we wanted to share three ideas that you can do with your kid to give their friends, family or teachers.
Mason jar gifts are a fun and easy way to give something thoughtful. You can fill them with sweets, hot chocolate, baking mix, or anything else you can think of!
* Parents be sure to help your kids clean the jars thoroughly before using! *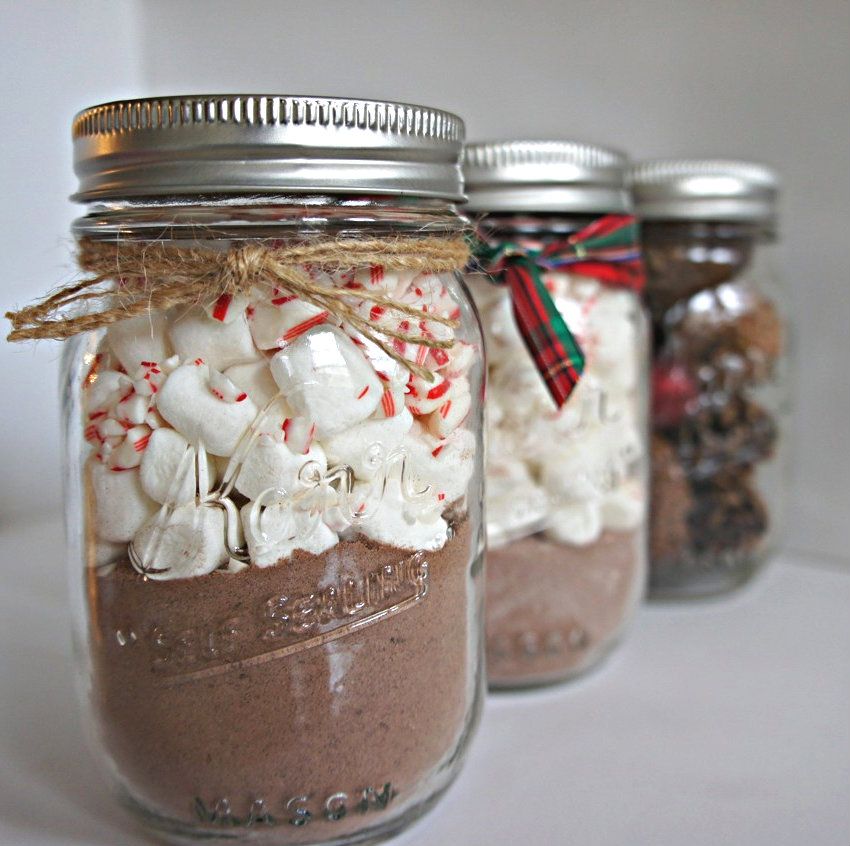 Hot Chocolate Mason Jar
Fill the jar 1/3 with hot chocolate mix
Add a layer of chocolate chips
Add  a layer of marshmallows
For the holidays: you can also add crushed candy canes or cinnamon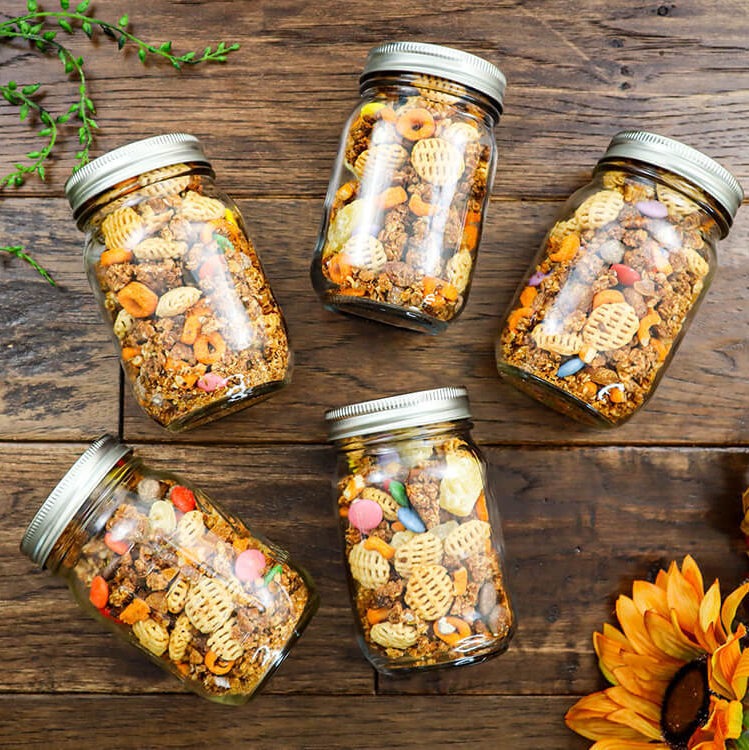 Trail Mix Mason Jar
Fill the jar 1/3 with granola
Add a layer of raisins
Add a layer of M&Ms
Add a layer of your favorite nuts
Customize this with peanut butter chips, Chex mix, dried bananas, dried cranberries, or any other favorite trail mix-ins!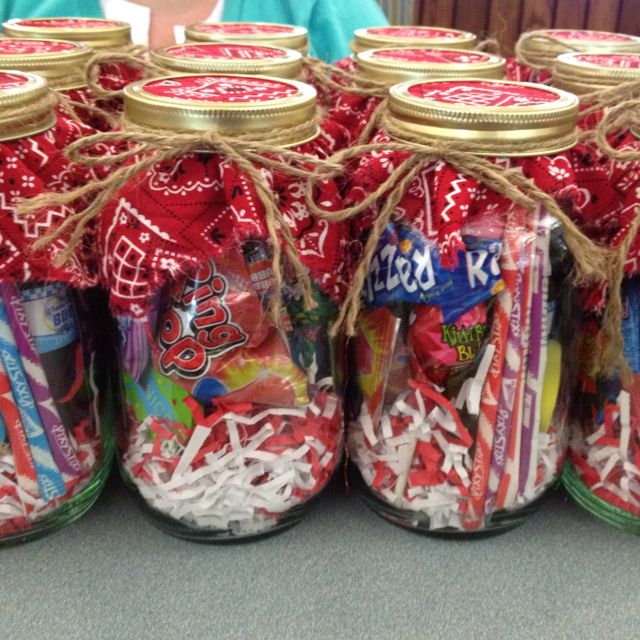 Candy Mason Jar
Have extra candy from Halloween? Fill up a mason jar with sweets for an easy way to make a friend smile.
You can also fill the mason jar with M&Ms, Skittles, saltwater taffy… whatever your friend likes!
Once your child's jar is done, help them tie a bow around the jar and write a note to your friend/teacher/family member.
Does your child need ideas for what to say? Here are some prompts to get their thoughts going.
Let them know why they are special to you, why you are thankful for them, that you are thinking of them, or that you are happy to see them.
Having your child practice writing their thoughts and feelings will not only make the recipient smile, but it will also help your child with their social and emotional development.