Sara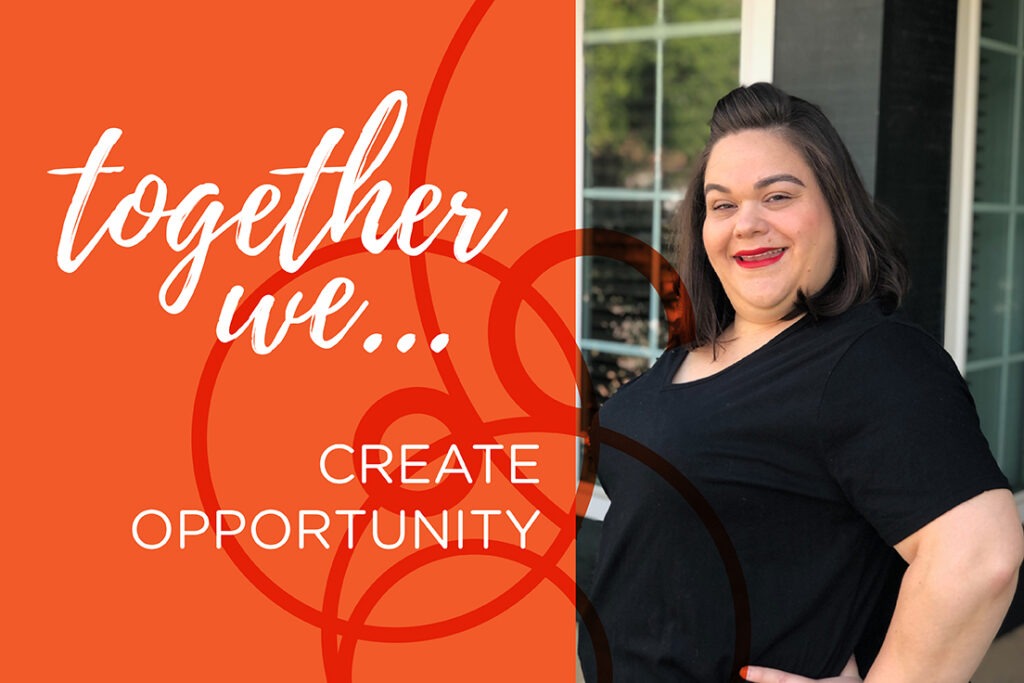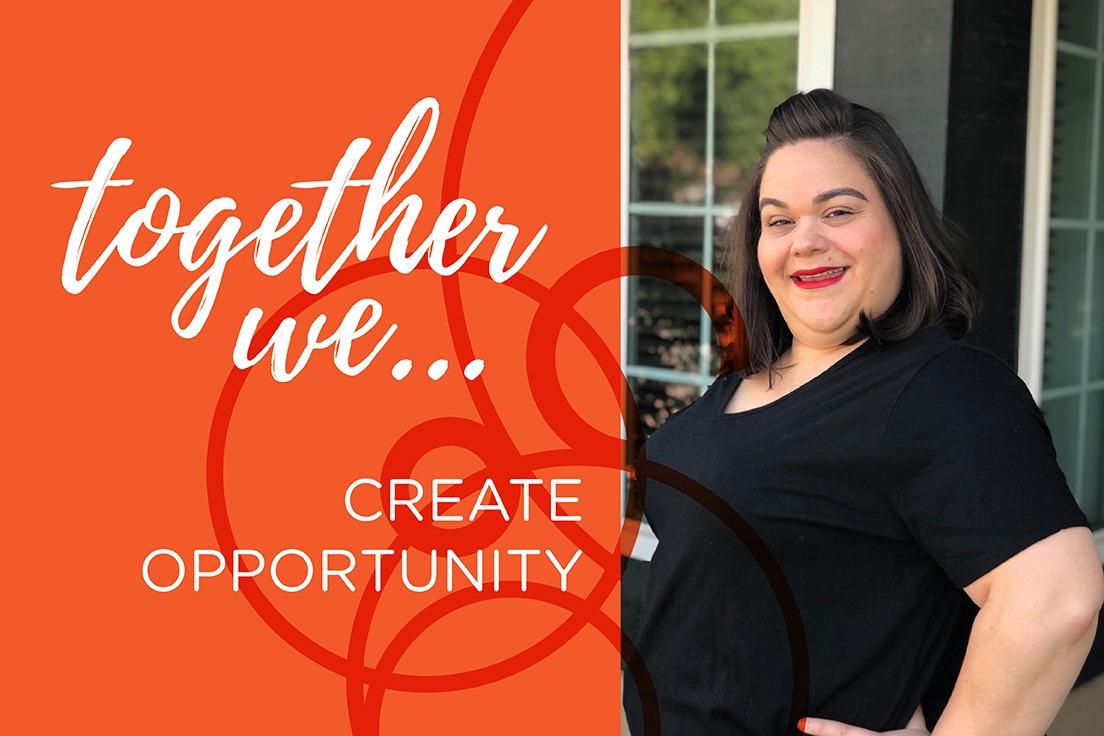 Sara Adame has been a member of the Think Together family for the last 13 years. She started as a program leader and is now one of our quality assurance coaches in our San Bernardino Region. Her "why" is providing opportunities and experiences and expanding horizons so students can dream big and achieve the impossible. We are thrilled to share Sara's story with you.
How long have you been working at Think Together?
I have been with Think Together since 2007 when I started as a program leader at Southridge Middle School in Fontana. I moved from a program leader to a program leader/site assistant when we opened programming in San Bernardino at Warm Springs Elementary School. Those experiences prepared me when I became the site coordinator in Jurupa at Granite Hill Elementary School and then as a quality assurance coach opening Colton Joint Unified School District where I am still currently supporting.
What brought you to Think Together?
Honestly when I began at Think Together, I was a 21-year-old mom looking for something that could support my family. I had experience as a preschool teacher and wanted to stay within the education realm. Think Together was going through their huge expansion and the entire hiring experience was a huge whirlwind. When I started my first day as a program leader, the general manager of the Inland Empire Region welcomed the "new recruits" onto his team. As he spoke about the importance of the work and our ability to change lives with passion and care I knew I was in the right place.
What inspires you about working at Think Together?
The people inspire me the most here at Think Together. Throughout my journey I have had opportunities to work with people in so many different capacities; one thing that remains the same is the focus on students and giving them the best possible.
You've worked for Think Together for over a decade, what has been your favorite memory?
I have honestly had an amazing career with Think Together. We have evolved in so many ways and change, while sometimes hard, has always been standard operating procedure in order to keep impact relevant to our communities. The memories that I always look back on are the ones that took the most work but created the most opportunity for our students: Soccer Intramurals, Summer Field Trips, Visual and Performing Arts Performances, the events that made eyes light up and minds wonder about the possibilities.
What is one of your goals you want to achieve this school year?
This year I want to conquer Virtual Programming! We are in such a great place to be innovative, creative, and continue creating opportunity within our communities in a new way.
What are your personal goals/what's next for you?
My passion is people, young and old. I am really looking to continue creating opportunities for those around me to grow and flourish through training and coaching. Personally, I am excited to support my youngest baby through high school (graduating in 2023) and experience college with my oldest! I see myself thriving and continuing to change the odds for kids!
Sara, thank you for all your hard work ensuring our students have opportunities to succeed.