Jojo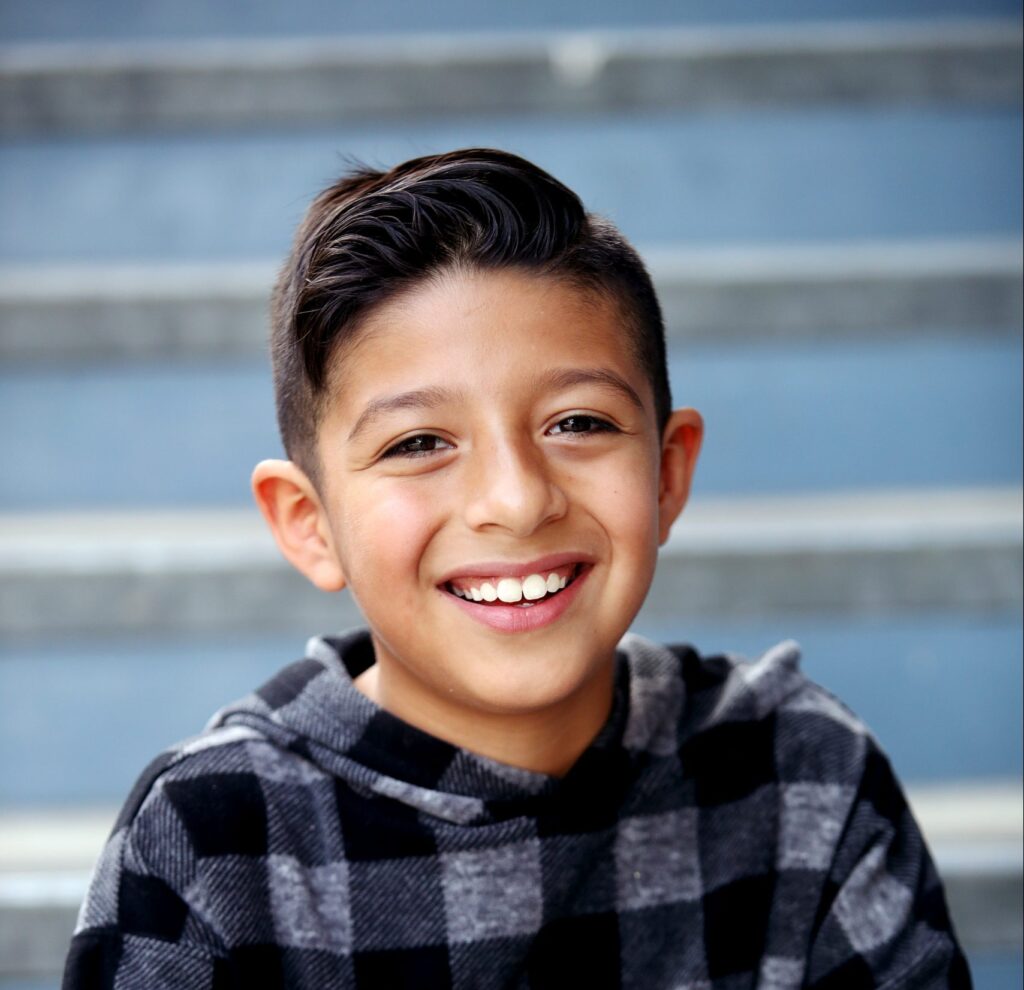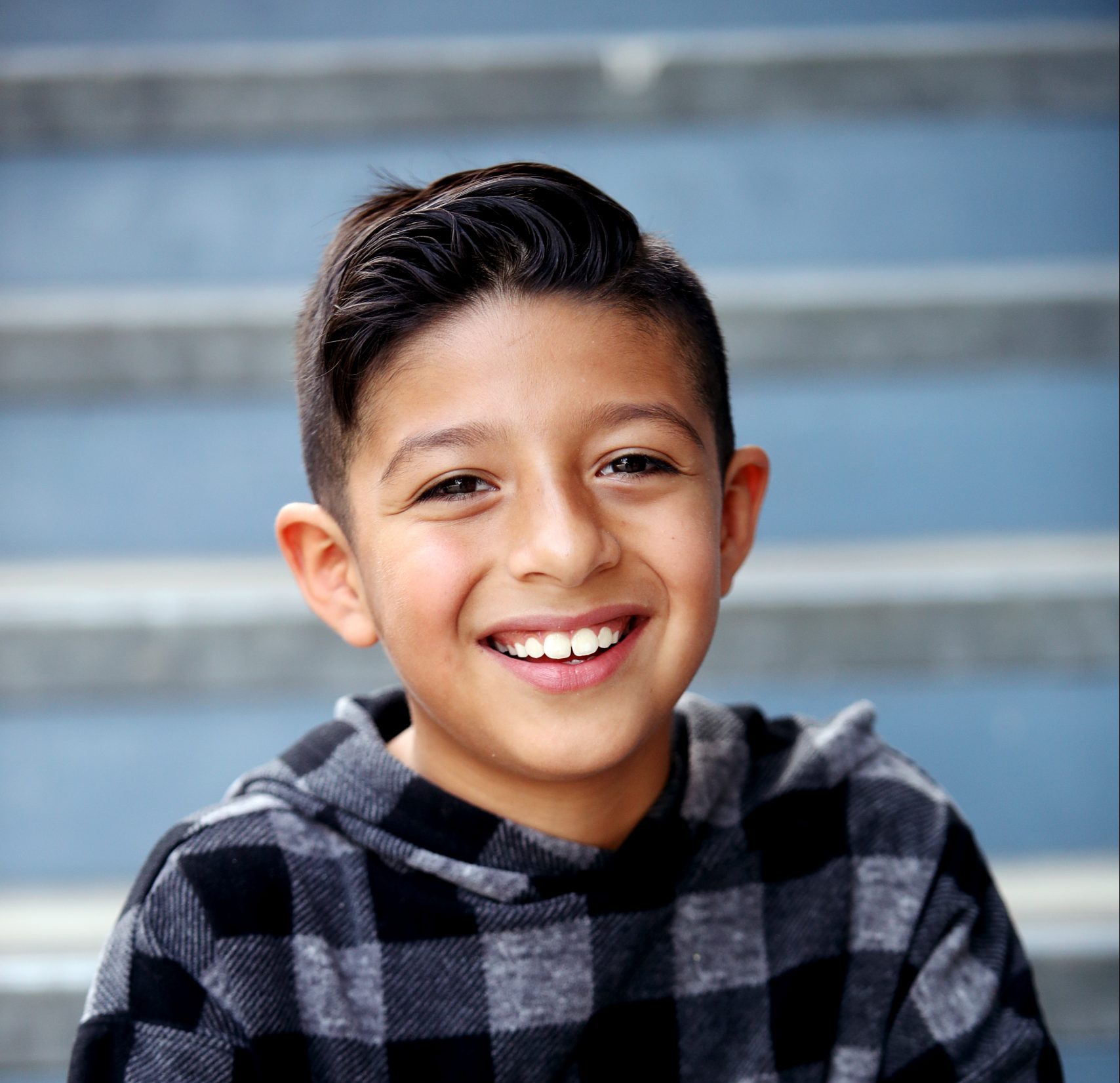 Fourth-grader Jojo has been a Think Together student for the last four years. He loves to attend his afterschool program! He says that program helps him make more friends, learn new things, and help his classmates. Jojo wants to be a teacher one day.
From an early age, teachers have always been inspiring to him. He hopes to be a science or math teacher when he grows up to help kids and help them learn. Jojo's favorite subject in school is math because, "math helps me improve in a lot of things and you use a lot of math in the real world," he says.
Jojo feels like he has a great support system and that his friends are there for him even on bad days. His friends also help him with his homework, and that homework is his favorite part of the program day.
Think Together is special for Jojo because-
"We are all like a family and we all help each other, and we'll treat you the same as everyone."
Think Together partners with schools to change the odds for kids. We want to foster a community where all kids get a great education that prepares them for college and career. Through funding, grants, and generous donations from caring individuals, Think Together provides services and learning opportunities for over 200,000 kids across California.