Read for the Record 2020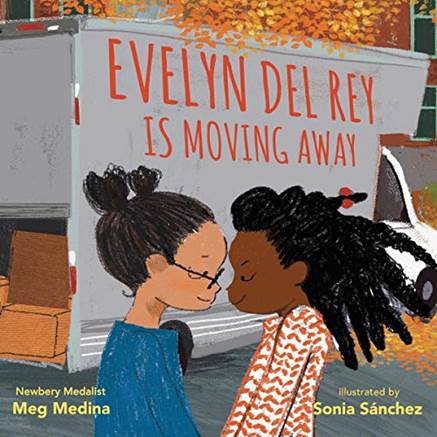 Think Together is proud to take part in JumpStart's 15th annual Read for the Record  on October 29, 2020! 
This year's book is Evelyn Del Rey is Moving Away  by Meg Medina and illustrated by Sonia Sanchez and celebrates the beauty of friendship.
JumpStart's Read for the Record  brings together millions of people each year in classrooms, libraries, community centers, and homes across the US. This annual campaign was launched over a decade ago to highlight the importance of building early literacy and language skills for EVERY child, so that all children have the opportunity to enter kindergarten prepared to succeed. 
Watch Think Together's Mary Barth read Evelyn Del Rey is Moving Away below. JumpStart has also provided a family activity worksheet to go with the book- with vocabulary activities and much more!