Raise A Hand is Think Together's annual event to raise support to change the odds for kids through education.
Join us as we celebrate 25 years of impacting students.
Thursday, April 21, 2022 | 7:00 p.m.
This year's event returns as a live 30-min broadcast. Experience mission moments, tributes, and educational journeys as we raise support for students. We invite you to participate in whatever way is comfortable and safe for you.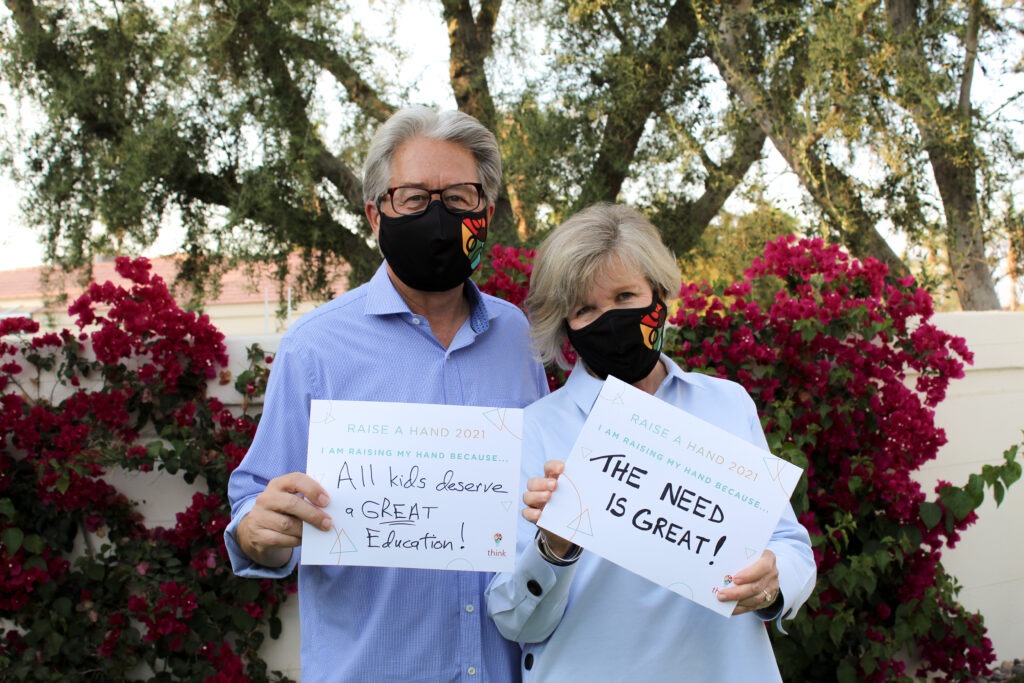 WATCH FROM HOME
Embrace the world of virtual gatherings by making a yummy dinner and watching the broadcast from home. Whether solo or joined by family, roommates, or furry companions, we look forward to having you with us.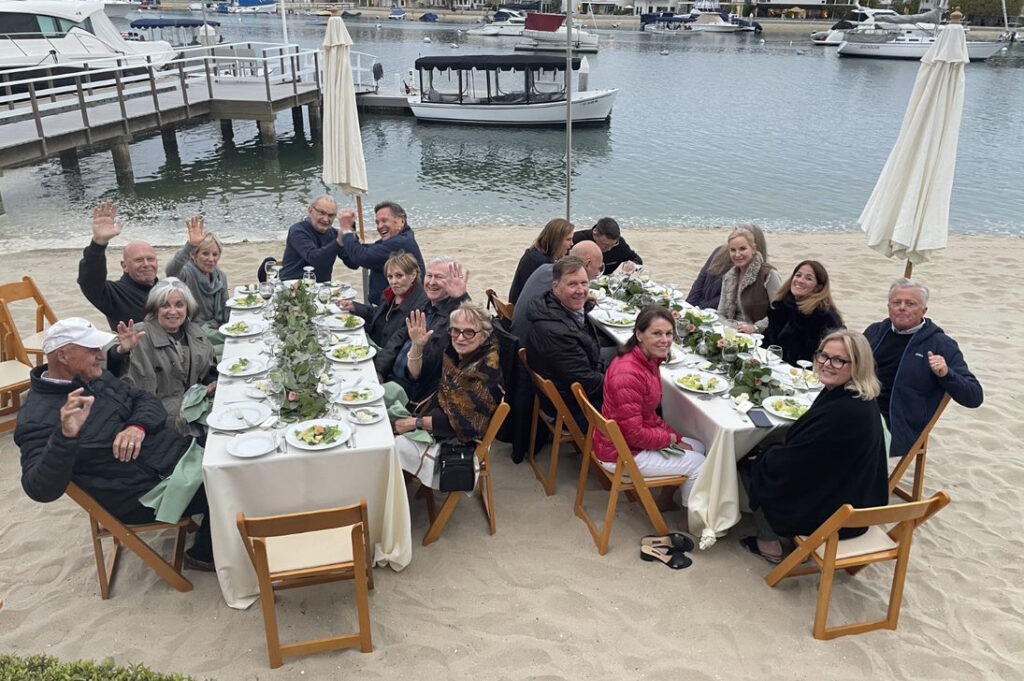 HOST A WATCH PARTY
Invite family, friends, and colleagues to join you at your residence, office, or local hangout. Or join a host as their guest. All you need is a big screen TV with the YouTube app and a passion for championing students.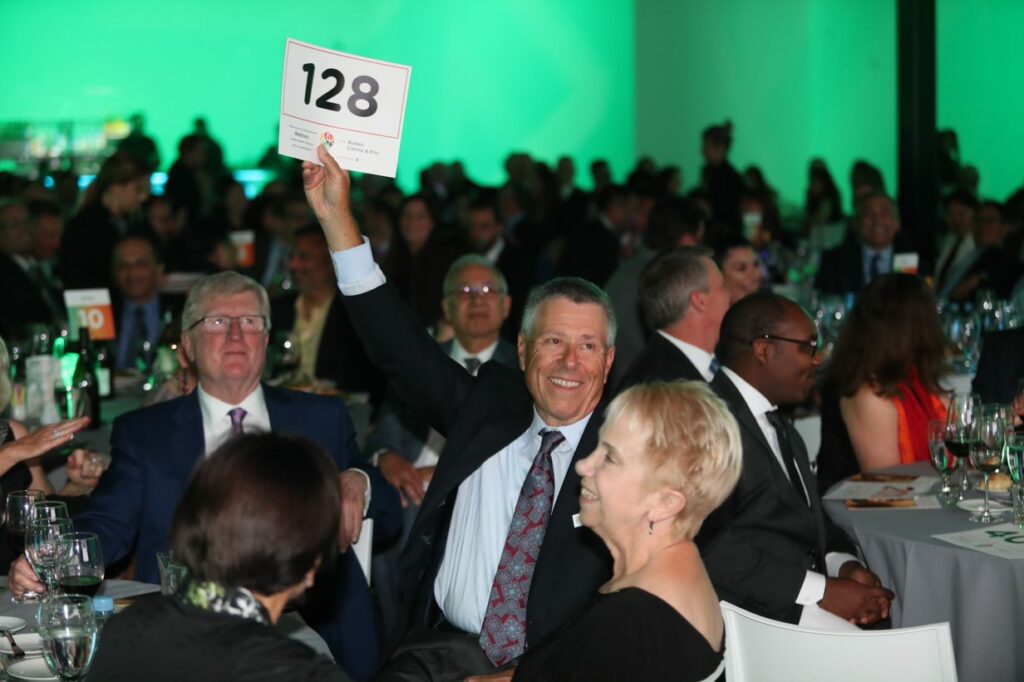 ATTEND INVITATION-ONLY RECEPTION
Think Together will host in-person receptions in Orange County and Silicon Valley for sponsors/underwriters and their guests, as well as special honorees and guests.
WE WOULD LOVE TO SEE YOU CELEBRATE ON SOCIAL MEDIA!
To have your social media post re-shared on Think Together's social channels we have some ideas and guidelines to help you out.
NEED AN IDEA OF WHAT TO POST?
Post a pic on social with the hashtag #RAISEAHAND2022
Watching with friends and family? Snap a photo of the group in their Think Together swag.
At a watch party in OC/Bay Area? Post a pic of you in front of the Raise A Hand press backdrop or with the party in the background.
Create your own post using our Canva templates
CAPTION IDEAS
I/We support Think Together because _____________. #RaiseAHand2022
I/We are excited to raise our hands tonight to support Think Together and California's students! #RaiseAHand2022
I/We raise my/our hand(s) to support California's students. This school year has been challenging for all, and programs like Think Together are helping students overcome barriers and reach for their goals. #RaiseAHand2022
I/We believe in Think Together's mission to change the odds for kids. We are looking forward to a great live broadcast this evening for #RaiseAHand2022
Don't forget to tag us! @ThinkTogether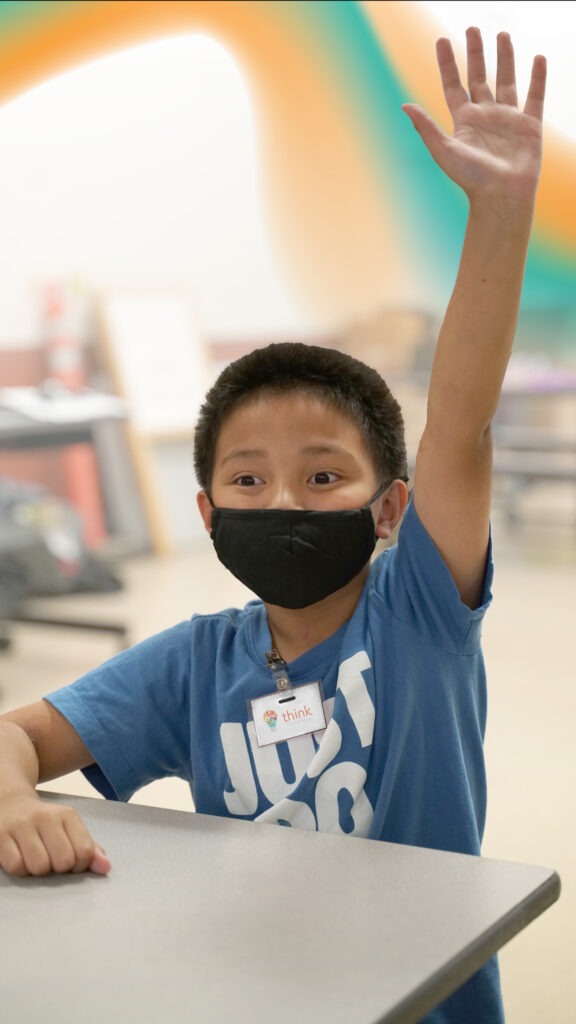 Thanks to our generous underwriters, all donations made during Raise A Hand will directly fund student learning programs.
Think Together works with schools in lower-income communities in California to provide no-cost programs that support student learning and achievement. Together, we change the odds for more than 150,000 kids a year so they are prepared for success in college and career.
2022 is promising to be a transformational year for Think Together and the children we serve. As our students emerge from the devastating effects of the pandemic, we have the opportunity to reach more students than ever before with our academic and enrichment programs. This year, we have reimagined our program model to provide kids just what they need, right now; healing from a lost year; help to catch up on schoolwork and improve their grades; hope that there is a bright future for them. Your support will be the difference between thousands of students getting through this and thriving. Here are some examples of the impact your generous support can have: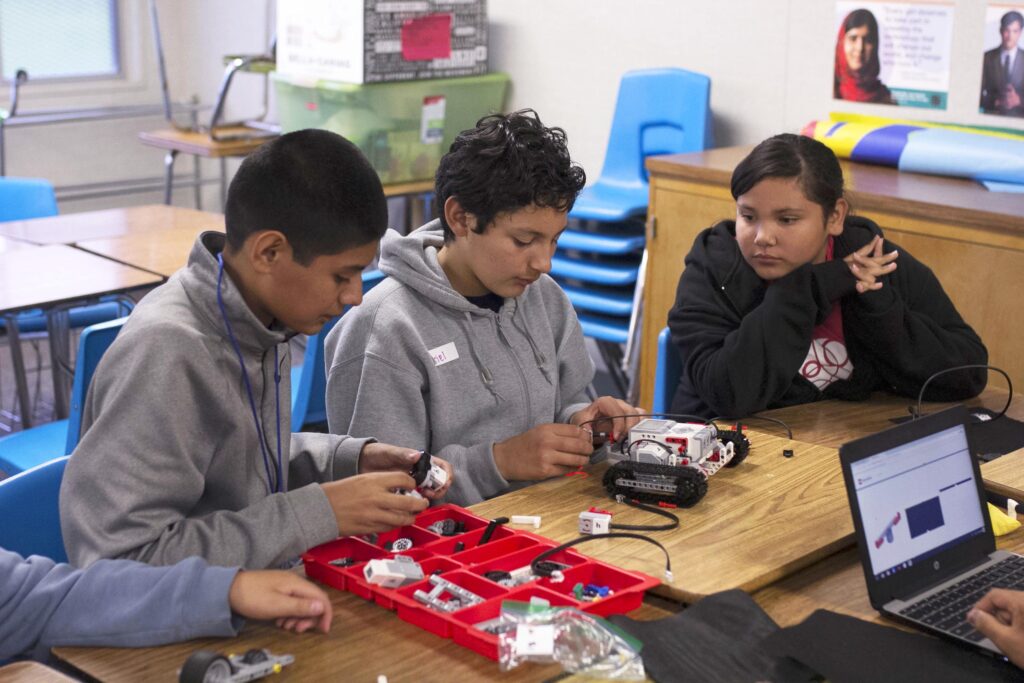 Provides STEM curriculum and instruction for over 500 students over the course of an academic year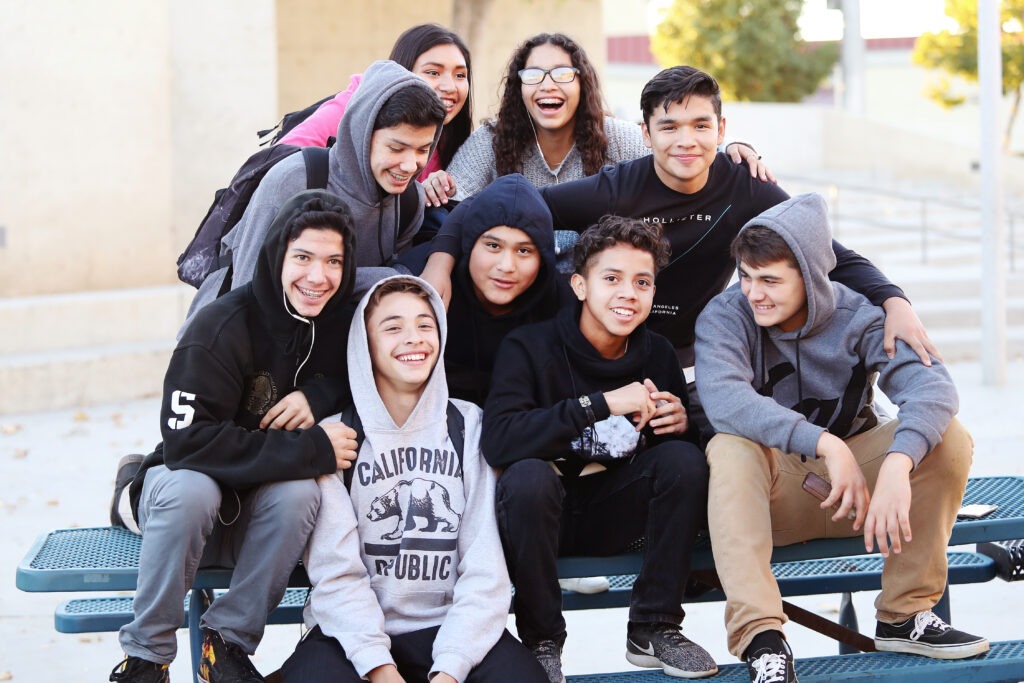 Supports academic instruction for 100 new middle schoolers to help them successfully transition from elementary school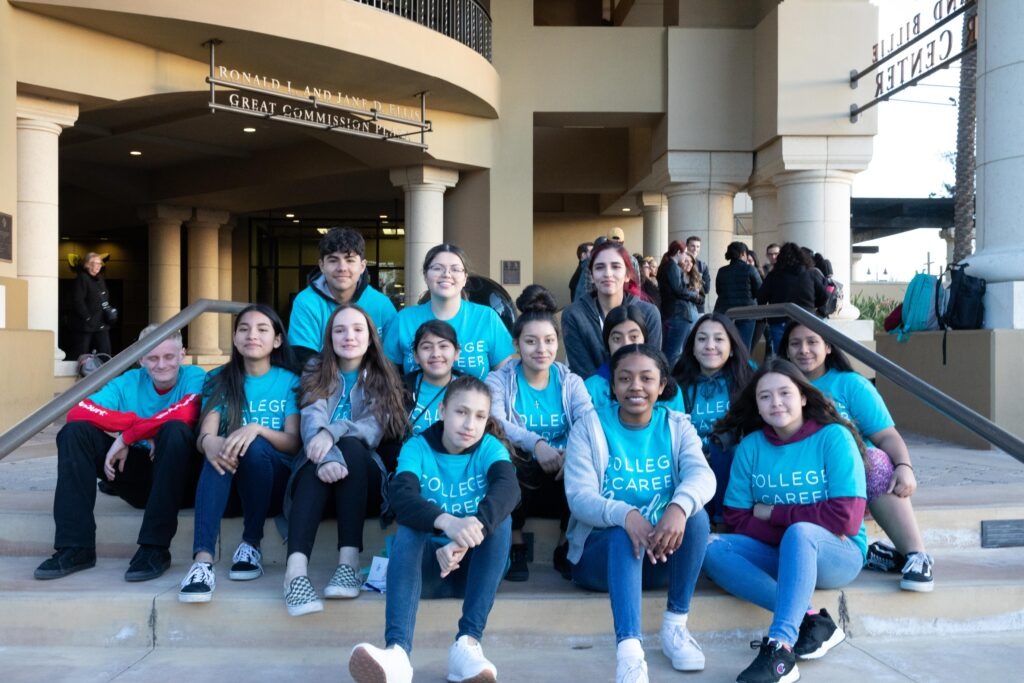 Provides an opportunity for 50 students to tour two college campuses, allowing them to visualize a future in higher education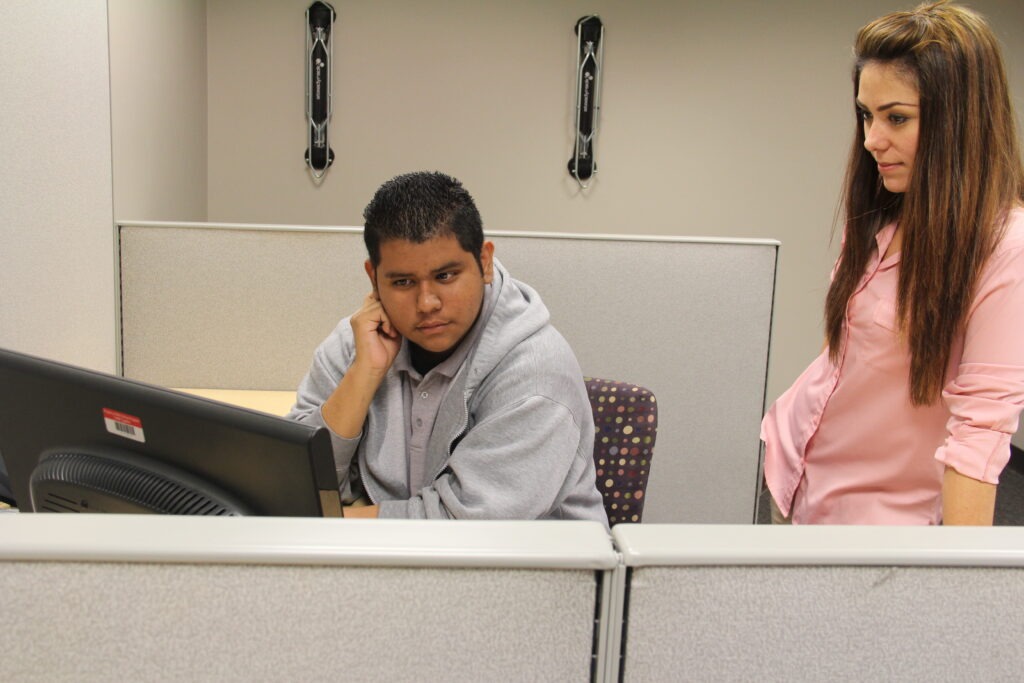 Creates an opportunity for one high school student to experience a life-changing internship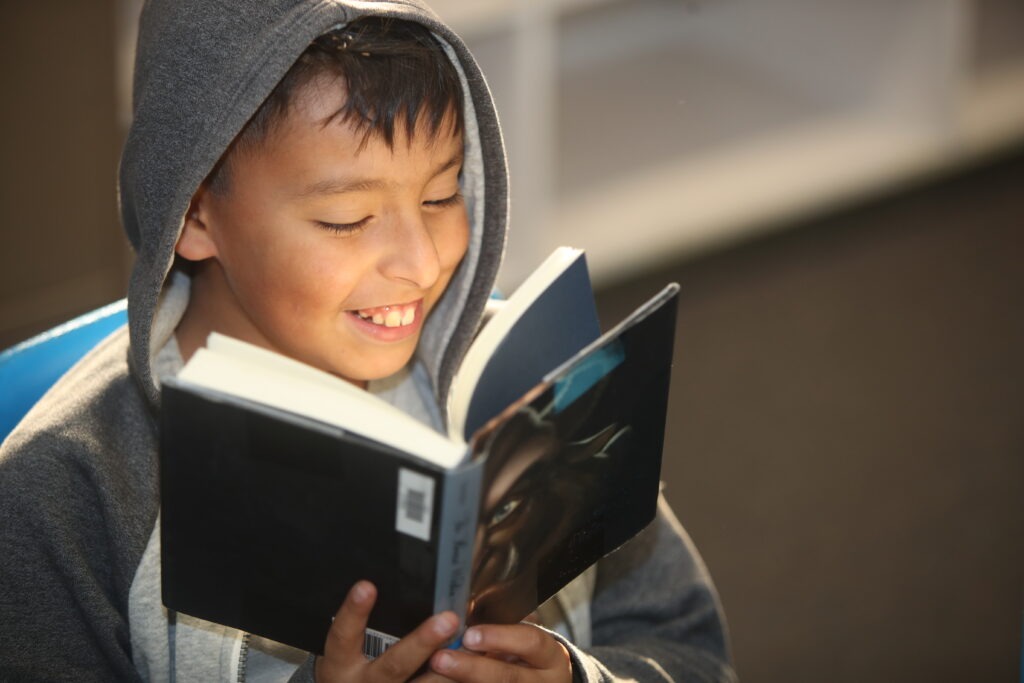 Helps ten K-5 students improve their reading and comprehension so they don't fall behind in school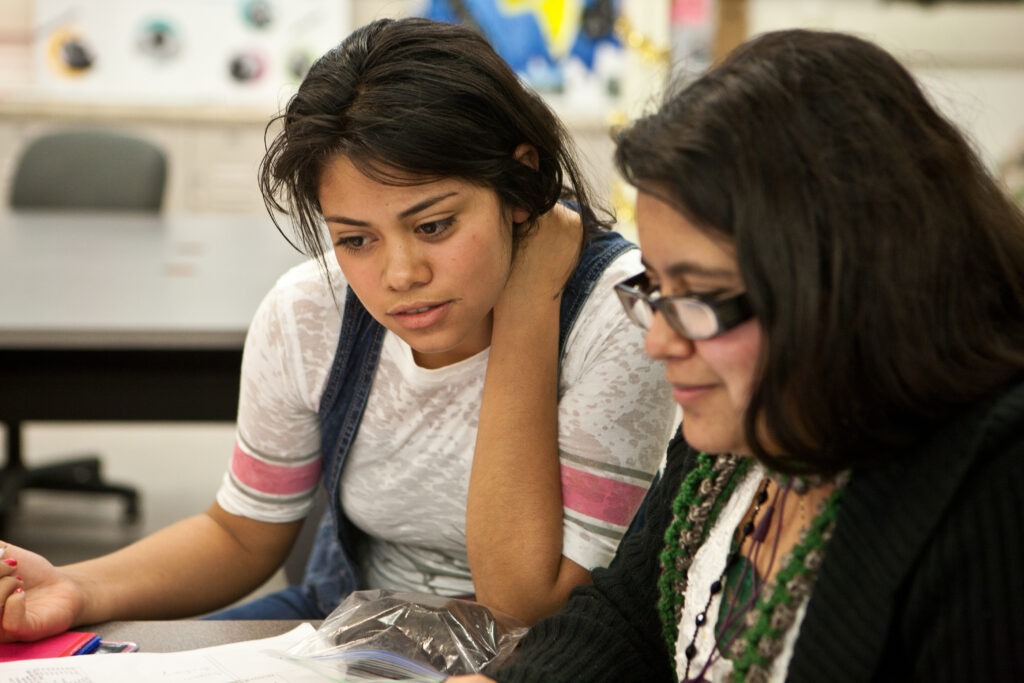 Supports one high school student for one year in Think Together's college and career readiness program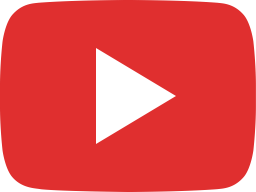 Think Together: Raise A Hand 2022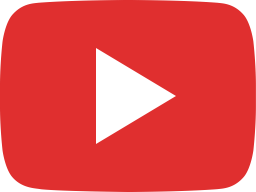 Raise A Hand 2022: 25 Years Together – Sam Anderson & Javier Diaz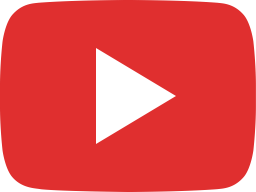 Raise A Hand 2022: 25 Years Together – Lillian French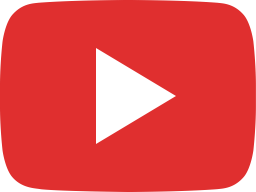 Raise A Hand 2022: Randy Barth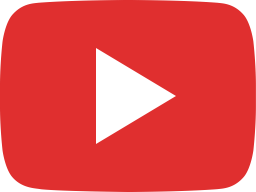 Raise A Hand 2022: Nathan's Story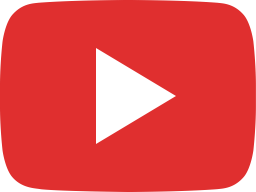 Raise A Hand 2022: Faces of the Future – Fernando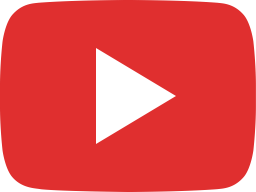 Deleted video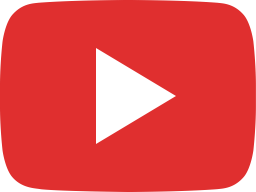 Raise A Hand 2022: Faces of the Future – Gabriel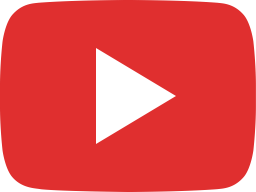 Raise A Hand 2022: Champion of Change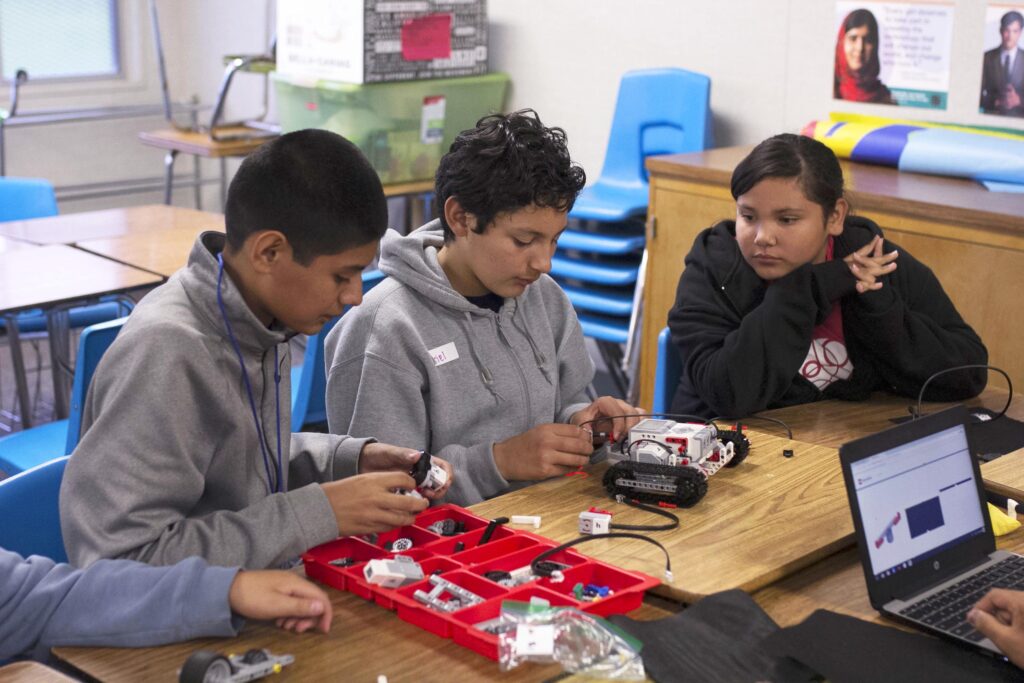 $10,000
Provides STEM curriculum and instruction for over 500 students over the course of an academic year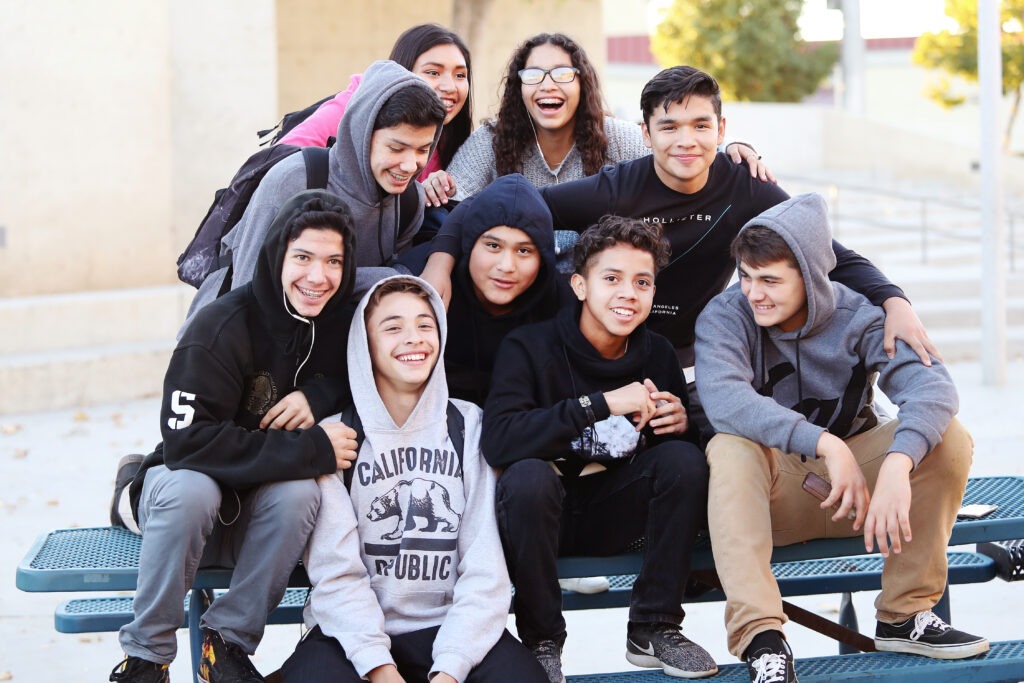 $5,000
Supports academic instruction for 100 new middle schoolers to help them successfully transition from elementary school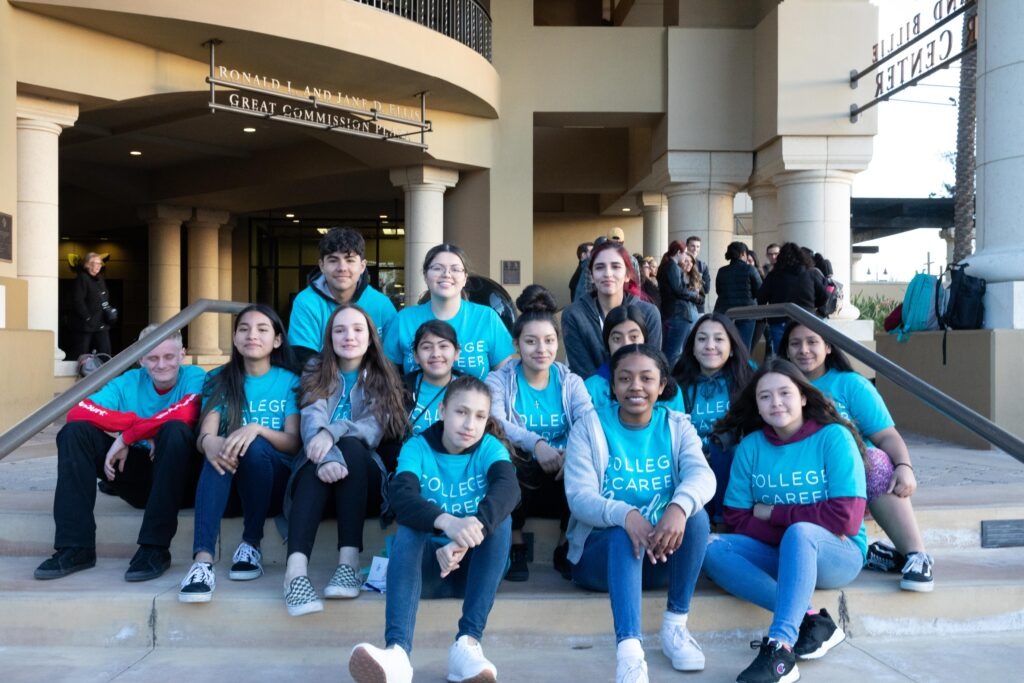 $2,500
Provides an opportunity for 50 students to tour two college campuses, allowing them to visualize a future in higher education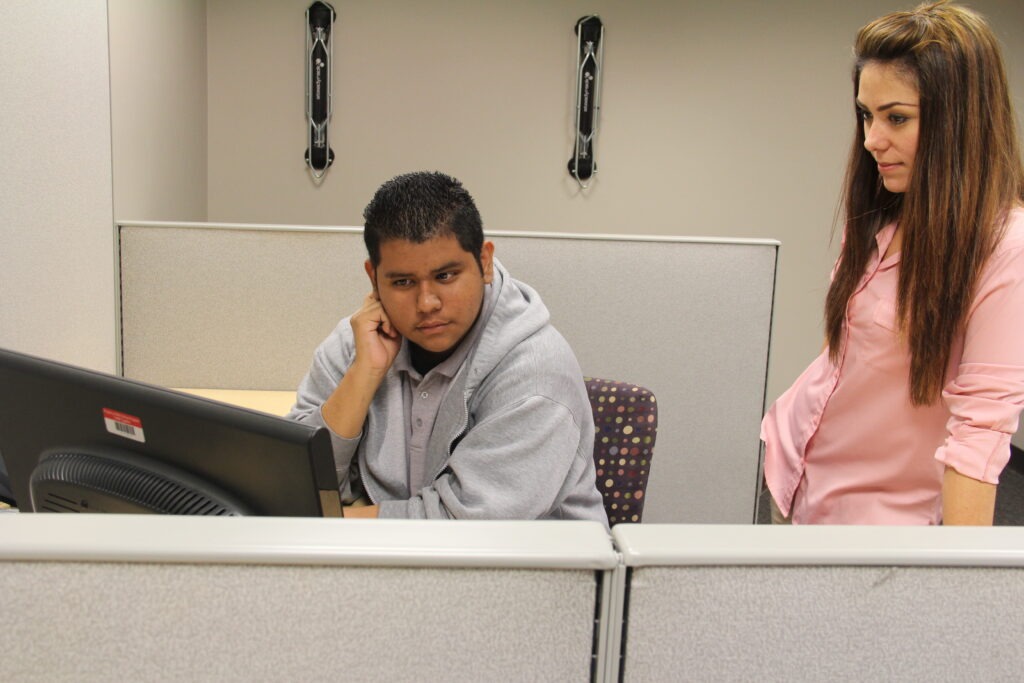 $1,000
Creates an opportunity for one high school student to experience a life-changing internship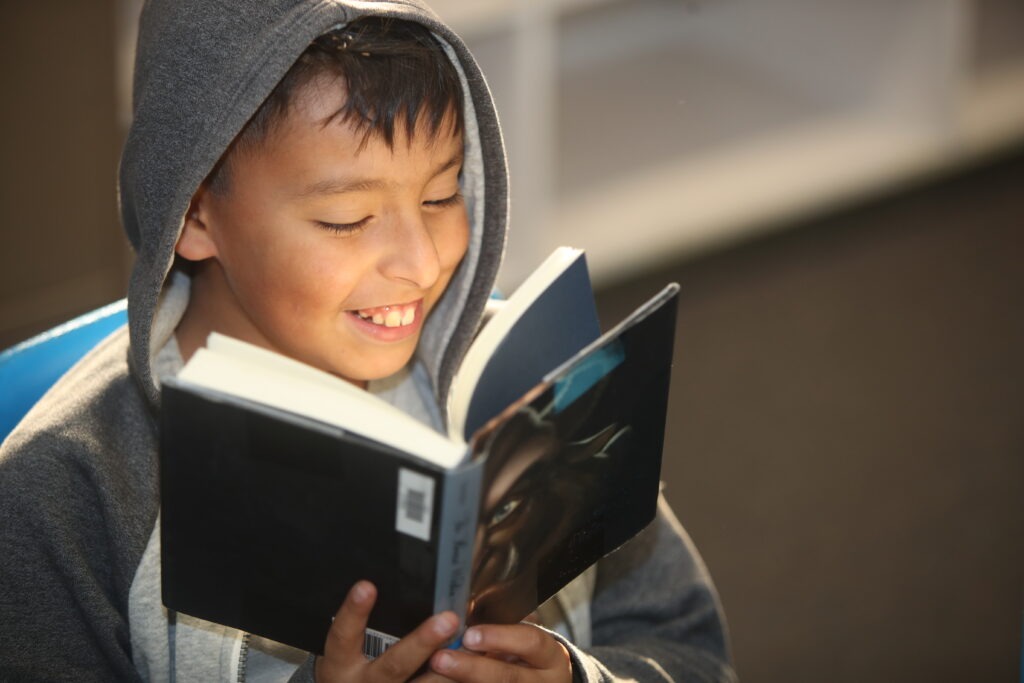 $500
Helps ten K-5 students improve their reading and comprehension so they don't fall behind in school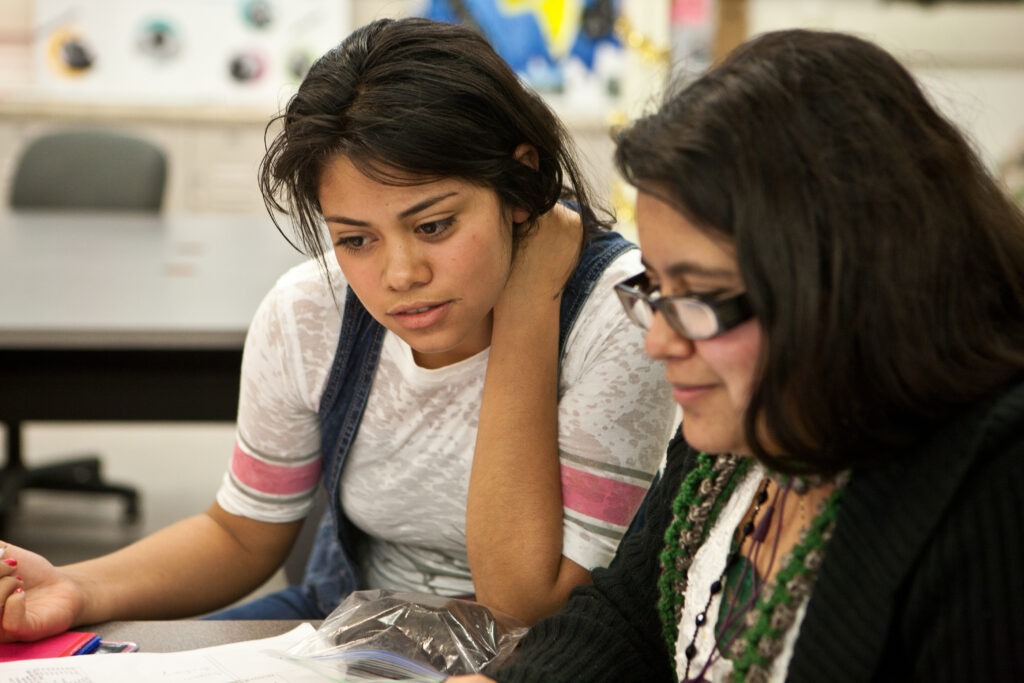 $100
Supports one high school student for one year in Think Together's college and career readiness program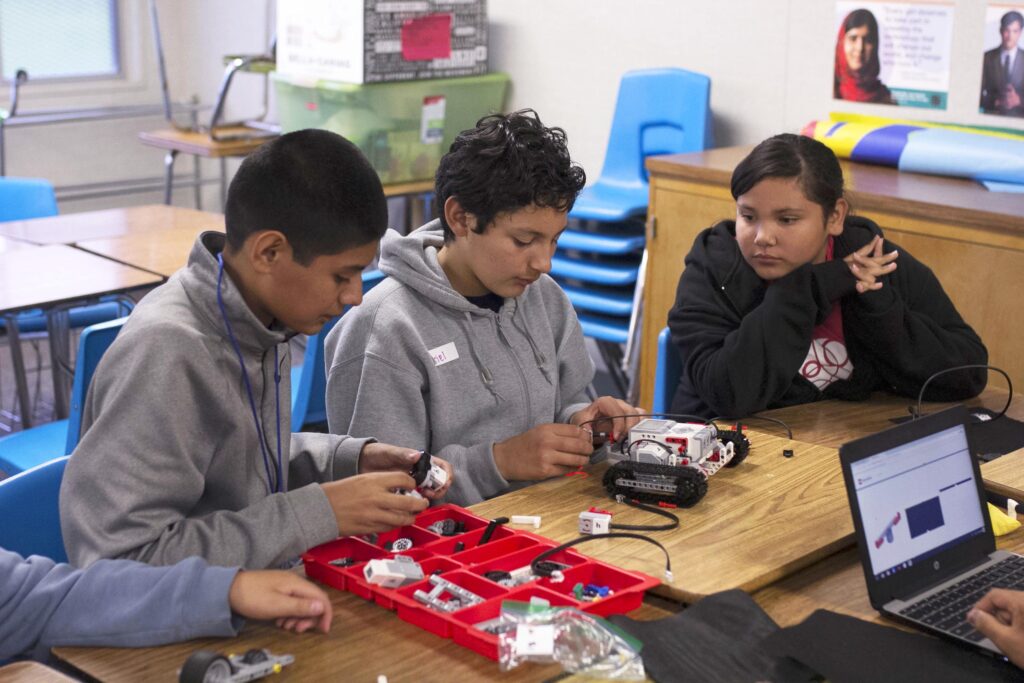 $10,000
Provides STEM curriculum and instruction for over 500 students over the course of an academic year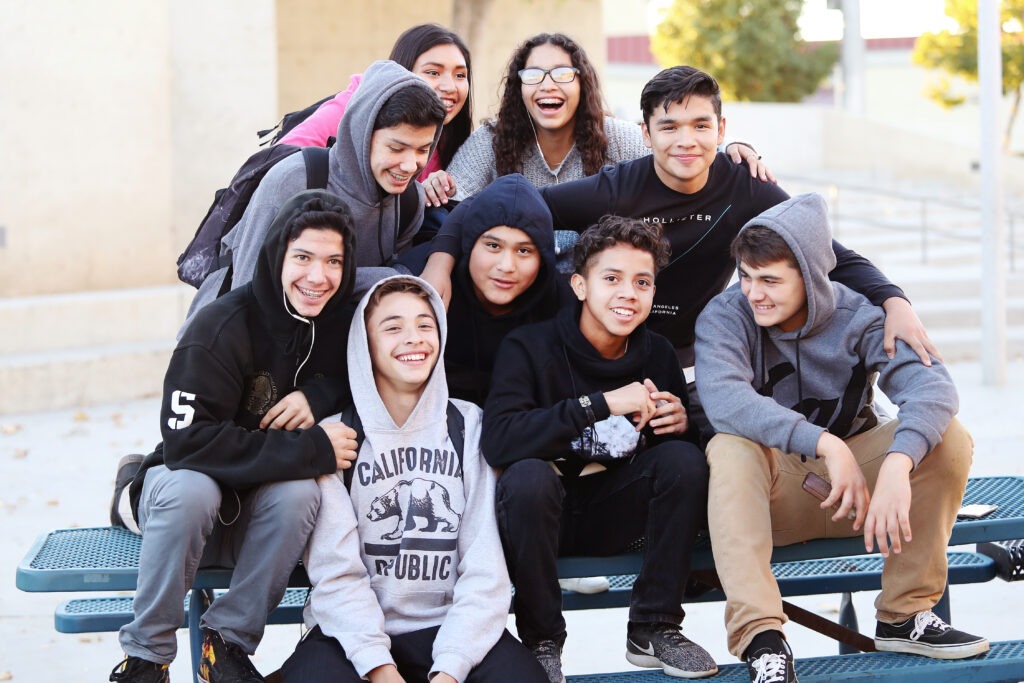 $5,000