Think Together's Raise A Hand for Education Benefit brings together passionate individuals and companies to change the odds for kids. This inspirational annual event raises funds to support expanded learning programs for students from under-resourced communities in California.
RAISE A HAND 2022 BROADCAST
OC EVENT SIZZLE REEL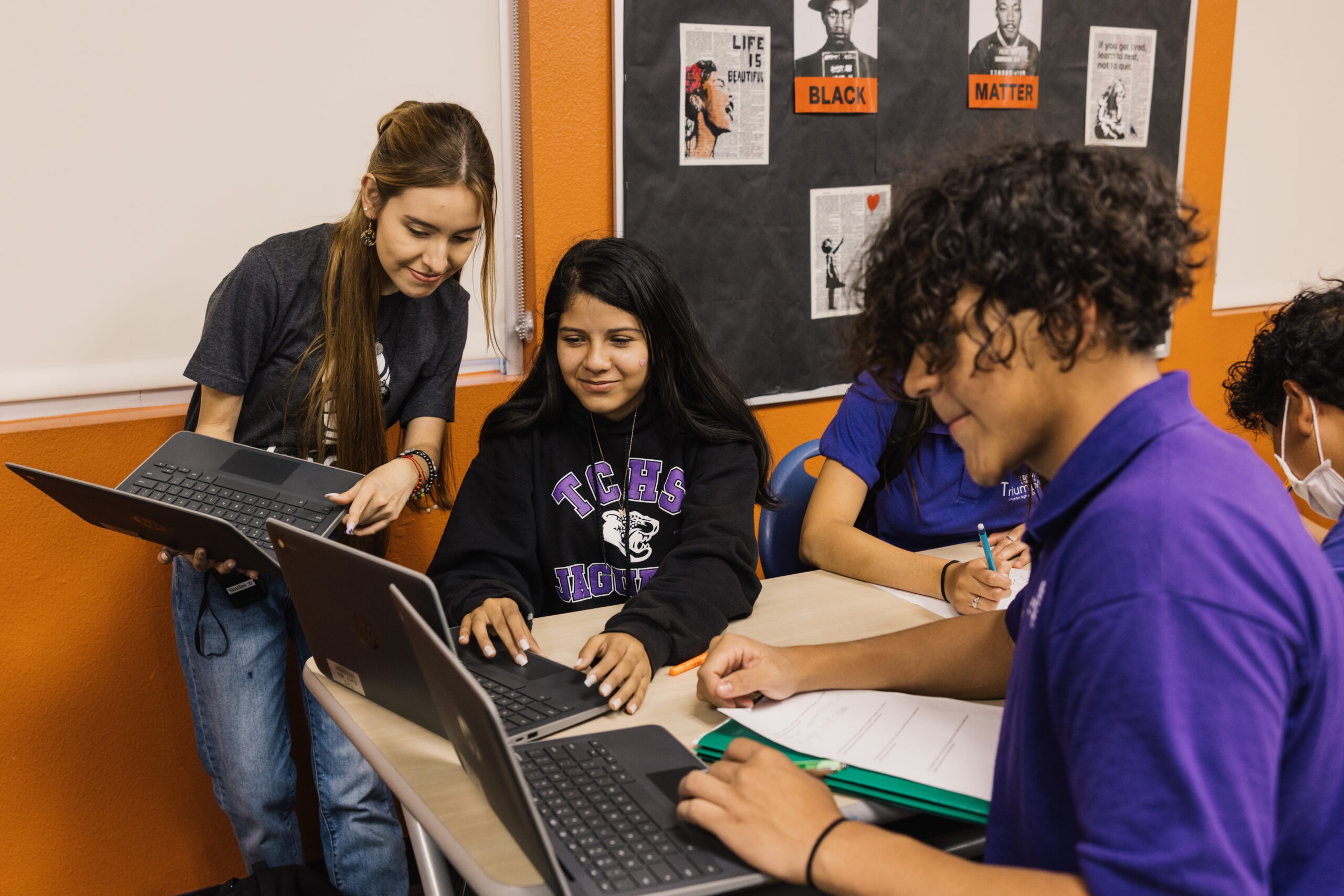 2022-2023 is promising to be a transformational year for Think Together's students.
Now more than ever, the youth we serve are eager to graduate high school and begin the trajectory to their future career. Think Together's college and career readiness programs are critical to helping these students succeed and inspire students to explore the opportunities that interest them for their futures. Funds raised through this year's sponsorships, underwriting, and donations will fund robust experiences for high school students that ignite their passions and prepare them for success as they enter the workforce. Hallmark components of Think Together's Workforce Readiness Education Program (WREP) includes career readiness workshops and paid internships at local schools and businesses. Currently, Think Together runs WREP in the Inland Empire and in Los Angeles, but with the support of Raise A Hand sponsors and donors, we can expand these opportunities to all of the high schools we serve.
This year's event will offer multiple celebrations unique to each of our key regions across California. We invite you to review the sponsorship and underwriting opportunities and reach out to us to discuss the one that is right for you or your company. Further event details will be announced in the coming weeks.
Sponsorship Opportunities
To discuss opportunities or make a pledge, please contact

[email protected]