Pumpkin Activities for Kids
It's October, which means it is officially time for all things pumpkin!
There are so many fun things you can do with pumpkins. Pumpkins come in all shapes, sizes and colors. Some pumpkins are better for cooking, some are better for decorations and most importantly some are just perfect for carving a Jack-O-Lantern.
We have two easy and fun activities for you to do with your kids this week that we know you'll enjoy too.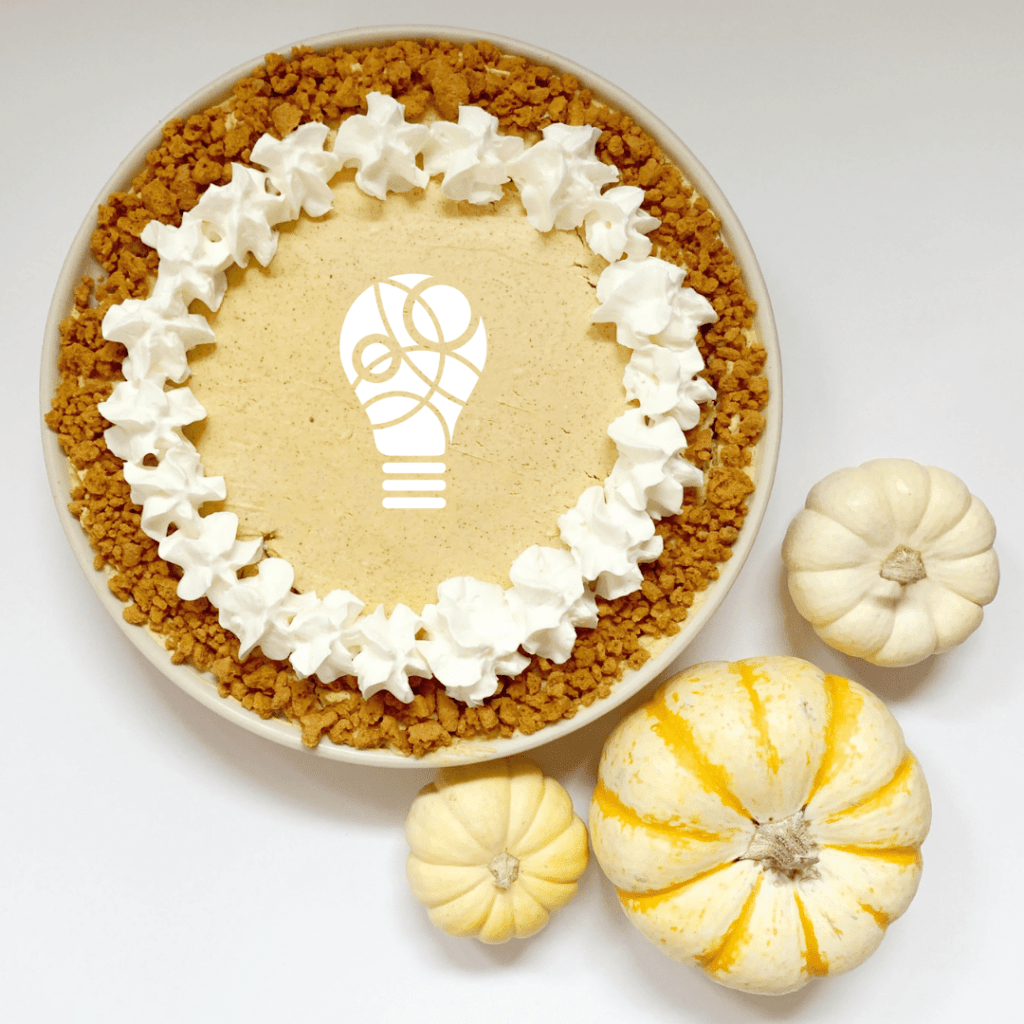 Activity 1: No-Bake Pumpkin Cheesecake
This recipe is super easy and even more delicious! Have your child help you with the measuring so they can practice their math skills.
For the ingredients you'll need…
FOR THE CRUST
1 1/2 c. finely crushed gingersnaps
2 tbsp. granulated sugar
5 tbsp. butter, melted
FOR THE FILLING
1 c. heavy cream
2 (8-oz.) blocks cream cheese, softened
1 (15-oz.) can pumpkin puree
1 c. powdered sugar
1 tsp. pure vanilla extract
1 tsp. cinnamon
1/2 tsp. ground nutmeg
1/4 tsp. kosher salt
FOR TOPPING
Whipped cream
Roughly crushed gingersnaps
Instructions:
In a medium bowl, combine crushed gingersnaps, sugar and melted butter until mixture resembles wet sand. Pour into an 8" springform pan and pat into an even layer.
In a medium bowl, beat heavy cream to stiff peaks.
In a large bowl beat cream cheese until light and fluffy. Add pumpkin puree and beat until no lumps remain. Add powdered sugar and beat again until no lumps remain. Add vanilla, cinnamon, nutmeg and salt and beat until incorporated. Add whipped cream and fold in until just combined. Pour batter over crust and smooth top with an offset spatula.
Refrigerate until set, at least 4 hours and up to overnight.
Serve with whipped cream and crushed gingersnaps.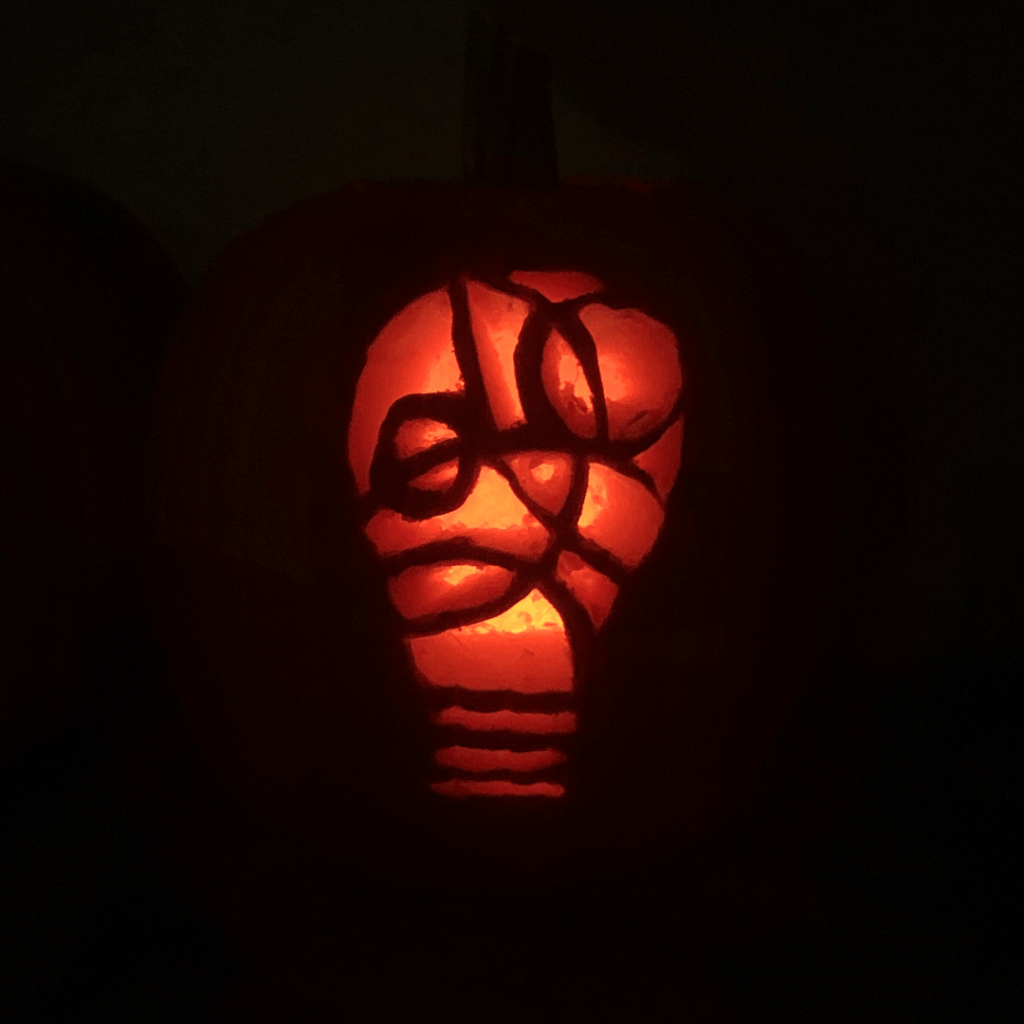 Activity 2: Carve a Jack-O-Lantern
Parents, please keep an eye on your children while they are carving!
Materials:
Instructions:
Lay out your newspaper and prep your space.
Step 1: Parents, use the knife to cut an opening on the top of the pumpkin.
Step 2: Have your child help you scoop out the pumpkin seeds into a bowl, making sure the inside of the pumpkin is fully cleaned out.
Step 3: Use your pen or marker to make your drawing or to trace your stencil.
Step 4: Using your carving tools, carefully make cuts by following your lines.
Step 5: Place in your candle when you are all done carving.
If you want to make a delicious snack, you can roast your pumpkin seeds! Pillsbury has an easy to follow recipe.
We'd love to see how your activity results turn out so don't forget to tag us on social media!