What does Think Together do?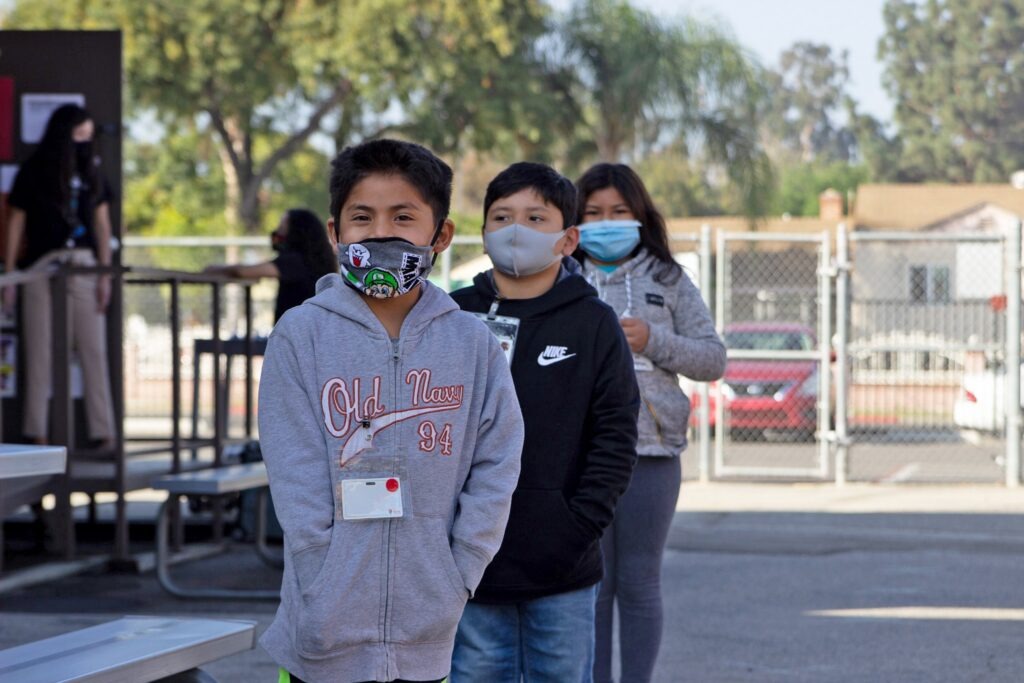 English
As a nonprofit organization, Think Together provides students with academic support such as homework tutoring and lessons that align with their curriculum to help them excel in school. But we also support your student in many other ways, including physical activity, social and emotional support, and enrichment lessons to help them discover new and exciting subjects to expand their knowledge and interests.
Español
Think Together es una organización no lucrativa que brinda apoyo académico a estudiantes, como tutoría con tareas y lecciones que se alinean con sus planes de estudios para ayudarlos a sobresalir en la escuela. También ofrecemos apoyo en otras áreas como la actividad física, el desarrollo social y emocional y lecciones de enriquecimiento para ayudarlos a descubrir temas nuevos y emocionantes y así ampliar su conocimiento e intereses.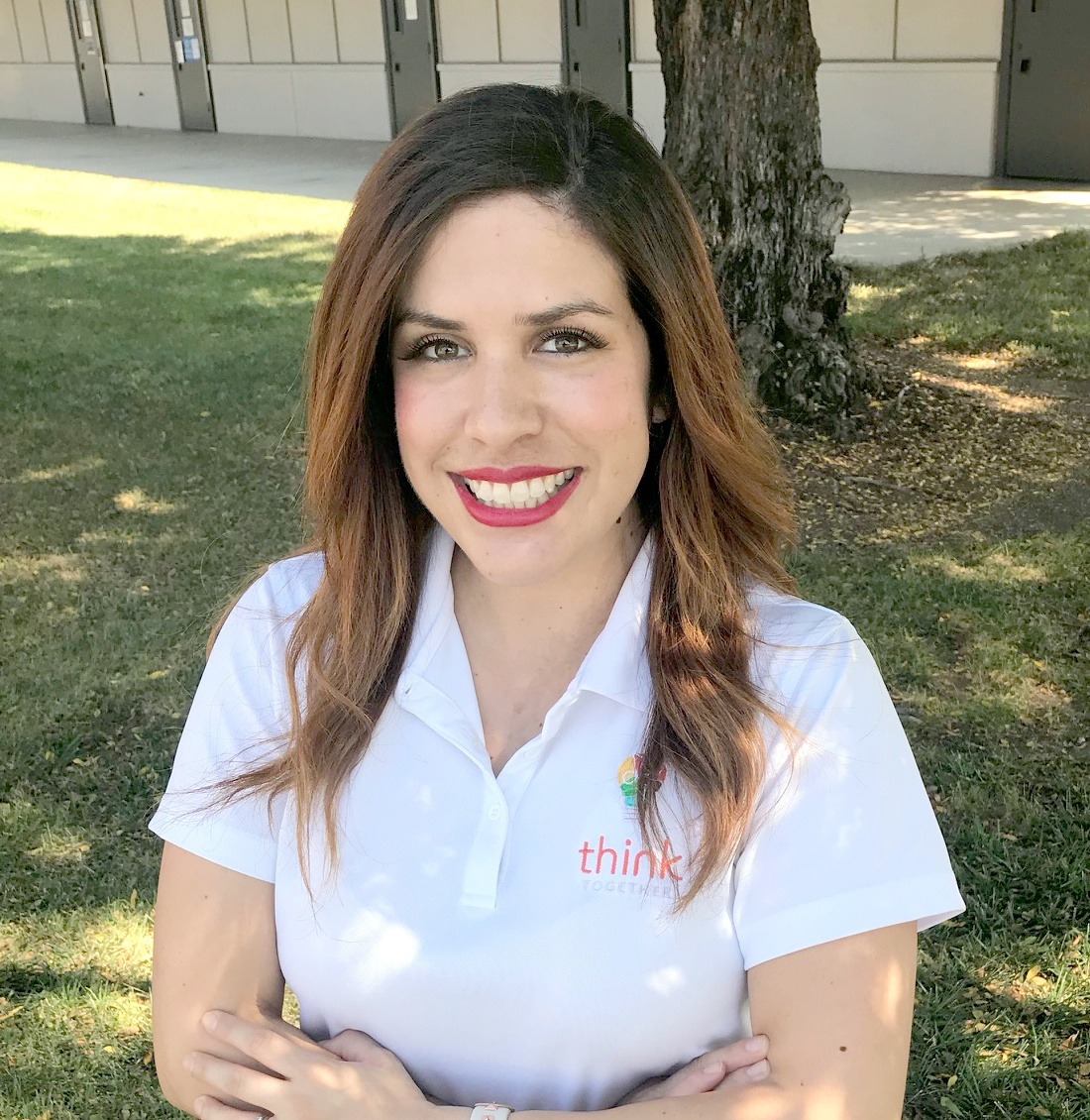 Jaclyn Aviles
General Manager: Palm Springs
Jaclyn oversees programs and operation for the new Palm Springs region. Jaclyn joined Think Together in 2010 as an AmeriCorps member and has since held several key roles including Site Coordinator, Quality Assurance Coach, and Sr. Director of Student Support Services. She holds a dual bachelor's degree from CSULB in Chicano/Latino Studies and Journalism.
Palm Springs Office
1000 E. Tahquitz Canyon Way, Bldg. A
Palm Springs, CA 92262