Think Together in Palm Springs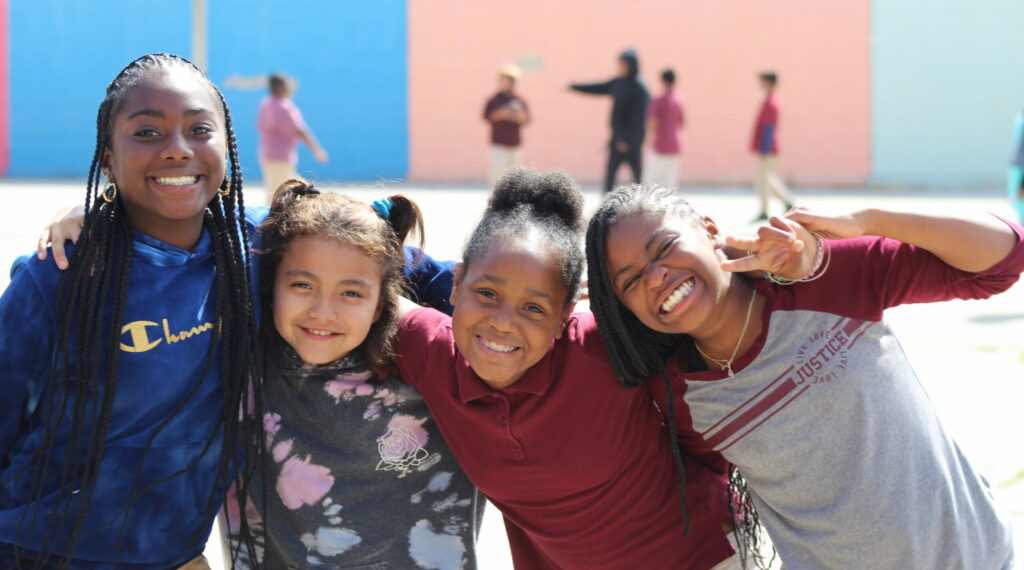 English

For over 25 years, Think Together has changed the odds for kids through education, and we are honored to partner with Palm Springs Unified School District to serve the students and families in your community. Our programs support students to graduate college and career ready, but we need your help to turn their dreams into realities.
To find out more about how Think Together partners with schools in Palm Springs, please email [email protected] or click below to support programs that directly impact the kids in your community.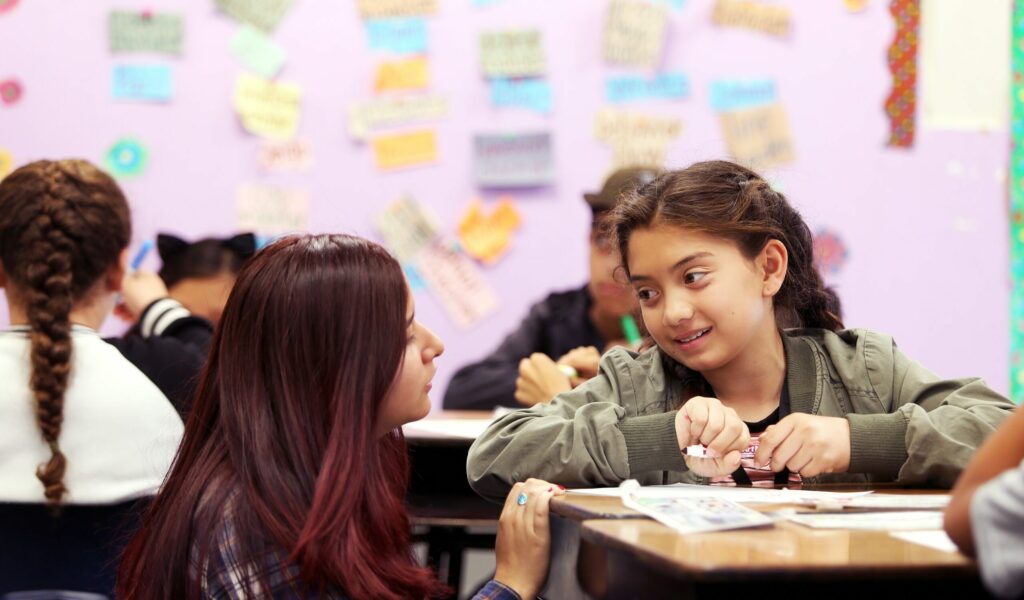 Español

Durante más de 25 años, Think Together ha cambiado las probabilidades de los niños a través de la educación, y nos sentimos honrados de asociarnos con el Distrito Escolar Unificado de Palm Springs para servir a los estudiantes y las familias de su comunidad. Nuestros programas apoyan a los estudiantes para que se gradúen preparados para la universidad y la carrera, pero necesitamos su ayuda para convertir sus sueños en realidad.
Para obtener más información sobre cómo Think Together se asocia con las escuelas en Palm Springs, envíe un correo electrónico a [email protected] o haga clic aquí para apoyar los programas que impactan directamente a los niños de su comunidad.