Think Together is California's leading nonprofit provider of afterschool, expanded learning and school improvement programs.
As part of a strengthened state and federal investment in student's learning, Think Together is hiring for roles across the state to support our school district and charter partners with expanded learning programs.
From program leaders to administrative positions in regional offices, there are countless opportunities to invest in the lives of California's students and develop a career in education.
Learn more about your future with Think Together by registering for one of our upcoming job fairs. Are you ready to change the odds for kids?
Registration
July 20 – 22
3 Sessions Per Day
Same day interviews available
About Think Together
Think Together was founded in 1997 and provides afterschool and summer programs, early learning and enrichment for students from preschool to high school all over California. We love to grow and mentor our staff and promote from within the organization! Many of our leadership team started out as program leaders.
Perks & Benefits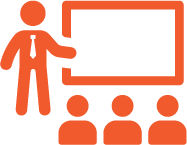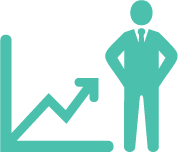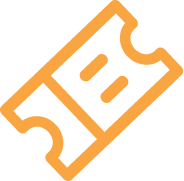 Can't make any of the job fair sessions? Submit your information to have a recruiter reach out about our roles.
Interested in working at Think Together?