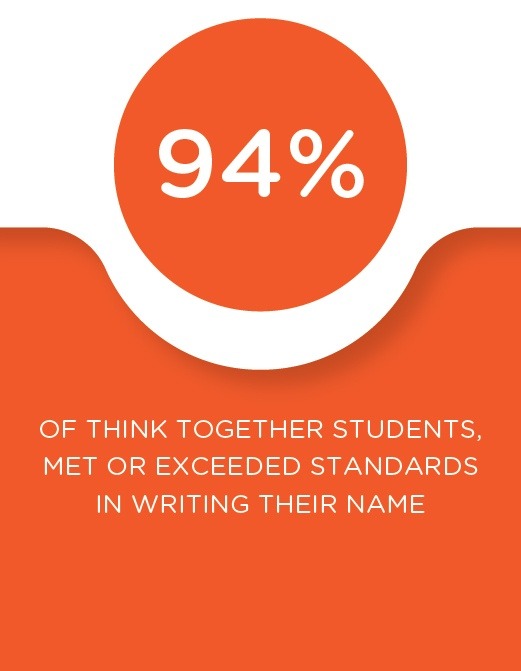 Early Learning Program
94% of Think Together students met or exceeded standards in writing their name.
After experiencing our programs, Think Together preschool students showed marked improvement on early math skills, like shapes, patterns and operations.
Afterschool
Think Together provides afterschool expanded learning to over 60,000 students across 8 counties in over 60 districts and charter partners in 450 schools.
Our programs focus on academic support, social and emotional learning and discovery – to give all kids a chance to succeed in school and be prepared for college and career.
90% of Think Together middle schoolers are confident that college is an option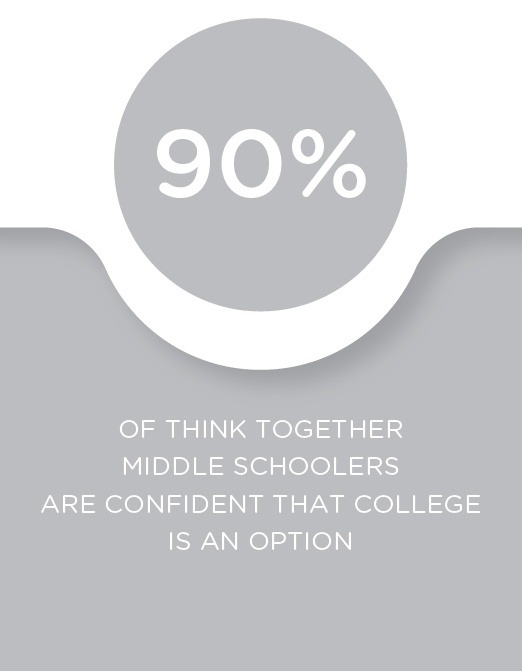 School Improvement
Think Together's affiliate Orenda Education has produced 20-30% increase in student outcomes – curriculum standards, graduation rates, college readiness – over three year engagement in districts across California.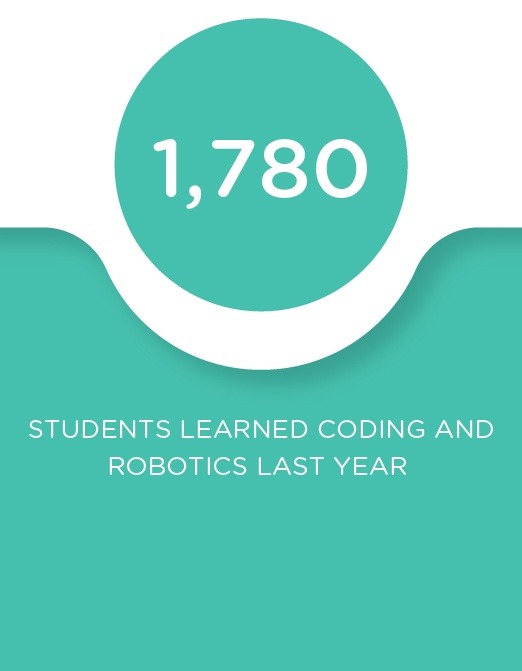 Providing innovative
programs to students!
89 schools across 6 regions have
participated in coding and robotics.
Healthy Living
Think Together provides 5000 students the opportunity to play on competitive sports teams
76% of students understand that exercise helps them do better at school
College and Career
As of 2020, Think Together has helped over 450 high school students find internships, and 1,500 students have completed Workforce Employability Skills Workshop.