A Summer Full of Learning
COVID-19 has changed everything. From wearing masks, staying at home, and having every part of our routines changed. But the one thing that hasn't changed is our steadfast focus on our mission to change the odds for kids, even at a distance, even during the summer.
Think Together is excited to announce it received a $35,000 grant to support learning and engagement opportunities for our youth this summer in Azusa Unified, Lynwood Unified, and South Whittier School District. This initiative is a partnership between the California Community Foundation, the LA County Office of Education, and the Greater LA Education Foundation.
This funding allows us to support the roughly 2,000 students in those districts participating in Think Summer with about 27 hours of online programming a week for three weeks. Students enrolled in Think Summer participate in online courses on Zoom or Google Classroom in English, math, coding, culinary arts, and eSports.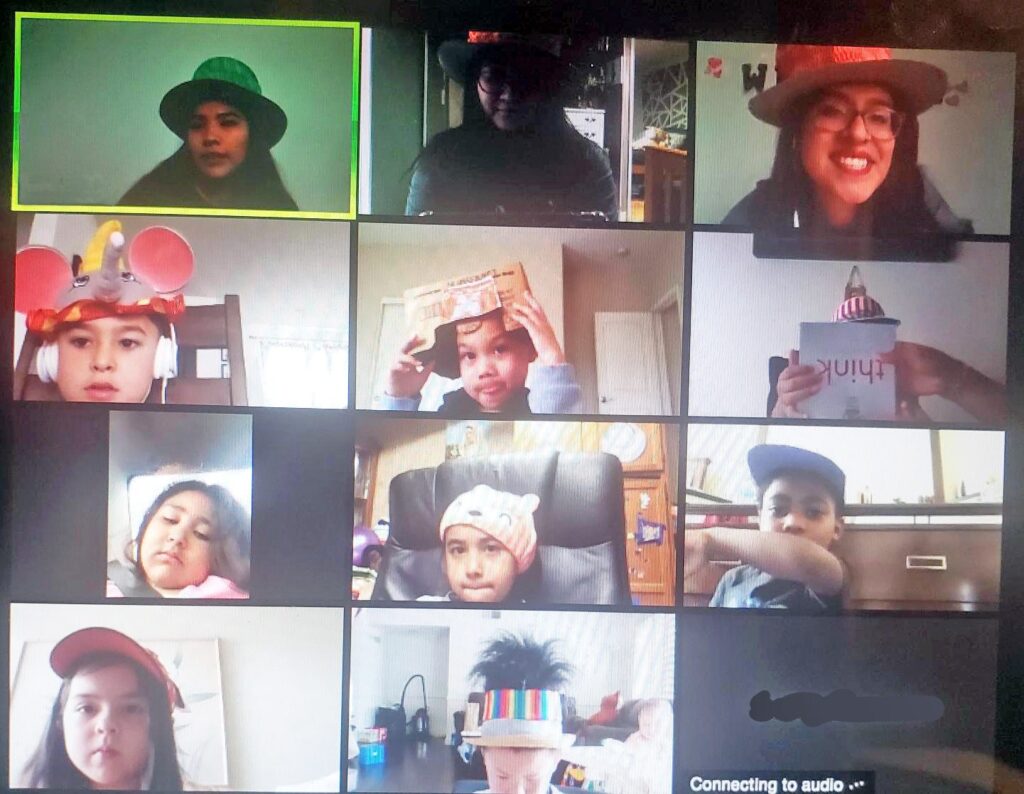 We wanted to see summer distance learning in action, so we "traveled" to our South East Los Angeles region where program leaders hosted their first-ever eSports Showcase, for students, families, and supporters.
At Washington Elementary, site coordinators Vanessa Barcenas and Alejandra Hernandez, along with students, led a demonstration of the game Interland, an online computer game created by Google. The game has four islands that allow students to practice internet safety, to learn to be careful with their information, and to know the signs of cyberbullying.
"Every year my kids are excited about Think Summer. Even this year, they were so excited even though it was online," said Karina Mata, one of our Lynwood Think Together parents. "Having the kids do games and activities on the computer helps them learn together, even when they can't be together in person, and gets them used to being on the computer which will be important for when they start school online in the fall."
Outside of the games, the students have had to work together to solve problems and grow a sense of community together.
On top of academics and enrichment activities, programs are focusing on Social-Emotional Learning (SEL), mental health, and wellness; which are all critical no more than ever in COVID-19.
Think Together continues to have fun in the sun this summer, even if we're safely apart. Stay tuned to learn more about what Think Together is planning to prepare for the safe return to school in the fall and how we a prepared to offer distance or in-person learning and support our school partners' needs throughout the upcoming school year.